Apple Inc. (NASDAQ:AAPL) is reportedly developing a 17-watt power adapter for a mysterious product. The reported adopter is 50% more powerful than 12-watt adapter – used in iPad. Though the product is at very early stage and Apple has just started the procurement of the components required to develop 17-watt adopter, rumors mills have started throwing different speculations about the mysterious products, the adopter is meant for.
There are many who are strong believer of 13-inc Tablet that Apple could launch in late 2014. However, such a giant screen iPad doesn't make much of the sense in the 'context of a standalone product'. Defiantly, the new adapter is not meant for any upgrade of existing line of products and, considering Apple's history, the 'mysterious' product may never come into in existence too. But, something is really cooking at Apple's innovation center and most probably Apple is exploring its chances in multi-functional-tablet device industry that needs such power hogging adopters and components.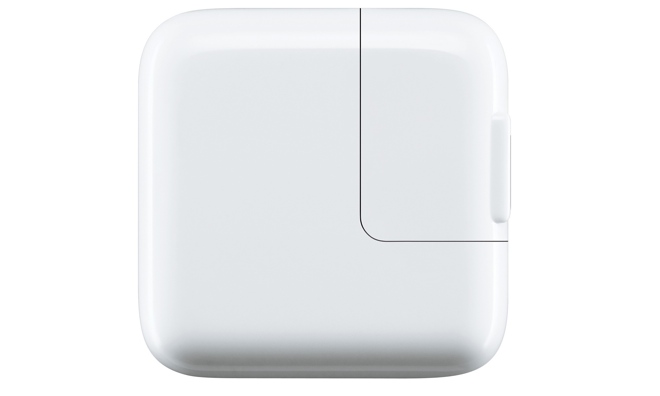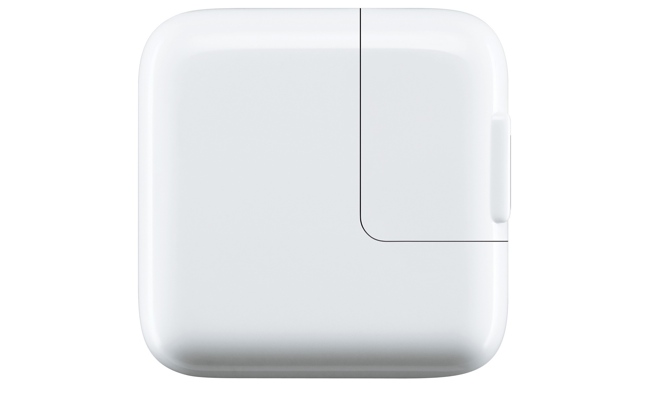 The best bet, inline to 17-watt adopter, could be a 'Macbook-cum-iPad' device with a detachable screen – a 13-inch iPad to be more precise. We can't rule out the possibilities as other players in mobile devices industry, likes of Lenovo and HP, have already kept similar products on the shelf. And, smart devices market leader Samsung is considering to launch similar product too in near future.
The justification behind 13-inch MacBook Cum iPad stays due to the fact that people are slowly feeling bugged up by carrying multiple mobile devices all together; Smartphone, Tablet, Laptop and now Smartwatch to increase the woes. Therefore, companies are testing consumers' pulse with multi-functional mobile devices as Phablet that provides a mix environment of Smartphone and small-screen Tablet device, but till a certain limit. Users have also shown warm response to Phablet, which is resulting in an 60.4 million estimated sales by end of 2013, a jump of 136% compare to last year.
The chances of non-touch 13-inch Macbook-Cum-iPad device couldn't be ruled out also. John Gruber of Daring Fireball, who is also a well-connected insider, said in a post back in May that he doesn't expect Apple will ever release a touchscreen MacBook. Having said that, he seems to be quite optimistic about an iOS notebook – that could justify 13-inch screen.
The so-called mysterious product could be anything but it may never come into an existence. Apple's development labs have got multiple products under prototype phase, concept phase and even at testing phase but many potential devices are never shown to public.
Only time will tell what is being cooked under the leadership of Cook. The wait could be little longer, probably another 12 months.