If you have got anything to do with Smartphone – don't give me a reason to have second thought – you must be well aware about Android, a smartphone OS from Google Inc. (NASDAQ:GOOG). Today, while unveiling the next version Android 4.4, named as KitKat, Google announced that more than 1 billion Android powered devices have been activated throughout the world till date. Indeed, it's a commendable achievement for a six years old OS.
Apparently, the growth of Android has been outstanding specially since one year; the number of activations has doubled, resulting in 1 billion activated devices from 500 million in September last year.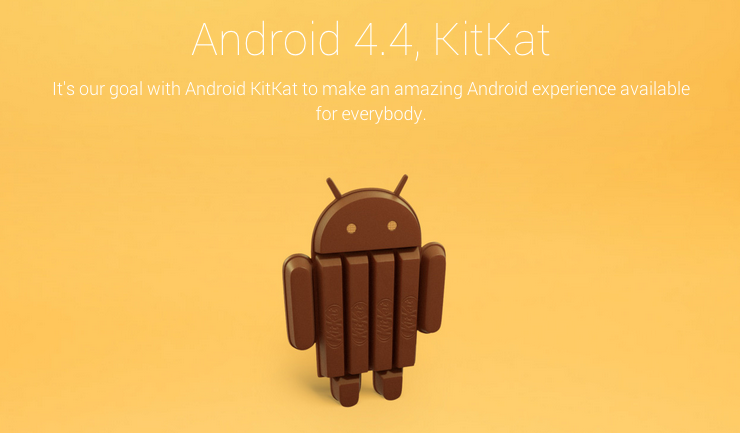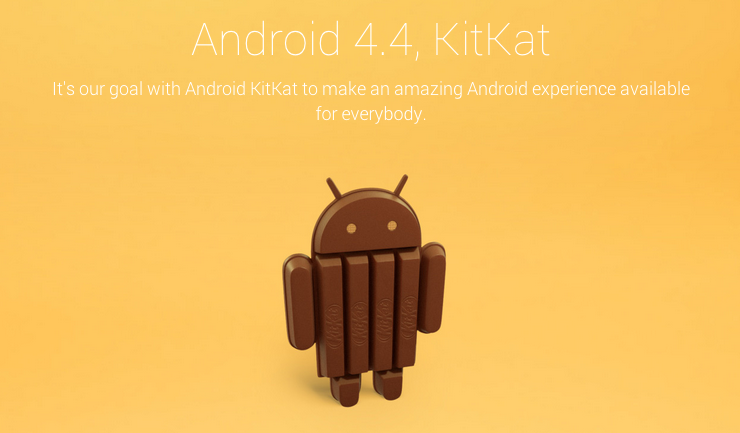 In addition to above announcement, Google also unveiled the name of Android 4.4 version, which is based upon very popular chocolate "KitKat". Google built a giant KitKat shape Android statue outside its Android head quarters in Mountain View, Calif.
This is the first ever name change Android will go through since the release of Android 4.1 Jelly Bean introduced in June last year. Interestingly, Google is maintaining the alphabetical order to code name Android versions; Starting from Android 1.5 (Cup Cake), followed by Android 1.6 (Donut), Android 3.0 (Éclair), Android 2.2 (Froyo), Android 2.3 (Gingerbread), Android 3.0 (Honeycomb), Android 4.1 (Jelly Bean) and now Android 4.4 (KitKat). However, company has not mentioned anything about the release date of Android 4.4 (KitKat).
Google has also released a teaser video on Android 4.4 (KitKat), titled as "Future Of Confectionary". The video after this break;