As the launch date of low-price iPhone 5C from Apple Inc. (NASDAQ:AAPL), is nearing Chinese websites are busy in 'leaking' photos of a smartphone, purported as iPhone 5C. Two latest images, released by Chinese website iApps.im, showcases that Apple is all set to debut into low-price smartphone market with multiple colors. The first image displays partially unpacked blue color iPhone 5C  and the second one showing a series of iPhone 5C in multiple colors including yellow, blue and white.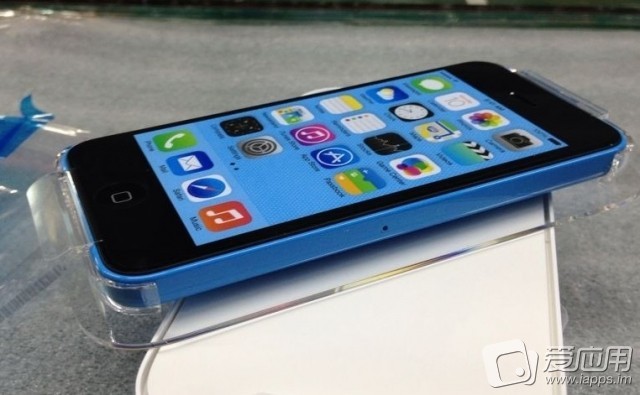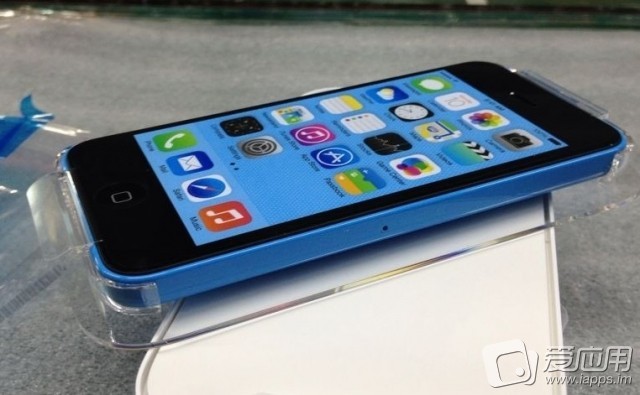 Just few hours before this leak, another Chinese technology blog C Technology released 50 seconds video claims to be of iPhone 5C in browsing mode.  If video has got anything to believe, Apple has loaded iPhone 5C with latest iOS 7 and responsive scrolling.  The shape and two-tone color is identical to earlier leaks, although the low-resolution video – apparently recorded from another phone – and lack of clarity other than screen make it difficult to judge whether it is a legitimate iPhone 5C or any other similar size iPhone (or any other phone), wrapped in identical belt.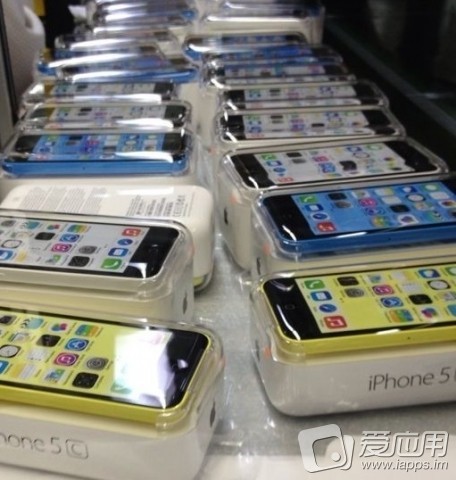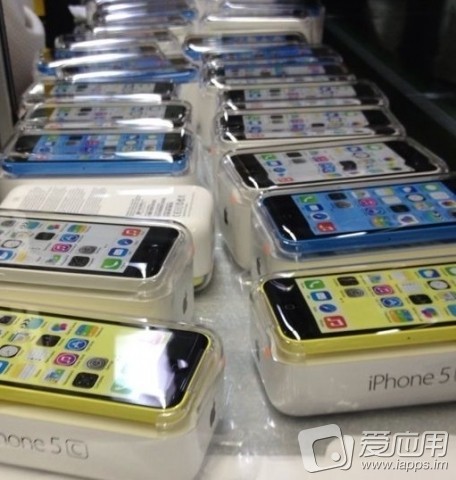 Another photo from C Technology also showcases that iPhone 5C would also be available in color variants including green. Rumor mills are claiming that Apple is all set to reveal successor of iPhone 5, purported as iPhone 5S, and low-price iPhone 5C, meant to be for developing countries only, on September 10 in an event and both the devices would be released in the first wave of market on September 20.
Rumors also claim that Apple may withdraw iPhone 4 and iPhone 4S from market and make available iPhone 5C as its alternate with a price tag of anything between $399 and $450.