After the Beijing Olympics, the world has truly witnessed the element of cultural obsession China possess. Chinese tastes, politics, economics are way different and the way they use technology is also different from the rest of the world. Most globally popular websites like Google, Facebook, YouTube, and Twitter are banned in mainland in China, It doesn't imply the Chinese aren't tech savvy but they have their own set of websites similar to the above, Weibo being one of them similar to Twitter. The Chinese government really doesn't like being dependent on the western technologies for their mobiles or industries and are working progressively to become self-reliant.
HTC Corp (TPE:2498) has come up with this strategic decision to focus on the Chinese market specifically by developing a Mobile Operating System customized to Chinese market with integration of apps and features which are widely used in their country. The HTC officials are working closely with Chinese officials to make this project successful. This project also aims at the broader perspective of Chinese government to compete with dominating western tech giants like Google and Apple. The way the Chinese government had encouraged Alibaba group Holding Ltd and Baidu Inc. when they developed their own software systems seems to be an attractive option for HTC.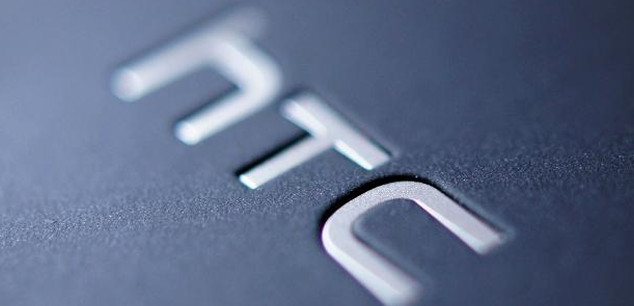 But there mixed voices on whether it will be completely new OS from HTC or a customized user interface built on Android. HTC expressed to develop their own mobile OS two years ago and this project can be seen an adherence to that wish. But the contract of this Taiwanese giant with Android may set some conditions, which may come in favorably or act other way round as HTC also has to keep the Chinese officials happy. The current status being the mobile OS is being thoroughly tested and it is also said that some prototypes have been sent to Chinese Bureaucrats for opinion .
This major move of HTC is a really big bet and has to be a successful one due to the fact that the company is going through rough patches and under performing globally, resulted in fast shrinking market shares. Second quarter results were down by 22% over the year and the profits have fallen 83%. Moreover lack of healthy internal working culture and departure of many executives, complaining about Peter Chou's (CEO of HTC) poor long term strategy and abrasive style of decision making. But Unlikely the Insiders of HTC are looking at this effort to strengthen their political and business relations with the country Said WSJ.
If we look at the companies which tries to develop a new OS for Global or National markets the acceptance rate is very low. Samsung has tried to with its Bada and another South Korean OS maker made Tizen , and some others as well have not tickled the taste.
HTC is focusing more on strategies related to markets share and software but if it can stick to its original strength hardware innovation, it can really pull back well.