With the IFA, 2013 just days away, tech enthusiasts and the tech-media all over are gearing up and keeping a close eye on the event. An event, where the world's biggest, big, as well as not-so-big manufacturers will assemble under one roof to showcase their latest products and innovations to the world, will take place from 6-11 Sept, in Berlin.
Samsung's announcement of the official launch of its Galaxy Gear smartwatch and the organizing of an exclusive launch event on 4th Sept. already has enthusiasts on the edge of their seats wondering what else other manufacturers will be showcasing in the coming event.
The web is abuzz with news and rumors about what products we'll most likely be able to catch a glimpse of.  Here are a few most expected gadgets to look forward to, at the event-
Samsung Galaxy Note 3:
The most anticipated product by Samsung since the Galaxy S4, the Galaxy Note 3 will most certainly make its debut this year at the IFA, as confirmed by executive vice-president of Samsung's mobile business, Lee Young-hee. Over the past few months, pictures were seen all over the web claiming to be the 'leaked' images of the Note-3. People will finally get to see what they have all been waiting for at the show and decide for themselves.
Samsung Galaxy Gear:
Samsung's latest offering, the wearable gadget, Galaxy Gear will be unveiled alongside the Note 3 at the event. We now know that the watch won't feature a flexible display, as rumoured, and will more likely be an accessory to your smartphones rather than a standalone device. This unveiling by Samsung will surely leave Apple behind in the smartwatch race.
Sony Xperia i1 (Honami):
A recent teaser video confirmed that Sony will be there in Berlin to make sure they earn some open-jawed stares and wide-eyed audience. According to World Wide Web rumours, the Honami will arrive packed with an 'awesome camera', 'faster processor' and a 'prettier screen' – pretty vague, these rumours – lets just wait for it!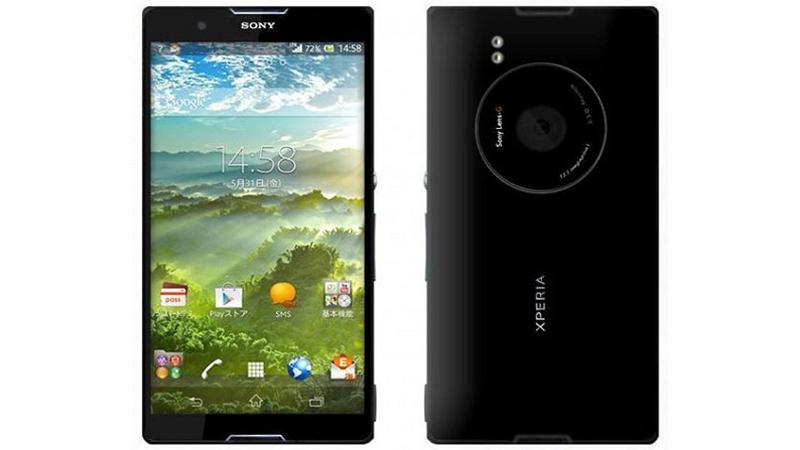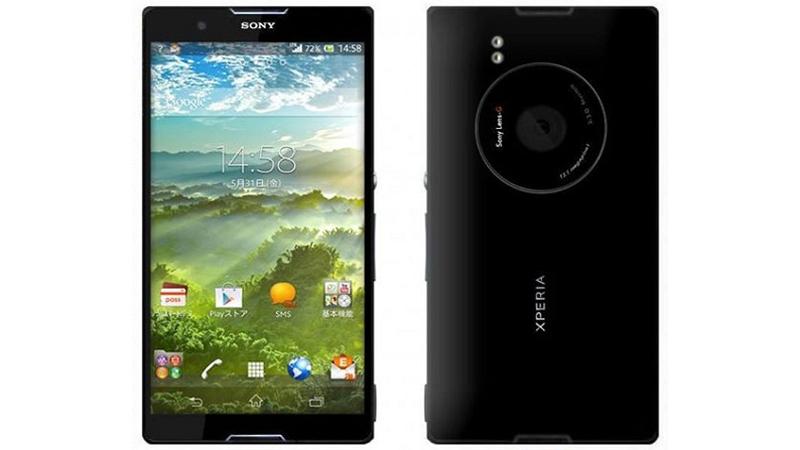 Sony Smartwatch 2:
Word is that Sony may also unveil its Smartwatch 2 at the event. The previous version of Sony's smartwatch was more of an accessory and depended largely on connection with smartphones. Moreover, the gadget was not compatible with iOS and had to be charged everyday. We hope Sony has got things right this time around.
HTC One Max:
Although there is no official news from the company, but several websites are discussing the possibility of the HTC One Max phablet making an appearance at the event. If it does, the HTC One Max will pose as a worthy competitor to Samsung's Galaxy Note 3.
Rumoured specs include a 5.9-inch Full HD display and a 2.3GHz Snapdragon 800 processor. Along with that there's 16GB of storage, 2GB of RAM and the same UltraPixel-toting rear-facing camera that we saw in the HTC One.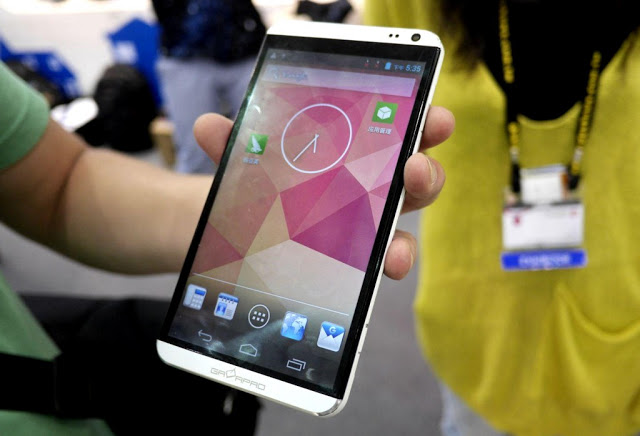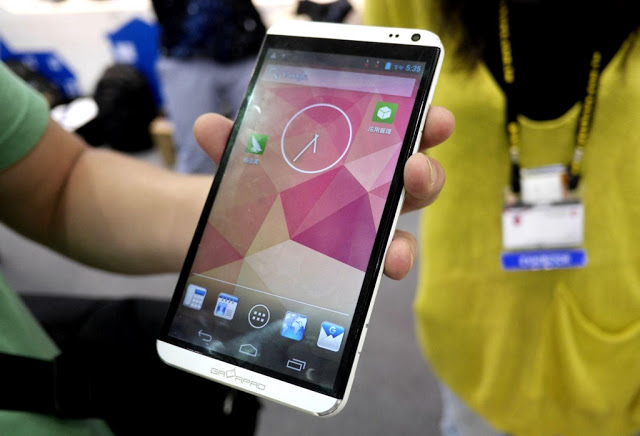 Lenovo X910:
Lenovo has a big event planned for Sept 5, where it says it'll unveil its latest 'multi-mode' products but the Chinese firm has also hinted that we may see a smartphone too. The device, dubbed X910, will feature a 5-inch display, that'll run on Android JellyBean OS powered by a 2.2GHz quad-core processor.