Global Mobile Ad Market 2013: Google Inc. (GOOG) To Enjoy Half Of The Cake Worth $16.5 Billion [REPORT]
Google's share has been increasing since last few year and in 2013, Google is expected to capture 53.2% of Global mobile ad market revenue. Till 2012, though, Google ruled the industry without any close competitor, but this year scenario seems to be different as Facebook is pacing up fast to catch Google and may close the year with 15.8% market share – 300% growth in an year.
US Mobile Ad Revenue, 2015: Google Accounts For Nearly Half The Piece Of Pie [REPORT]
Google is all set to take in nearly half (48.2%) of all net US mobile ad revenues this year, and will remain the dominant firm in this space and by 2015, will rise back above the 50% mark. Facebook, in the meanwhile has grabbed a significant share in this market in a very short period, which prior to 2012 did not sell any mobile apps, but was able to capture nearly 10% in its first year, and is well ahead of its competitors.
It's Microsoft Corporation (MSFT) vs Nokia Corporation (ADR) (NOK): Stephen Elop Most Favorite As Ballmer's Successor ?
With the announcement of Ballmer's retirement, online gambling market has started accepting bets on top contenders for the most desirable position for any tech executive in this world. Landbroker Pls – a British gambling company – is recording the highest bet for Stephen Elop – Ex Microsoft executive and current C.E.O. of Nokia Corporation (ADR) (NYSE:NOK) – overshadowing 25 other candidates with odds of 5/1.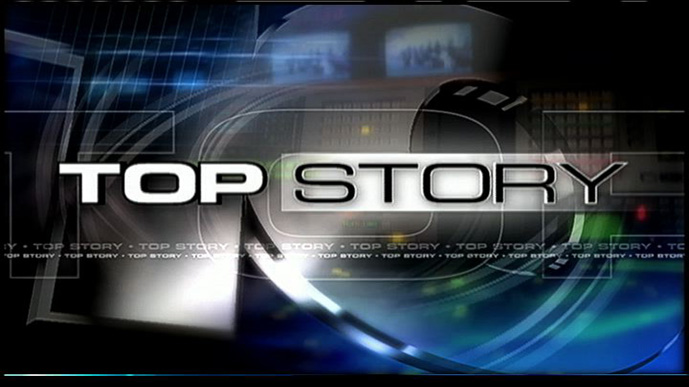 Online Retail Stores' Growth Is Pegged To M-Commerce: One Out Of Every Three Visitors Is On Mobile [REPORT]
Lately, it has been seen that a large number of people are increasingly indulging in shopping over the internet for items ranging from grocery to home furnishings! According to a recent survey conducted in the U.S. by comScore, one out of every three monthly visitors to the average digital retailer website comes exclusively from mobile platforms.
Time To Get Smarter: A Comparative Analysis of Upcoming 15 Smart Watches Including Apple iWatch, Samsung Galaxy Gear And Google Smart Watch
Had you ever thought of living in a time when the whole purpose of wrist watch will not be limited to 'display hour of the day' and would make 'time more smarter'? But, its a moment of truth and you would be surprised to know that there are more than a dozen of companies working on this concept and soon we will be talking with our wrist – just like some sci-fi movie or our very own British spy "James Bond". Today I am going to walk you down through the "Smart Watch Street".
44% Android Users Still Using Gingerbread And Are Most Vulnerable To A Malware Attack [REPORT]
The U.S. Home Land security Department along with FBI has prepared an internal bulletin on Security breaches and attacks on Android mobile devices. According to the bulletin Android accounts for 80% of the mobile Os market . Android has an open source architecture and is easily customizable, this major business and technical difference is its advantage and is also becoming a serious threat. Criminals are misusing this fact to steal personal data, uploading fake applications of premium services and hacking banking details. Out of all 44% of the Android users are still using Gingerbread and this version 2.3.3 and 2.3.7 released in 2011 has the worst code to prevent  virus and malware attacks .