Even though the grocery store checkout line seems to be flooded with celebrity gossip, recent Twitter data reveals that trivial or mundane news doesn't overshadow the more pressing and complex news stories that the American people do care about.
Among all the media coverage of political unrest in the Middle East and scary stats about the country's debt, sometimes you need to focus on some more light-hearted news. Despite the image many people have of shallow, uninformed Twitter users, recent statistics have shown that the public is more aware of important cultural and political events than they're given credit for.
#RoyalBaby vs. #PopeFrancis
According to Mashable, the Royal Baby reached a peak of 25,300 tweets per minute when the birth was announced. Seems like an impossibly large amount, but compared to the record 132,000 tweets per minute after the election of Pope Francis, it doesn't even come close.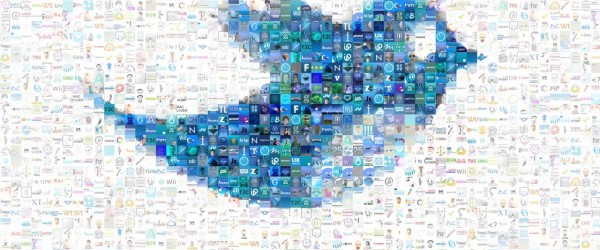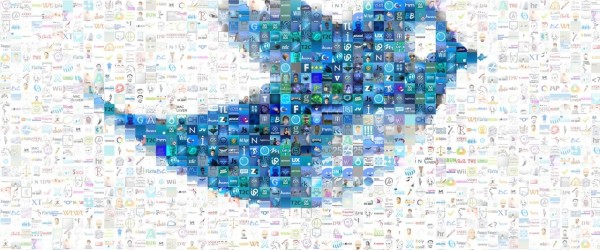 Meanwhile, the re-election of President Obama left other figures in the dust with a record-breaking 237,000 tweets per minute in November. Even the Spice Girls at 116,000 per minute and Usain Bolt at 88,000 trumped the tiny prince on the Twittersphere.
Twitter and Public Awareness
If you have a Twitter account, it's essentially impossible not to follow the news, even if it's just to see what everyone else is talking about. What makes Twitter so inherently democratic is that it's not just a public platform for sharing information, but also voicing opinions that can be accessed by anyone (given the right privacy settings, of course.
Maximizing Twitter's Potential
According to www.internetproviders.com, your service should be fast enough to bypass online roadblocks, which includes excessive bandwidth usage when Twitter is especially active. Monitoring your service and taking advantage of social media apps on your smartphone, tablet and other portable electronic devices are just a few ways you can take better advantage of Twitter's democratic potential.
Journalism in the 21st Century
Twitter is essentially a new form of journalism, where a user's negative experience at Papa John's Pizza can be tweeted, spread and then featured on the New York Post the following day. Aside from gaining the attention of traditional journalists, Twitter offers news stories from multiple perspectives and from citizens who aren't subjected to framing the issues to fit an editor's standards.
Sure, there will always be a top hashtag with something related to Justin Bieber. But that doesn't mean Twitter isn't equally valuable for circulating more weighty news stories and high-brow issues. So even though cultural critics might argue that too much attention is given to celebrity gossip, Twitter records are pleasantly surprising with their balance of both mundane and complex issues.