Apple Inc. (NASDAQ:AAPL) could be the second largest smartphone manufacturer at the global level, but scenario becomes upside down in world's two biggest mobile markets – China and India. A latest report claims that Apple fell out of top five mobile vendors in Asia/Pacific (without Japan) region in Q2 2013; thanks to stiff competition from local vendors from India and China. The region (APEJ) recorded 225 million mobile phone units shipments in Q2, 2013 and Smartphone contributed 53% of this market, outstripping feature phone first time. up 10% quarter over quarter and 7% year on year.
The growth of Smartphone market continued in the region resulted in 119 million units shipments in Q2 2013 against 109 million feature phones .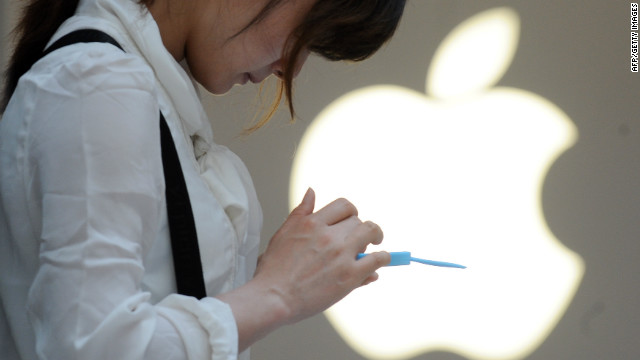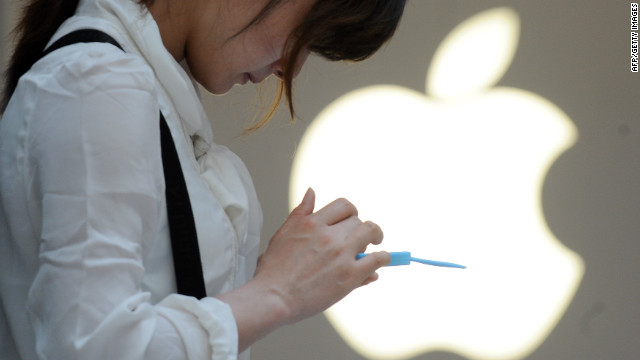 Samsung maintained its dominance in the region – like everywhere else – and remained the only global brand in the list of top 5 smartphone vendors in APEJ followed by Chinese players Lenovo, Coolpad, Huawei and ZTE.
Besides the brands like Huawei and ZTE – that also ship their mobile phones to many other countries, local vendors comprised 38% of APEJ smartphone market in Q2, 2013. The growth of these local vendors remained commendable as they nearly doubled their market share from 20% in Q2, 2012.
While the smartphone shipments recorded 12% decline in matured market, shipments grew by 13% in emerging market. Smartphones with 4 inch screen or above drove the maximum shipments while phablets with screen 5 -6 inch is becoming more popular in both China and India.
"In emerging markets like China and India, IDC has seen many local competitors spring up, but only in the last few quarters have we seen them aggressively scale up, competitive on both price and hardware specs like bigger screens. We are now hitting a place where there are smartphones for every price point, where the masses will benefit from the slew of players bringing in more options." says Melissa Chau, Senior Research Manager with IDC AP's Client Devices team.
The scenario of Smartphone market in India is no different as local vendor Micromax leapfrogged Apple to gain 3rd spot.
The below infographic presents the overall demographic of Smartphone market in ASIA/Pacific (without Japan) market:

Source: IDC