Micromax Mobile, The world's 12th largest handset manufacturer and the third largest mobile phone maker in India, has recently announced the launch of its newest phablet, namely Canvas A240, also called the Canvas Doodle-2.
Launched as a successor to Micromax Canvas 4, it boasts of a 5.7" giant screen and is lucratively priced at Rs. 19,990- making it the most expensive phablet Micromax has ever shipped! The device is powered by a 1.2GHz quad-core Mediatek processor with 1GB of RAM, a 12MP rear camera and a 5MP front camera and of-course, dual-SIM support. It will run on Android 4.2(Jelly Bean) powered by a fairly powerful 2600mAh battery. The phone will come with an internal storage capacity of 16GB (12GB available for users), whether it'll sport a memory card slot too, is still unclear. Online retailer Flipkart has revealed in its listings that like its predecessor, it too will come bundled with a stylus.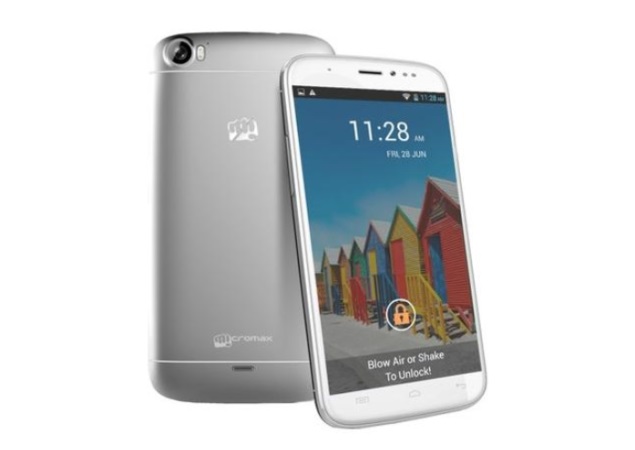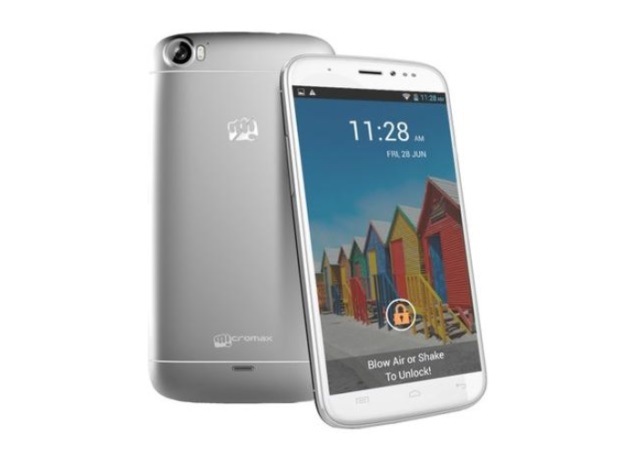 These specs, along with that lucrative price-tag are sure to attract a lot of customers in the Indian market. From the looks of it, Micromax seems to be gearing-up for an all-out battle for market leadership! Current market leader, the Korean-based handset manufacturer- Samsung too has announced the arrival of its Galaxy Note 3. It's safe to assume that Doodle-2 is aimed directly at it.
Micromax has always been a price-leader, penetrating markets with its competitive pricing policies – doing so has been fruitful for the company quite a few times! On the other hand, Samsung has been in the business longer than Micromax and over the course of time, has built and strengthened its customer base with a range of attractive products, penetrating which will not be easy for Micromax! Having said that, there are a number of people who can't afford Note-series like phones, or are waiting for the prices to fall, and the Doodle-2 may seem like an attractive alternative to them.
In an effort to reduce prices, Micromax has cut costs in a number of places. The 5.7" display with resolution of 1280×720 demands a lot of battery power but comparatively smaller 2600mAh battery will struggle to provide smooth graphics, may dampen gaming experience and result in a lower battery-life; while Samsung will most likely use its 3100mAh battery in upcoming Samsung Note III or better. Moreover, the Doodle-2 has a 1.2GHz Mediatek processor, while Samsung will most probably pack a processor faster than the 1.6 GHz found in Note-II. While Samsung uses Gorilla Glass for its display, Micromax uses an IPS.
The latest version from Micromax shelf Canvas 4 failed to meet the sales expectations. In fact, just before the launch of Doodle-2, we also raised the discussion points whether does it make any sense for Micromax to launch giant screen smartphone for cost conscious Indian market at the price range of 20K.
Both Samsung and Micromax have included innovative features to set their products apart – like Samsung's Custom UI and Micromax' blow-to-unlock and shake-to-unlock features.
The competition is going to be stiff, we can only speculate but time will tell to whose side the market will tilt.