When we have an elegant looking beautifully crafted phone with all most all the features powered by the fastest processor and efficient battery, and moreover a smart touch phone amongst other phones which were mere boxes fitted with smaller boxes, should there be a second thought, why one should not buy such a device? These were some of the apprehensions when Apple iPhone was released for the first time. As the time passed by and users' experience matured iPhone had become more than a  phone and had seriously set the benchmark high for other manufacturers. This product has laid the foundations for the current smartphone market which is upgrading with lighting speed.
We all of us at least have  a common notion  that Apple Inc. (NASDAQ:AAPL) has the most loyal customer base .They either continue with old iPhone or upgrade but hardly tend to Switch to other brands. So the curiosity has struck Gazelle this time and has conducted a survey. Out of the 881 respondents some interesting facts have popped up.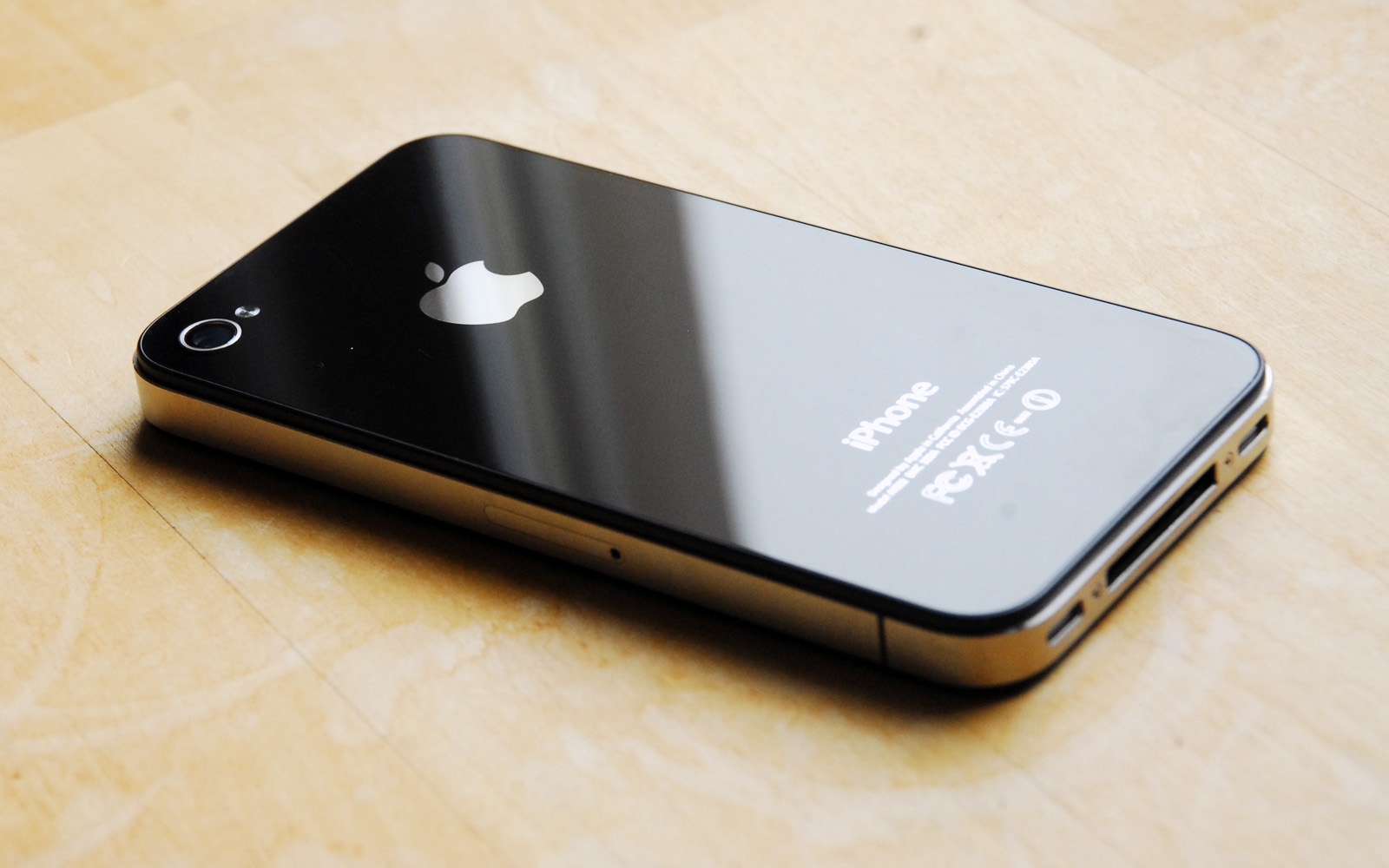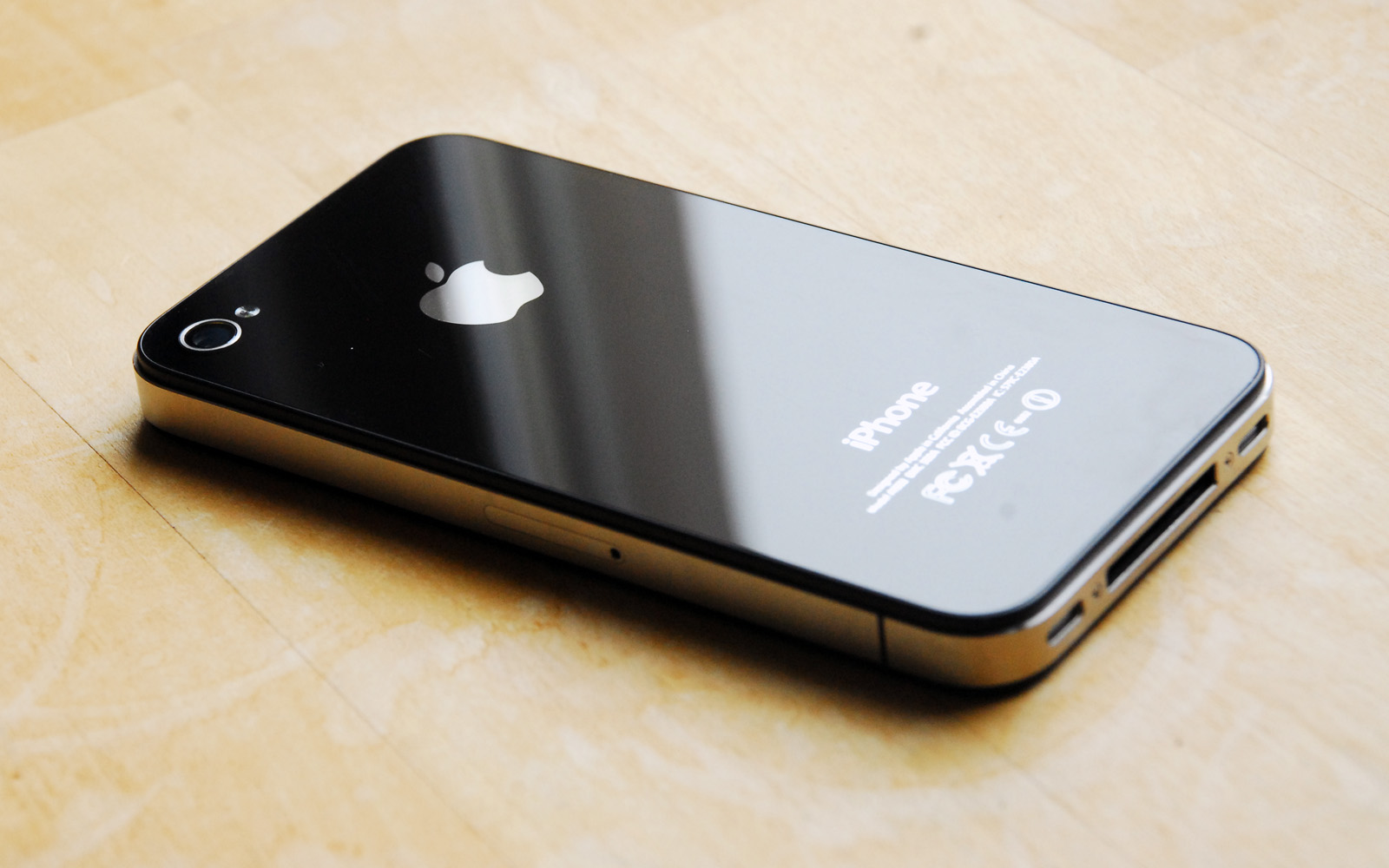 66% of the respondents believe that the technology doesn't improve much to simply upgrade to the newer version but 85% are in the favor of upgrading irrespective of the technology advancement. It simply means that having the latest iPhone on the ear means more than anything. Apple has managed to build an Intrinsic value around its brand which is beyond any language.
So, due to the above reasons Gazelle had to settle down for facts. Some top reasons why one is in a mood to upgrade
27% vote for iOS7
21% for faster processor
20% for Big screen
Current products of Apple almost have the fastest processor speed in market, so we don't feel the urge to have a faster speed until one experiences it in other phones. This reason is a relative phenomenon.
More than 70 % of the respondents believe that Apple products start to wear of within a year and 33.1% of them say it remains as much attractive only for months. The survey report also quotes that Apple has pulled of such a great marketing technique to hype it products so well that it compels the customer to buy or upgrade for the new iPhone. Other brands like HTC, Samsung, and Sony cannot create the magic around its products.
Coming to the next iPhone since Apple hasn't give any details of its new model. Lot of speculation is brewing around in the fan circles. Some survey takers say that it could be a low cost phone within range of $400 – $500 or a ground breaking feature such as finger print scanner and most of them believe that regular features will be upgraded.
The report tried to focus more on the rumored low cost iPhone and came out with some consensus as well. This is what exactly it had to say :
66.1% said they'd consider upgrading to the next iPhone
85.2% said they're likely to buy a low-cost version of a new iPhone
14.9% said they would not consider buying the low-cost model
Finally 64.8% people have said that they traded their old phone while upgrading to the new one and the average period with any device was around 2 years. The fact is interesting as Apple is still trying to push sales of 2 generation older iPhone (iPhone 4) in many developing countries as India. And, as Apple low-price iPhone 5C is reportedly around the corner, losing your pocket for such outdated 'device' makes no sense – atleast for me.
Report Source: Gazelle