Well, before I come to that part of the question let me introduce you the all new mega Phablet from Micromax. The Indian phone giant is all set to launch two mega Phablets; first with a screen size of 5.7 inch and the second may sport 6 inch screen (or even larger). There is no official specifications release on the later one yet, but we do have some valuable information for the first one. According to rumor mills it's going to be called as A240 and sports 5.7 inch 720p HD screen. The device would be powered by powerful 1.2 GHz quad-core MediaTek MT6589 processor and would run on 4.2 Jelly Bean version of Android OS.
However, Micromax mobile has again tried to cut the corners – as usual – to keep the device low on cost and loaded such gigantic size phablet with 1Gb RAM only. 12 mega-pixel rear camera and 5 mega-pixel front camera, though, is really an appreciated upgrade and long-lasting 2600 mAh Battery is a welcome to provide all day long backup. And yes, considering the price conscious Micromax strategy we all know its not going to be heavy on pocket and may cost very well below Rs. 20k. That's a steal !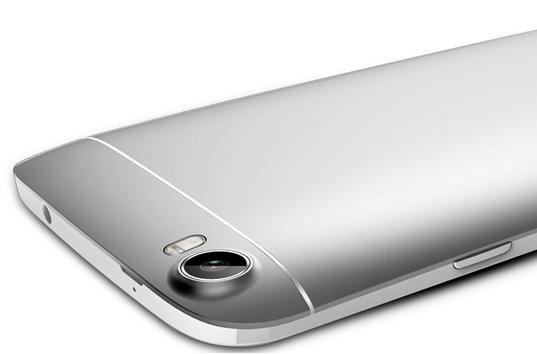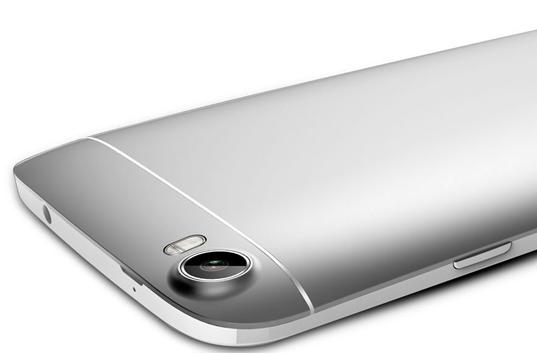 The phablet market is doomed to grow and India is no expectation. Almost every smartphone maker is joining the trend to secure a pie of much-hyped market. The below list comprises of giant size smartphones – also being addressed as Phablets – available in Indian market from the shelf of various vendors.
| | |
| --- | --- |
| Company | Phablets |
| Samsung | Note, NOTE –II, NOTE – III, Galaxy Mega 6.3 and 5.8 |
| HTC | One T6 |
| Nokia | 6-inch phablet planned |
| Spice | Smart Flow Pace 2, Stellar Pinnacle Pro Mi 535 |
| Sony | Xperia Z Ultra, Xperia L4 (rumored), |
| Karbonn | Titanium S2 |
| Huawei | Ascend Mate |
| Asus | Fonepad Note FHD 6 |
| LG | Optimus G Pro |
Wwooaahh! it is an exhaustive list and, trusts me, it is not going to go down or limit itself. The phone makers have found a very sweet spot in the market and also the followers who think "The Bigger The Better". Some believe that it is going to replace relatively smaller screen size Laptops (11 inch) or desktops – till a certain extend. Well, those categories have already been replaced by 9/10 inch tablets. What I believe is that Phablets are going to replace tablets which fall between 7 and 8.5 inch screen category. It gives you a giant screen to do multimedia tasks and with an added advantage over tablets, making a phone call. It combines a very basic feature of phone: making calls with multimedia on giant screen. With the hardware uses ranging from dual core to eight core processors and screen size running from 2 inches to 6.9 inches, one can definitely say sky is the limit and they very well have the potential to come up as a power house of some heavy duty stuffs.
Many were of the view once that phablet is a unnecessary debut in the market, but, well, seeing the rush into this segment we can say that its here to stay in the market for long. The phablet market is expected to reach to $46 billion in revenues in 2013 and shall grow 63% annually from 150 million handsets in 2013 to 350 million by 2016. Having said that, is difficult to understand why Apple is distancing itself from venturing into this highly lucrative market? Or, are they really building something in their black hole? They are also famous for changing things at the very last moment too. Rumor mills claim that Apple is gearing up for a bigger size "iPhone Phablet" to launch in April next year.
India is world's second largest country in mobile subscribers. Its a cost conscious country though, saturation in developed countries is making every mobile maker to eye on India. With so much of speculations and industry trend, one can say it is a nice move on the part of Micromax, which is completely a Desi-Brand and thinks purely Indian. It is a wise move from the phone maker to jump into the bandwagon while the entry level phablet market is still at nascent stage. Despite of few evens and odds, Micromax has been successful so far with majority of its handsets and as the company holds the pulse of Indian mobile users – missing deep pockets – its an intelligent move. Let's see how the market treats the largest Indian phone giant with their latest gadget.
We are leaving you with a though "Do Indian Users Really Need a Low Price Giant Phablet ?". Let us know in comment section.