The roll-out of fast new 4G cell phones in London this July could leave millions of Brits without television broadcast service, says Mail Online. The potential problem stems from the 4G signal, which is very close in frequency to the signal used for Britain's Freeview television broadcasting. Unlike television in the United States, viewers in the United Kingdom have a choice of free broadcast, cable and/or satellite television packages. More than 19 million U.K. viewers subscribe to the no-cost, 50-channel Freeview service, UKFree.TV reports. This means, as more people adopt high-speed 4G phones as iPhone 5, TV viewers' experiences may be interrupted because of the prevalence and power of 4G stations.
About the New High-Speed 4G Phones
4G stands for "fourth generation" in cell phone technology, the latest phase in a succession of mobile phone technology that follows 3G and 2G technology. Although 4G phones have been on the market for several years, a new high-speed version of the Samsung Galaxy S4 is set to hit the world market this summer. These fast new 4G phones, partnered with networks like T-Mobile in the U.S. and Bharti Airtel in India, are expected to launch as early as late June as NBC News reports. They will first be available from Samsung in the company's home country of South Korea. Roll-outs to other countries, including Great Britain and the United States, are planned to follow later this summer.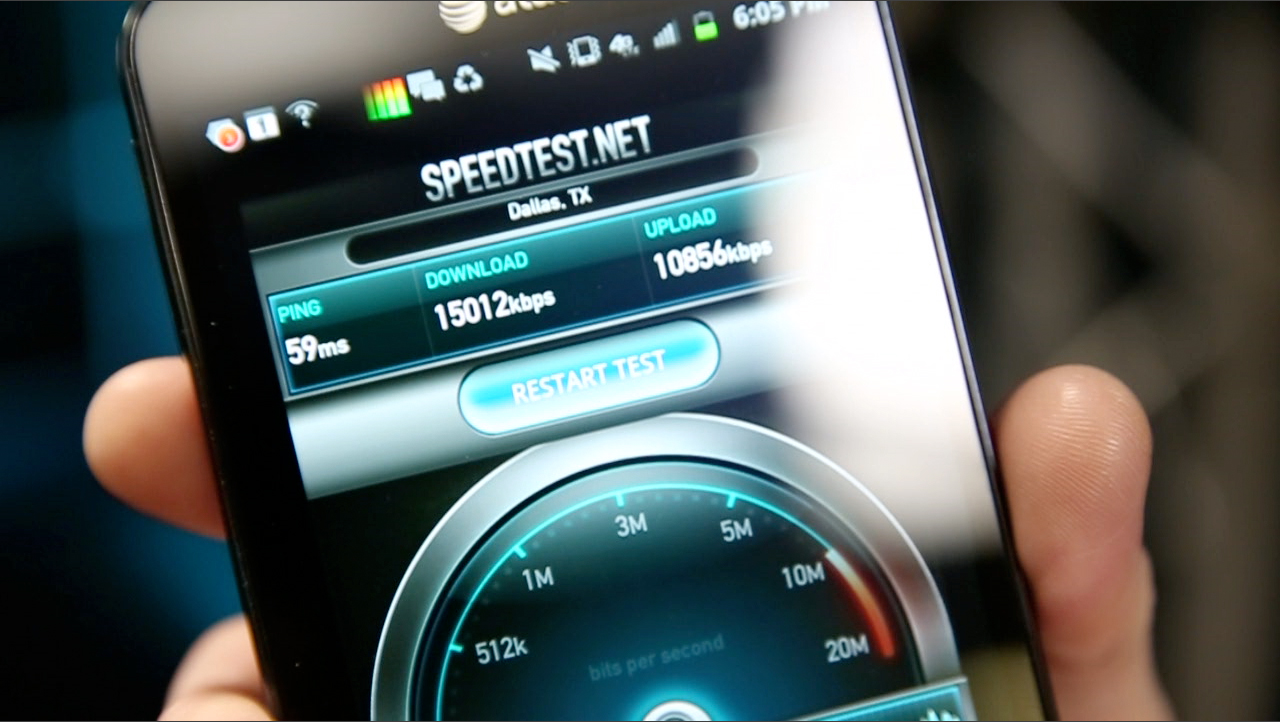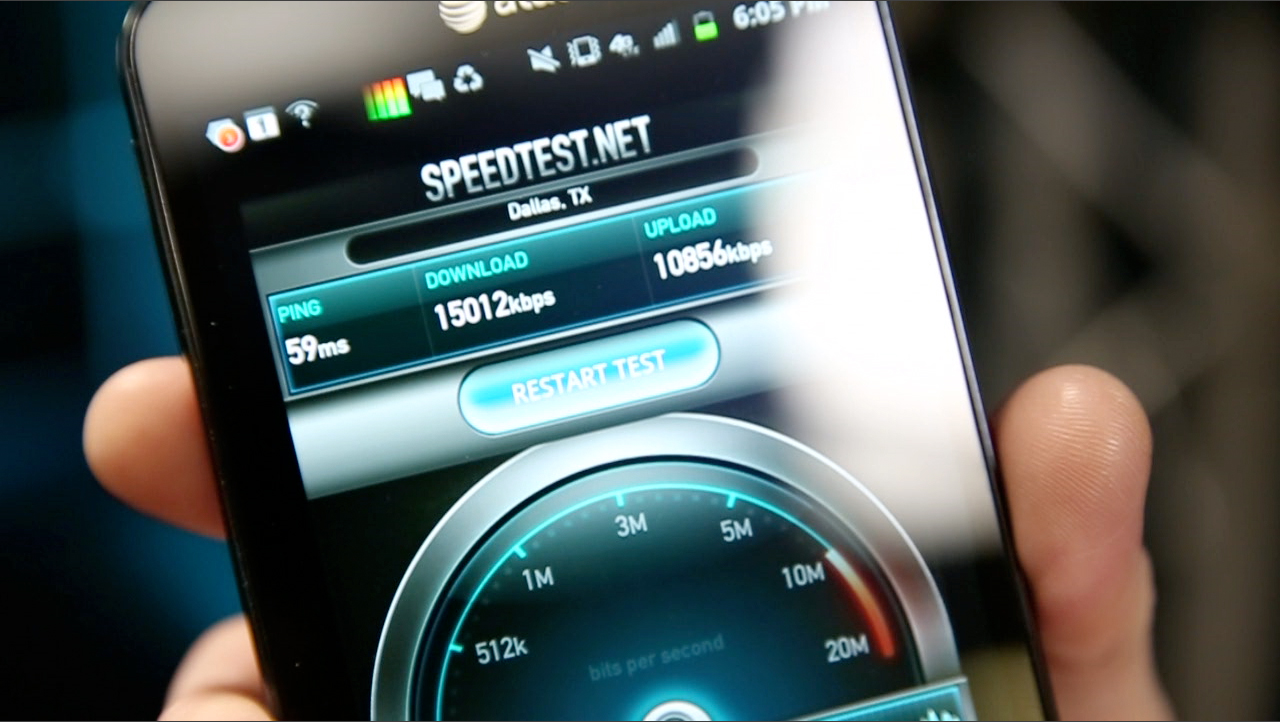 The new phones are expected to cut download times for movies, music and other data by as much as two-thirds and offer data access times that are five to seven times faster than current phones. According to Samsung co-CEO J.K. Shin, he expects the new advanced 4G technology to be the the global mainstream in the near future.
Will Television in the U.S. Be Affected by the New Phones?
Free television in the U.S. differs from that in Britain in that it is offered on very few channels and is limited to households in areas near major cities. Unlike in the UK, free television in the U.S. is broadcast by individual television stations on a variety of different frequencies that are accessed via a digital converter box. Because of this, if the new high-speed cell phone signals disturb any television at all in the U.S., they would likely only affect single channels, not entire television line-ups. If cell phone signals do interrupt local TV transmissions in the U.S., few people are likely to notice. More than 90 percent of American TV viewers subscribe to a cable or satellite network and not intercept the free transmission signals, according to a 2011 study by Nielsen.
As more and more high-speed cell phone towers emerge around the landscape, American viewers may stop watching their television sets at home. However, it won't be due to a lack of broadcast service. It will likely be because they'll be busy watching and downloading the latest HD programming directly to their new high-speed 4G phones.
What features of the Samsung Galaxy S4 are you excited about?
http://youtu.be/u5axfOS8LqU