It's an era of mobile and connected devices that are enjoying unimpeded ruling. Be it mobile phones, Smartphones, Tablets or even Laptops, the world is all about carrying your digital world along with you always. According to a study more than 5 billion mobile handsets are out in the global market for 7 billion people. And, nearly 49% of these mobile phones are Smartphone. The market of Tablets and laptops doesn't differ much as majority of non-IT professionals are finding Tablets as their best companion. On the other side emergence of Ultrabook has changed the whole paradigm of Laptops industry in last one year.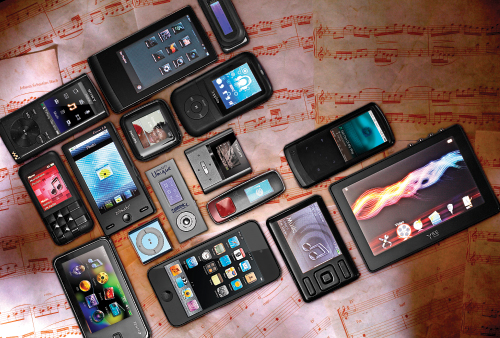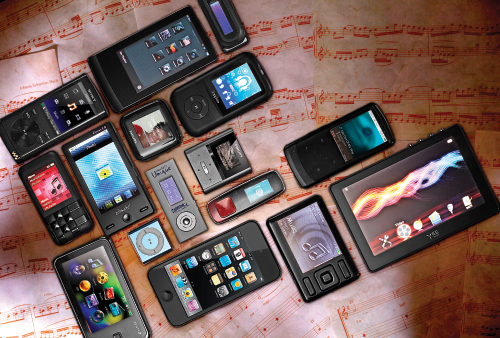 Understanding the need of the hour, network carriers are busy in leveraging upon the early launch advantage of 3rd and 4th generation of networks. At the same time, developers are making every possible move to grab the sizable pie of mobile app development market – worth $100 billion by 2015.
Such supporting ecosystem is only increasing the dependency over mobile and connected devices with each passing day and sizable share of global population is falling for at least one device that suffices their needs and requirements. Consequently, the market is flooded with entry level low-priced to expensive high-end premium class devices. To make these devices more adoptable for people, who are missing deep pockets, device makers are cutting corners without actually exposing the true post-impact of small-scale savings on overall devices performance.
Here are 3 most neglected aspects – but vital though – that users must pay attention towards while making their final pick:
Battery Back Up:
You can't make use of your mobile device for long unless it's backed up with a powerful battery like http://www.a1batterypro.com.au/prodcat/16/Laptop-Batteries.aspx. Among all components of a mobile device battery is the most crucial but neglected component during the buying process. Most of the users always get carried up with processor, RAM and storage specifications but missing duration of battery backup. And, that's why most of mobile device makers never insist much on battery specification while promotion or display. And, if ever they are 'forced' to mention the backup duration, quoting numbers based upon factory settings are their best escape routes. Remember, no matter how powerful is your device's CPU or RAM, with sub-standard battery you would find yourself helpless every now and then while mid of the 'show'.
RAM:
It's a time for MFDs and Multi-Core processing devices. Most often people find themselves stuck with multiple tasks that are running on their mobile device simultaneously. Therefore, it's important to have 'sizable' amount of RAM that could compliment well to device's processing power. Most of the default system applications and tools, necessary to boot your device with basic features, eat up sizable portion of RAM right from the start. Therefore, its important to ensure that mobile device must be powered with RAM – double the size of statutory RAM consumption.
Network Type
Most of the entry-level mobile and connected devices are loaded with 3rd generation network capabilities (3G) these days. Due to explosive penetration of cloud storage and increasing dependencies of mobile apps on cloud, faster mobile network has become a vital feature of your mobile device to transact data. However, the market is flooded with low-priced mobile devices loaded with 3G chips, which are capable of boosting your mobile network speed between 3.1 Mbps and 21 Mbps. Unfortunately, the negligence among consumers towards 3G chip variants is helping mobile vendors to take advantage. And, majority of low-priced mobile devices are powered with slow-speed 3G chips, in order to reduce the selling price.
While mobile users are becoming more prudent for mobile devices and its capabilities, selection of 'real productive' device could enhance the performance and so the ROI.