Why Facebook Would Hit The Wall Soon?
Facebook Q2 2013 performance report, claiming 1.15 billion monthly active users, is out now. This resulted in $1.81 billion as revenue brought in by social networking titan during the whole second quarter of 2013. While market is finding Facebook growth quite satisfactory in terms of growing numbers and revenue, investors and financial analysts foresee more challenges, which are quite perceptible in Q2 performance also.
How And Why Brands Are Leveraging Upon Social Media?
If you have anything to do with social media marketing for businesses, it's important to treat every channel to best of its potential. However, many marketers fail to understand the true potential of each social network and keep rubbing each one of it with equal force, and finally fall short to goals. Therefore, its important to understand the right-fit network for your industry and how marketers can best use that network to ensure maximum awareness, exposer, generate leads, drive traffic to website and, ultimately, convert all such digital juice into business.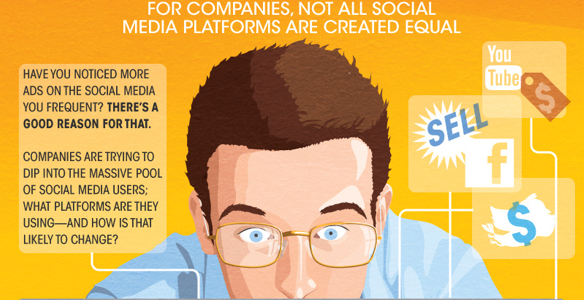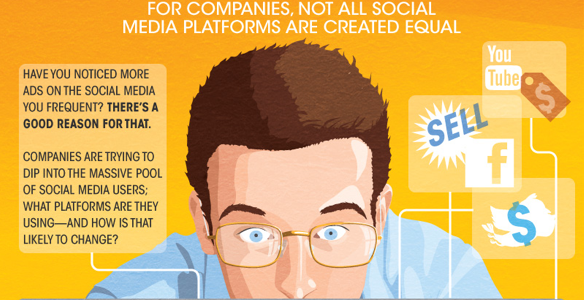 Really Disappointing: State of Internet in India!
India – World's third largest country by Internet population – is still struggling to reach to any justifiable network infrastructure level. The country is ranked at 114th position globally with an average Internet connection speed of 1.3 Mbps. Interestingly, in spite of being the second largest country, by internet population, average internet connection speed in India is the slowest in the region.
5 Best Android Smartphones Under Rs. 15K!
How can you zero in on a single Android smart phone from the slew of smart phones that have flooded the market in recent times? The best tool to help you select and buy a particular article is perhaps its price and that is why most consumers base all their buying activities upon the price of the article that they want to buy; An Android smart phone in this case and the price bracket being in the Rs. 15,000 range.
Apple Low-Price iPhone Is Real But Not Economical!
Apple is yet to make a debut in low-price Smartphone segment though, rumors claim the iPhone maker has already started working on low-price iPhone. Many believe that Apple could price tag low-price iPhone with anything in the range of $150 to $250, however, a major supplier to Apple has denied any such possibility.