Rumors mills have claimed variants of iPhone 5 successor in last few months. Though, most of it are confident about August-September launch, new rumors claim the launch could be pushed to late September or early October, due to the fact that Apple Inc. (AAPL) is considering to make a significant last-minute change in iPhone 5S – a bigger screen. According to Cnet, Apple iPhone 5S would have larger 4.3 inch screen, which is resulting in production delay due to last-minute 'adoption'. However, few other sources speaks absolute other way around as they are confident that 'S' variants of iPhone 5 would not see any change in design or size. Rather, the successor of current iPhone 5 would be upgraded on the grounds on software, internal components and camera capabilities in order to justify its presence.
Most of the sources have claimed that Apple has reserved the bigger screen option for the next version of iPhone – iPhone 6 to be launched with 4.7 Inch screen size only by March-April next year. The upcoming 'S' variants of iPhone 5 would be upgraded to 12 mega-pixel camera, 2 GB RAM, and latest A6 processor clocked at a bit faster than the current model.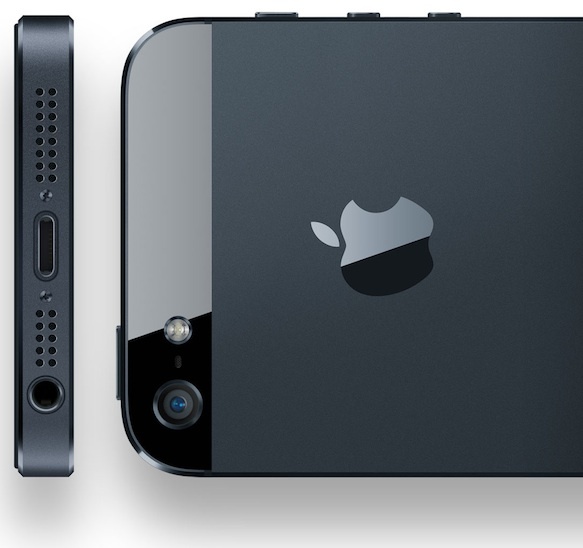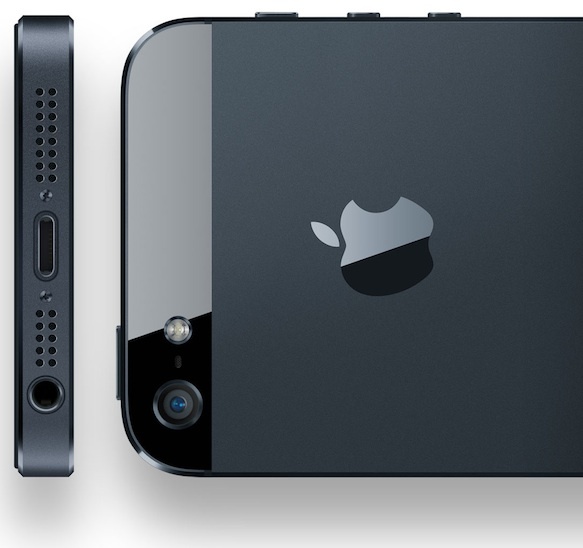 Whatever may be the scenario, the big question here is could Apple afford any further delay in launch of successor of iPhone 5 ? Many analysts believe this could back-fire iPhone maker as the company is already under immense pressure from market, investors and board members. In Q1 2013, Apple presented disappointed show by penetrating 17.3% Smartphone market, loss of 5.3% compare to same quarter a year back. While on the other side Apple's archrival Samsung's market share went up to 32.7% – a positive growth of 3.9% compare to Q1 2012. Besides, the profit figure in Q1 2013 went flat compare to Q1 2012 and earning per share was down to $13.81 from $13.87 in Q1 2012.
Market Analysts believe that while Apple failed to make debut in the market with any new iPhone variants, Samsung went gaga with series of launches including Galaxy S4, Galaxy Mega, Galaxy Active.  This helped the Korean smartphone maker to influence users widely due to the absence of any strong competitor. Apple introduced iPhone 5 in September last year and since then company haven't really influenced the market by any product launch. In last 10 months Samsung has introduced more than 7 Smartphone models, from entry-level to premium segment.