While the whole world was busy in shifting their all RSS feed from Google Reader to best available alternatives, clock is ticking for Facebook too. According to WSJ, Facebook Inc. (NASDAQ:FB) is working on Google Reader alternative to make the digital news accessibility more user-friendly and adoptable. Working towards the direction, social networking titan is apparently working on UI that seems to be influenced with Flipboard – a highly popular mobile app that aggregates the news from various sources to display in quite an intuitive format to mobile device users..
According to the report, Facebook is however focusing on on-the-go newsreaders and therefore adopted the approach that is mobile centric. The company is working on the project for more than a year now and as Google reader was coming close to its pre-announced 'suicide', Facebook has up-the-ante to launch the app before it's too late.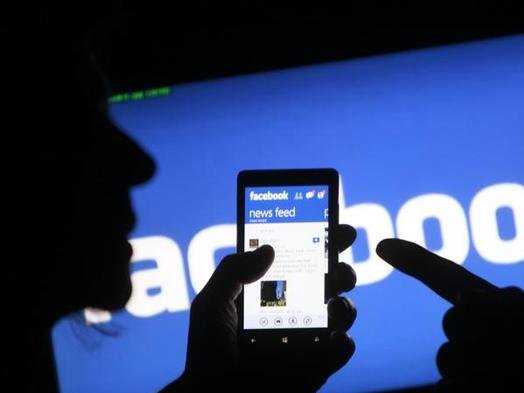 According to few other rumor mills, Facebook could launch its News Reader app in early August, as it's the month scheduled for series of launches from all tech giants including Apple Inc (NASDAQ:AAPL) and Samsung. Facebook might want to take the advantage of flow and could release the app to get eyeballs of mobile users.
Facebook is trying to buy time of mobile users who spend more time on mobile Internet or mobile app. Since 2 years, the company has adopted mobile-centric approach to gain momentum in mobile space; recently introduced Mobile Home and frequent updates and upgrades of Facebook native app on various mobile platform clearly showcases how the company is endeavoring into mobile space.
Out of 1.1 billion registered users, Facebook claimed to have 741 million active users by March 31, 2013. Recently Facebook unveiled that now half of its users base is login into the network using mobile devices. Besides, around 30% of Facebook revenue is being generated via mobile advertisement and out of 1 million monthly active advertisers majority of them are spending on Facebook mobile ads than ever before. Indeed, the successful launch of newsreader app will not only strenthen Facebook's presence in mobile space but will keep users engage for longer duration that would result in effective monetization of users' Internet time in favor of Facebook.