Web users now access the internet across a variety of devices, and as their web surfing changes—and their comfort with the internet matures—digital behavior is beginning to show distinct patterns. Research finds tablets are seeing some of the highest engagement levels, even as rankings of digital activities are similar across devices. A survey done by GlobalWebIndex of 180,000 web users in 31 countries found that as of Q1 2013, three out of five respondents accessed the internet on a mobile phone, and 22% used a tablet and about 93% of internet users using a personal desktop or laptop for the past couple of years. The usage of digital media in global market can be distinguished as follows.
Google can be taken as the leading web brand or app among Smartphone and tablet users. The usage of Google sites or apps in Smartphone users is 72% and in tablet is 66%.
Facebook comes in second, accessed by about half of Smartphone and tablet users.
YouTube ranked on third in usage and Yahoo as fourth. In terms of usage in Smartphone and tablets.
Where behavior began to diverge was in the higher incidence of tablet users accessing Amazon, Skype, MSN/Windows Live and Bing compared with Smartphone users.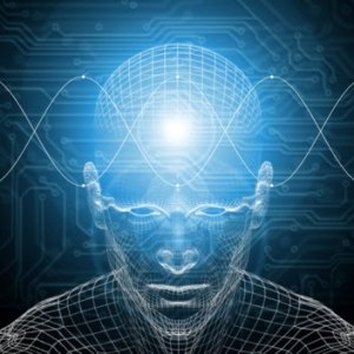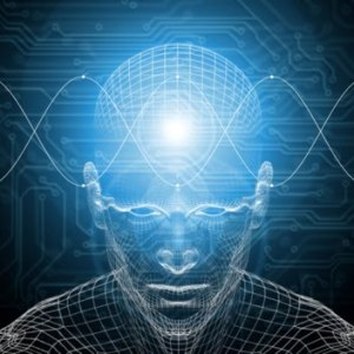 Various Online Activities
Online shopping activity is now reached to high engagement via tablets and smartphones. Tablet users, when compared to mobile users, are 1 percentage less likely to shop on the device. In this context Amazon progress and success directly benefits to the tablet users and it is taken as one of the positive aspect of growing role of tablet in digital purchasing. To review a product, purchase a item through online service, sell a product etc. these activities are now highly executed by tablet users. Other activities like watching a full-length sport program, a TV show are mostly popular watching on PC. One quarter of both PC and mobile users are still engaged in these entertainment activities, as did by even greater one-third tablet users. When it comes to entertainment, the ranking of the activities were same across devices.
Entertainment includes watching a video clip, listening music playing online game etc. it has been seen tablet behavior are more popular than PC's or mobile devices for entertainment activities.
Tablet vs Smartphone Users: Digital Media Usage
Smartphone users spent 9 hours and 6 minutes a month on social networks — say, posting status updates on Facebook, tweeting their thoughts to followers on Twitter or checking-in on Foursquare. Apple Ipad users devoted 3 hours and 41 minutes a month to social networks. The researchers found out that Smartphone users spent about 87% of their "app/Web" time engaged in mobile apps, with just 13% of that time on the Web. According to comScore Mobile Future in Focus report, 37 percent of all time spent in digital media is done via mobile device, while PC retains 67 percent.
Many mobile campaigns are measured based on the assumption that conversions related to mobile advertising should occur in-device. However, just 22 percent of mobile users complete a purchase directly via their Smartphone or tablet, and the full impact of mobile cannot be measured without tracking conversion activities beyond the mobile device (and ongoing challenge for the industry).  In terms of marketing major, social networking sites developing options to help marketers out. Reportedly 30% of Facebook's revenue last quarter came from mobile as it's important for marketers to consider how their audience will be viewing content, which will increasingly be on a mobile or tablet, and to also consider utilizing opportunities presented by mobile apps such as Foursquare. Research has shown that Smartphone and tablet ownership continues to grow, and it's clear that social platforms are making moves to help marketers make the most of this continuing shift in the way people are getting online.