HEVC short for High Efficiency Video Coding and the fancy name for the fifth generation video compression standard H.265 is starting to make its presence felt in the video compression industry.
HEVC is the next in line video compression standard tipped to better bit-rate reduction by almost 50% when compared to the current best standard in the market – the latest version of the H.264, popularly known as the MPEG-4 (Part 10) or AVC (Advanced Video Coding).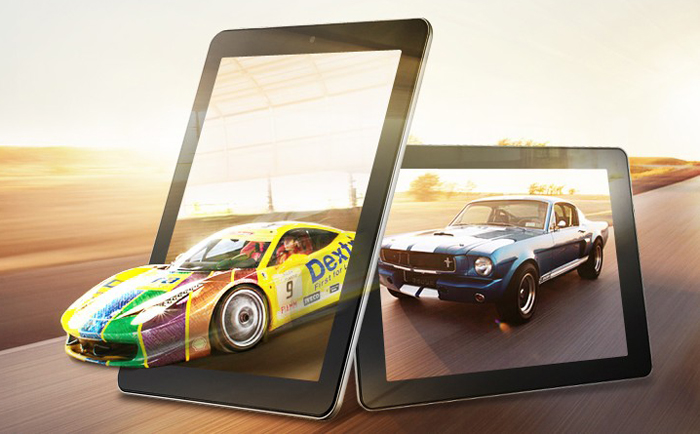 H.265 (popularly known as HEVC) is a joint development by the ISO/IEC Moving Picture Experts Group (MPEG) and ITU-T Video Coding Experts Group (VCEG). It can support resolutions up to 8K Ultra High Definition (7680 x 4320).
And Ittiam Systems an embedded software and systems design company head quartered in Bangalore is at the forefront of this technology. In a recent Bloggers meet in Bangalore Ittiam showcased just why their HEVC solutions give them an edge over competitors. Their software solutions were publicly demonstrated at CES 2013, MWC 2013 and also at the recently concluded NAB 2013 show at Las Vegas.
First let's have a feel of what the HEVC is capable of doing :
HEVC is a single standard that can cater to an array of technologies to add value to the content on offer.
While the H.264 took its time to spread its wings across various content consumption mediums, the HEVC has a distinct advantage. Apart from being available for VOD and OTT providers, Broadcasters and Network operators which make make up the content delivery platforms, the HEVC is being widely adopted on high consumption platforms such as mobile devices, tablets, STBs, Smart TVs etc.
The world runs on the internet and content consumption through the internet is no more restricted to desktops, mobile and tablet views are constantly on the rise. According to ComScore 180 million web users (in the US alone) are watching 44 billion videos each month. They need high quality, rather the consumer now demands HD quality video on all platforms and with HEVC they get it better than before.
HEVC stands to benefit from the proliferation of the cloud and mobile technologies. As these two converge and slowly become inseparable a video compression standard that offers higher resolutions on the 4G enabled multi core smartphones will become the need of the hour, and that's exactly what HEVC is.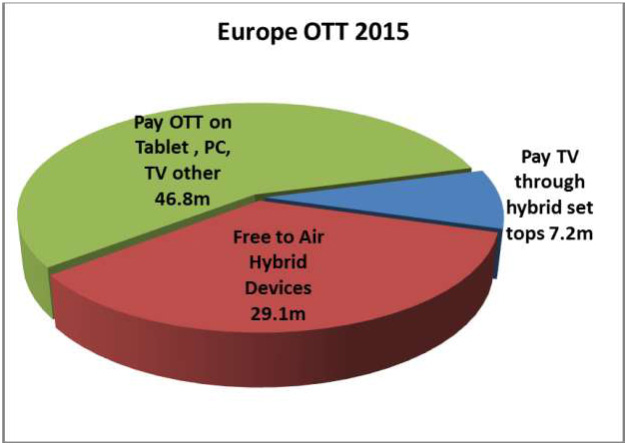 Now let's examine where Ittiam fits into all of this.
Ittiam is an experienced player in the video compression area. It saw the opportunity in HEVC's potential and decided to put its money and expertise to test, and boy have they done well.
These are Ittiam's offering in the HEVC arena so far:
1. Highly optimized multi-core HEVC Software Decoders
On ARM Cortex Ax and x86 architectures
Enables 1080p playback of HEVC on smartphones, tablets, and Smart TVs (creating the demand for HEVC content)
Scales from a single core to multiple cores
GPU acceleration demonstrated
2. Broadcast grade multi-core HEVC Software Encoder
Scalable design to run the encoder on 1 – 32 threads
720p30 real-time encoding on Server grade hardware demonstrated in NAB-2013
Demonstrates bit-rate reduction over H.264 encoders tuned over years
Multiple presets trading off quality for speed
Nearly 2 orders of magnitude faster than reference software
Power and price optimal solutions to follow
3. DASH server and client
Live server on x86
Client on Android Smartphones
4. Cloud based H.264 to HEVC transcoding workflow
Runs on AWS
Leverages the broadcast grade Ittiam HEVC Software Encoder
Enables efficient storage and delivery for OTT in a "Pay as you go" model
Certainly an enviable range of products in their respective niches. Now what remains to be seen is whether Ittiam can hold on to the early advantage that they have curated for themselves by being early adopters and innovators of HEVC and using its potential massive reach to their and the consumer's advantage.