Earlier Mobile Payment transactions were not preferable, as users were quite apprehensive about the security. But now things have changed, and the future of Global Mobile Payment Industry is looking good.
Gartner predicts that globally, the mobile payment users will hit 245.2 million in 2013, compared to 200.8 million in 2012. These users would trigger transactions, resulting in global mobile payment industry worth $235.4 billion in 2013, growing 44 percent over last year's $163.1 billion. But only 2 percent of mobile transactions will be powered by NFC (Near- Field Communications). Interestingly, Asia-Pacific will account for $74 billion out of total mobile payment industry, with growth driven by both developed and developing countries.
The report also forecasted that, there will be 450 million users making global mobile payment industry worth $721 billion by 2017, but NFC will only account to 5 percent of that total mobile payment transactions value in 2017.
Sandy Shen, Gartner's research director, said in the report, "Nevertheless, we have lowered the forecast of total transaction value for the forecast period due to lower-than-expected growth in 2012, especially in North America and Africa."
Global Mobile Payment Industry: The Contributors
NFC's Exertion
The value of NFC based transactions have dipped by over 40 percent over the forecast period due to the baffling adoption in all markets last year, which was further dominated by some high-profile services such as Google wallet and Isis.
Money Transfers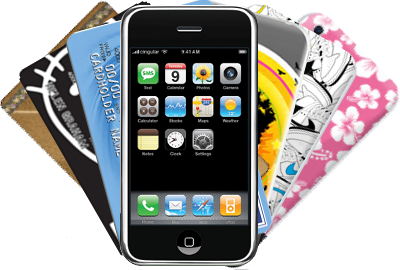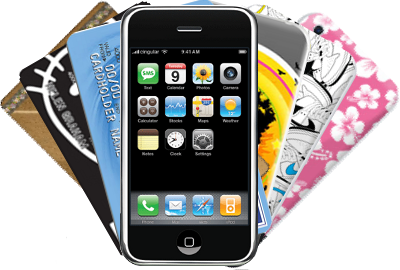 Mobile purchasing has still not gained a huge momentum, as many users are still reluctant to use it, and prefer to purchase at retail outlets and via online e-commerce. However the world wide money transfers and merchandise purchases will account for about 71 percent and 21 percent of the total transaction value in 2013, and Merchandise purchases accounts to about 23 percent of the total value forecast for 2017.
Money transfers will witness a growing adoption as users are transacting at lower levels but more frequently due to wider availability of services and the transaction costs are also lower than those of traditional bank services. This makes money transfer a leading use case, and would account for almost 69 percent of the total value in 2017.
Bill Payment Value
Mobile bill payment value will witness a growth of 44 percent in 2013 and is expected to see a steady growth throughout the forecast period, and the growth is driven by higher value per transaction as consumers from developed markets perform more bill payments via mobile banking services and the customers from emerging markets who are transacting at higher values than original forecast. Bill payments will account for 5 percent of the total value forecast for 2017.
Growth
Asia-Pacific accounts for the lion's share of global mobile payment industry 2013. There is an expected growth of 38 percent in mobile transactions in this region, and would reach a value of $74 billion; this growth is driven by both developed and developing markets such as Singapore, South Korea and India.
There was also a prediction that by 2016, Asia-Pacific will overshadow Africa to become the largest region by transaction value, reaching $165 billion. In comparison Africa is projected to hit $160 billion, with organizations there still seeking out the most suitable business model for mobile money in their local markets.
Westerners
Mobile payment industry in North America and Western Europe are expected to be worth $37 billion and $29 billion respectively in 2013, though that's a good share of money, but its only 15 percent and 12 percent of the total Global Mobile Payment Industry.
The surprising fact here is 'Westerners are less interested in making mobile payments than people in Africa, after all westerners have more ways to pay and the Smartphone penetration is also high in these regions, or are the westerns companies failing to provide westerners with the opportunity to pay by mobile?
Elaboration
The most crucial part in improving global mobile payment industry is to get customers used to paying with mobile. This requires a cultural shift, patience, innovative service design and the right rewards and reduced costs. Customers don't care whether it is NFC, SMS, Mobile Web, mobile app or any other technology. For customers it's just mobile payment, if a particular technology is feasible they will apt for it.