Samsung Group (KRX:005935) dominates the Android Smartphone Sales globally, but there is one major market where the status quo is significantly different i.e. "The Land of Raising Sun"- Japan. Here it looks like HTC Corp (TPE:2498) is gearing up to dominate Samsung.
According to a report by IDC  Japan Taiwanese mobile leader HTC Corp became the fifth-largest Smartphone maker in Japan in the first quarter of this year, by taking the position previously held by South Korea's electronics giant Samsung.
The report claimed that HTC secured 6.6 percent share of the Japanese Smartphone, and what's surprising is HTC's J Butterfly was responsible for this and not the popular HTC One.
J Butterfly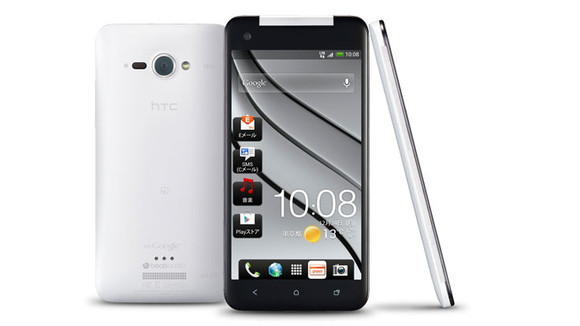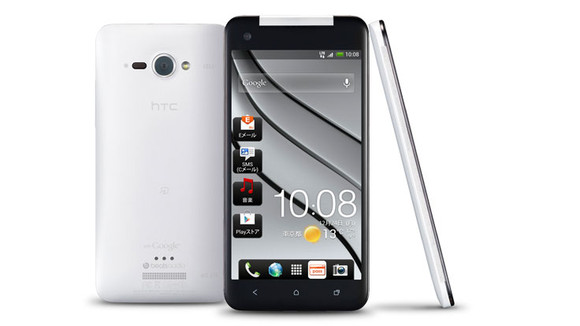 The handset was released in Japan last December; the HTC J Butterfly is a waterproof Android 4.1 handset carried by "KDDI au" in Japan and features a 5-inch, 1080p Super LCD 3 display and is powered by a 1.5 GHZ quad-core Snapdragon S4 Pro processor along with a customized electronic wallet. It had excellent sales, the handset even made it into BCN Inc's top 10 mobile devices rankings during its launch period, but the handset also suffered from production shortages, the same problem was faced by HTC One as well. But the J Butterfly returned to the top 10 list once the shortages were sorted out, and managed to maintain its position since mid-April.
Other Smartphones In Japan
Apple Inc (AAPL) snatched the gold, with a solid 39.6 percent market share, but the silver went to Sharp (OTCMKTS:SHCAY) with 14.6 percent market share. Sony (NYSE:SNE) flowed in third, with 13.3 percent and Fujitsu (OTCMKTS:FJTSY) managed to get 8.3 percent. HTC managed to get 6.6 percent while Samsung had 5.8 percent share.
Global Market Share
According to a study, Q1 2013 was an ill-fated quarter for the company; HTC it was struggling with just 4 percent of global market share. Whereas another study recorded that Samsung continued to dominate by strengthening its market share and had 32.7 percent Smartphone market share, and had recorded a 60.7% YOY growth and Apple just had a 17.3 percent of global market share.
Samsung Still Rules
HTC Butterfly is sold in four variants: Droid DNA in the US on the Verizon network, J Butterfly HTL21 in Japan, Butterfly X920d in Taiwan, South East Asia and India; and Butterfly X920e in China and Russia. J Butterfly did exceptionally well but the other variants could not work their magic.
According to a report Samsung shipped 115 million mobile phones across the world covering 27.5 percent global mobile market share in the last quarter (Q1 2013), Samsung still is a global Smartphone leader.
Variants
Samsung lost $12 billion by launching too many variants of S4, HTC also did the same, it launched too many variants of Butterfly, but J Butterfly performed well but the other variants failed to charm the market. For now both Samsung and HTC would be better off if they concentrate on one Phone at a time and as far as HTC goes, the company is heading in a proper direction; hope the company regains some of its former glory.