Yesterday Apple staged 'the basket' full of new OSes, MacBook, and Apps; its time for Samsung Group () to move the market with few ultra-advanced mobile devices. While Samsung has already released Mega and Active models, the much-awaited Galaxy Note III is still under the folded sleeves. The 5.99 Inch giant screen Galaxy Note III – expected to be launch in IFA 2013 event at Berlin – is already creating enough buzz in Phablet segment.
SAMMobile and TechTastic have jointly leaked out few images of a giant device having 5.99 inch screen and sharp edges, purporting it Prototype Galaxy Note III.
Though there is no hardware or Software details are available in images, its been claimed that the successor of Galaxy Note II would be powered by Octa-Core or Snapdragon 800 processor, 2 GB of RAM and, most importantly, powerful battery backup.  The 5.99 inch screen would be advanced with sAMOLED display and the device will run on Android 4.2.2 or 4.3 with Samsung's very own Touch-Wiz Nature UX.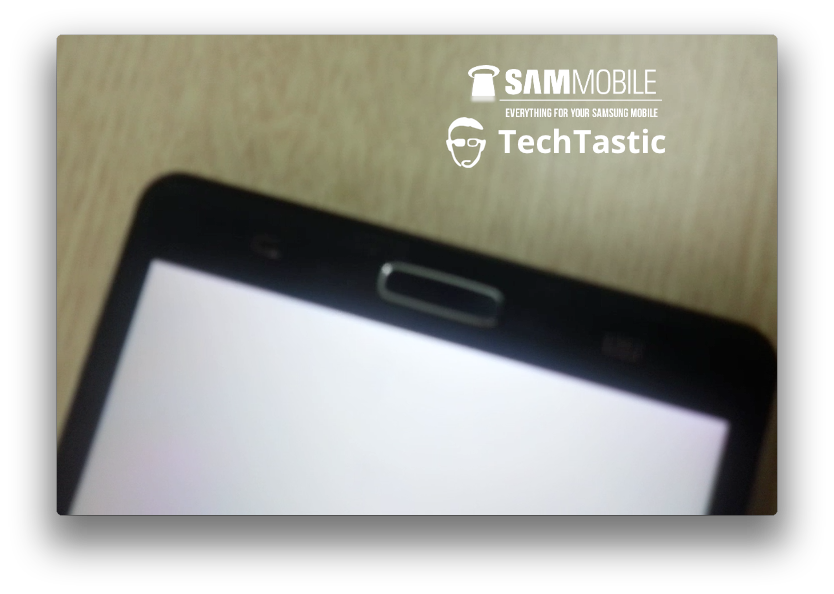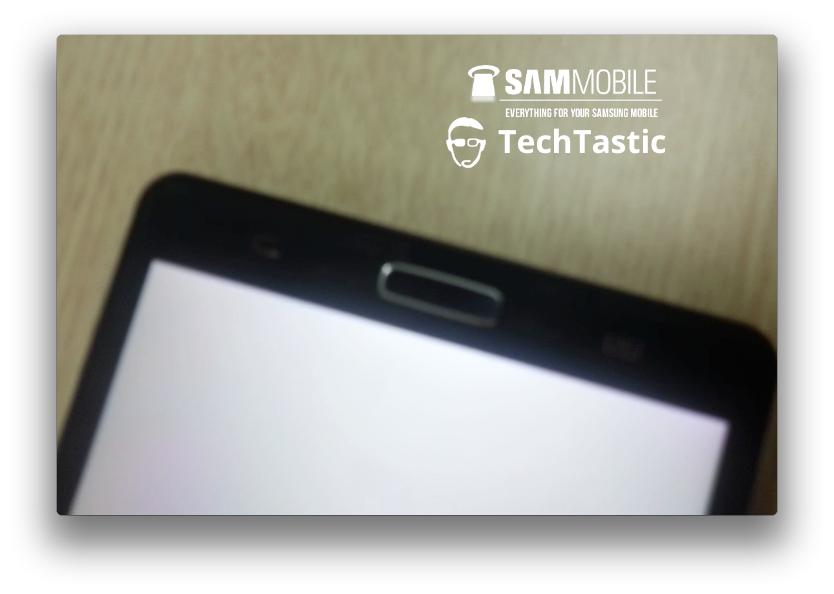 This year, Samsung has targeted to ship 500 milion handsets; Since January this year Samsung has been showing aggressive moves in market; After Galaxy S4, Galaxy Mega and Galaxy Active have already been introduced and still there is a rumored list pending to unveil including Galaxy S4 Mini, Galaxy Zoom, Galaxy Note III.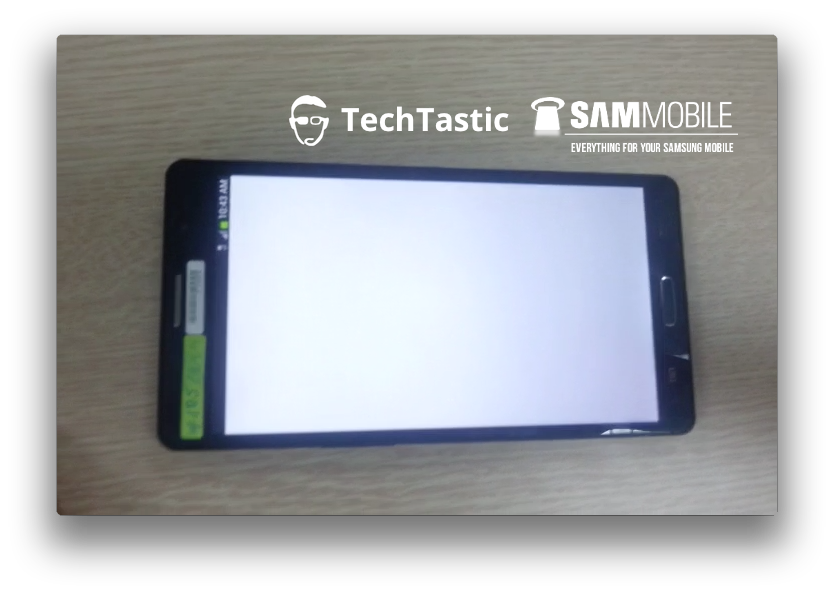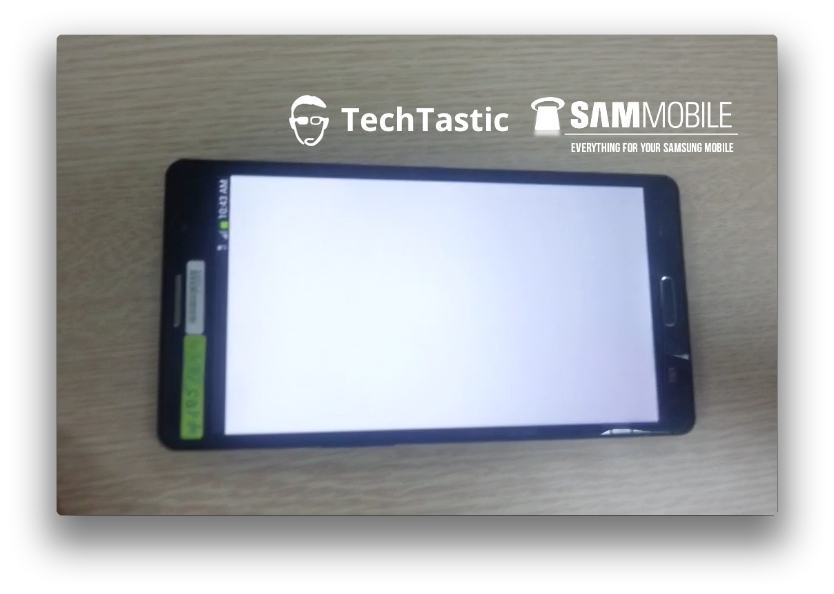 However, the company is being criticized after $12 billion loss for being too aggressive and reluctant with its Galaxy S4 variants. The Korean electronics giant is the market leader in Smartphone and also driving the growth of Android, something Google is much worried for. In Q1 2013, while Apple recorded negative Q-O-Q growth, Samsung showcased promising future with its Smartphone range.