First thing that strikes us when we talk about social media is Facebook and Twitter but shockingly, Google+ snatches the second position from Twitter in US. Google+ is rating second in both male and female demographics with 24.5% and 26.1% respectively. The second position holder Twitter just went down to 4th position on the female popularity chart and 3rd on the male among US social media users. Google+ is not just making its mark among women but increased its affinity among men.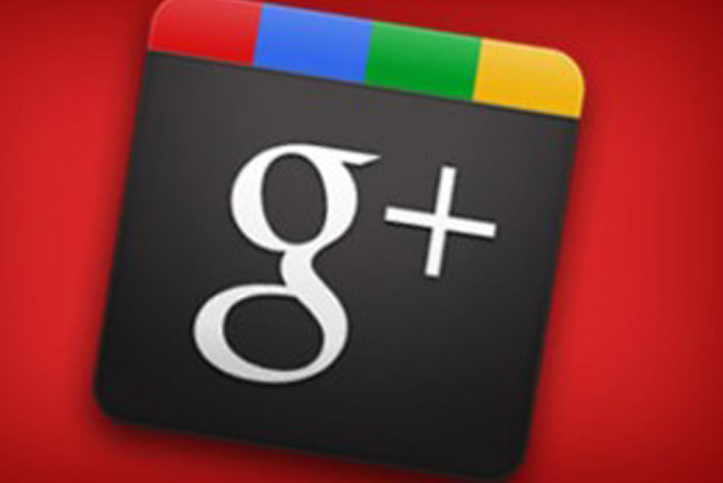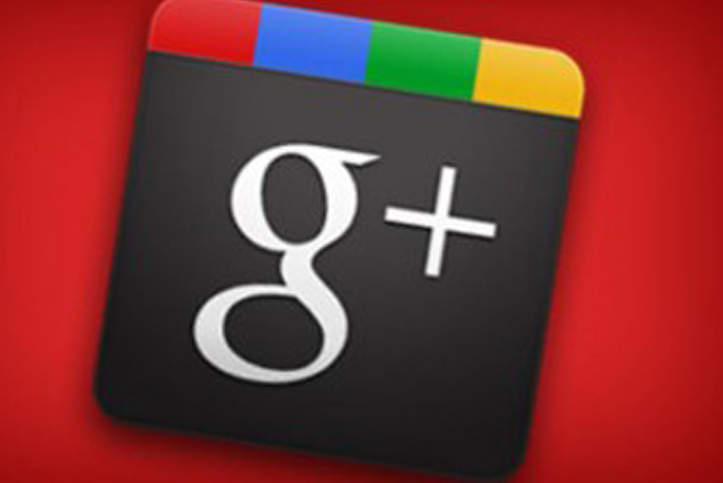 What Made Google+ More Popular Than Twitter?
Google+ can't be ignored when it comes to business as your profile is owned and operated by Google which will make you stand out of the box. Google+ users are more satisfied when it comes to security and data handling, it also emphasizes on avoiding the drawbacks of other social networks. The American Customer Satisfaction Index according to year 2012 shows that Google+ users are more satisfied with the usage with over 78% user satisfaction ratio.
Google+ had made new improvisations to make it a better experience for the users including a new layout, bigger photos, hyperlink hashtags similar to twitter and animations such as bouncing share box, sliding menus and flipping cards. Globally, Google+ is a new business destination for many brands and people 40% of marketers use Google+, 70% want to learn more about it and 67% plan on increasing Google+ activities. Moreover, Twitter has not only lost its second position in US but it is also witnessing its worse days in Australia as 45% of Australian users have stopped using it since past year.
Google+ also gives lots of priority to mobile users unlike Facebook and Twitter; it gives fewer and censored ads when compared to Facebook. Users find Google+ very attractive and easy to access with their Smartphones undoubtedly, it has a very bright future as US has more than 136.7 million Smartphone users.
This is a warning bell for the other social networking sites to tighten their laces as Google+ is turning from a Ghost town into a brimming town.