Apple Inc (AAPL) unveiled at World Wide Developers Conference (WWDC) that Siri in iOS 7 will be using  Microsoft's (MSFT) Bing as its programmed search engine instead of Google Inc (GOOG). Apple chose Microsoft over Google for searching and interacting.
The Back Drop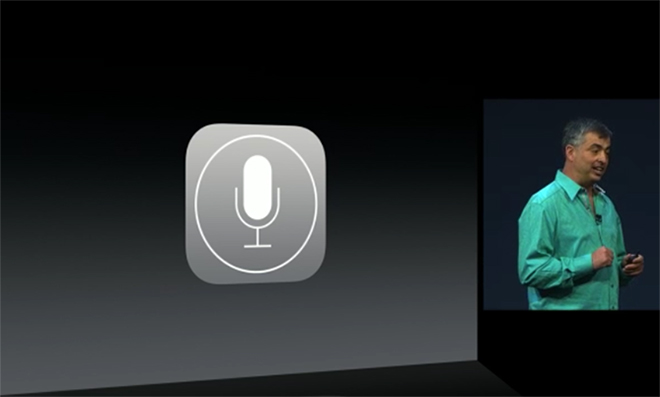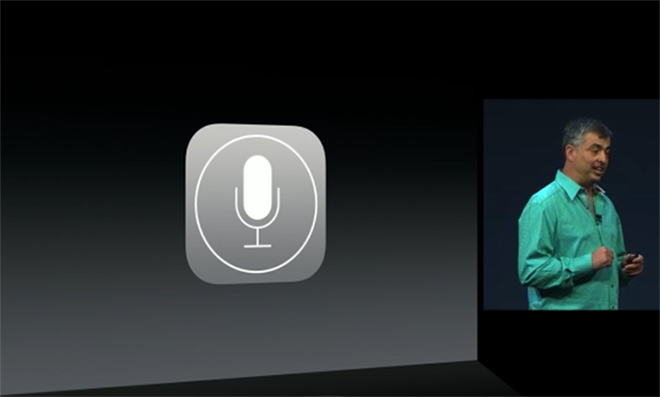 Apple's senior president of Internet Software and services Eddy Cue took the stage at WWDC on Monday, and started introducing all the enhancements in iOS 7, and said Siri will be using Bing instead of Google made lot of news. This new partnership between Apple and Microsoft's lackluster search engine has raised lot of questions in the users mind given that Google is considered as the best search engine.
According to a report, when it comes to desktop search engines, Google is leading with 82 percent of total market share, followed by Yahoo, Baidu, Bing and Ask with 7 percent, 6 percent, 4 percent, and 1 percent respective
Before iOS 7, searching for results with Siri would often turn up the option to search for web results; doing so would give user the results through Safari using the default search engine (Google). But now in iOS 7 Siri, web results will be displayed right in the Siri App, however they will be powered by Microsoft's Bing and not Google.
However, the users who are not satisfied with Bing, they can manually choose Google Search using Siri.
Was Google A Threat?
The news is not quite surprising as there has been an ongoing patent war between Google and Apple, and the head-to –head competition with Android, Apple has tried to distance itself from Google for a while now. This move is the latest snub from Apple; previously Apple detracted Google Maps from its built-in iOS app, and replaced it with its own Mapping app.
And one cannot forget that Google has its own mobile virtual assistant, Google Now which gives the most accurate and intelligent virtual assistant on Android. And Google Now is available on iOS as well, so Google's Mobile virtual assistant has become a competitor to Apple's Siri, so Apple parted ways with Google.
Opting For Bing A conscious Move?
Microsoft is also a robust competition to Apple, Windows Phone is a competitor for iPhone and when it comes to desktop, also Microsoft is tough contender. May be Apple is considering that an enemies enemy is a friend, and may be Apple and Microsoft are together planning strategies to take down the dominance of Google.
And what's surprising is that after cutting down the reliance on Google even then the iOS 7's own web browser namely, Safari still runs on Google as the default search engine. This new version of Safari is referred to as the "unified smart search field" that utilizes Google Search for URL suggestions and automatic search.
Google has a stifling influence over online search, so Apple's and Microsoft's move to reduce Google's dominance is a bold move, but the question here is will this move bring any profit to Apple and Microsoft?  Though, Google search results integrated to Siri would have been good, but having Bing instead of Google is not a bad thing. Customers are going to be satisfied as long as the digital assistant can pull right answers for their queries and requests.