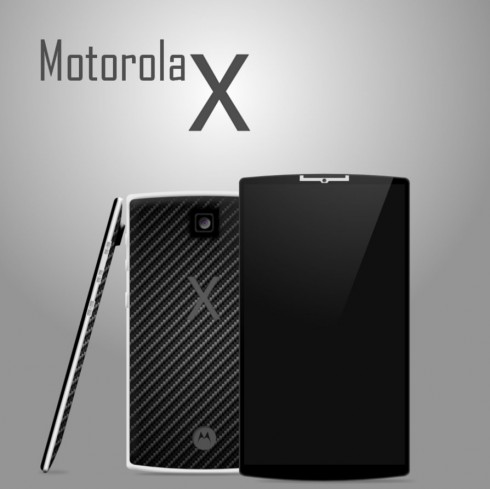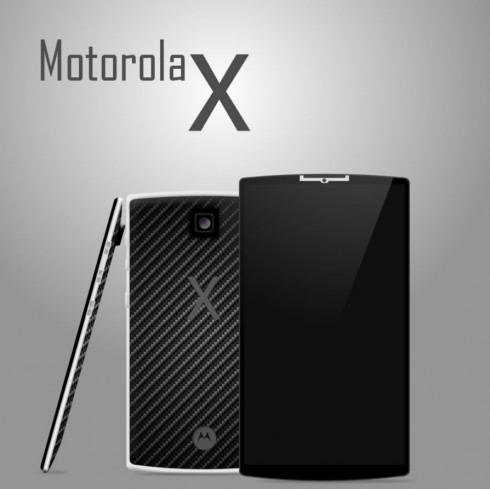 Rumors about Google's X Phone has been swirling around for several months, last week Motorola Mobility's (MMI) boss Dennis Woodside finally confirmed the existence of the Moto X, the first Smartphone to be launched after Google Inc's (GOOG) Motorola acquisition. Google is finally planning an attack on Apple Inc's (AAPL) iPhone, with its much-hyped device Moto X.
It is said that Moto X will include a number of interesting features enabled by a variety of sensors contained within the device, however the phone won't debut till late in the third quarter nor in the fourth quarter. The gadget is to be made in the US and aims to drive down the cost of Smartphones and end the high profit margins, which are enjoyed by companies like Apple.
Features Of Moto X
Moto X might be Motorola's most eloquent Smartphone till date, so this acquisition by Google has proved quite lucrative for Motorola.
According to Mr. Woodside, Moto X will feature two processors and numerous sensors that help the handset respond to context, sensors inside the device, such as a gyroscope and accelerometer, will be constantly powered up so the phone will be aware if it's travelling at 60 mph or being taken out of a user's pocket. Based on that, it will try to anticipate what a user is likely to want it for, for instance enabling it to open a camera app in advance to take a picture.
The Timing
The recent news about Samsung loosing $12 billion dollars because of launching too many variants of S4 is a great example for launching a phone at an odd time, though the features were up to the mark due to  the odd timing Samsung suffered huge losses.
Moto X is to be directly launched against Apple's next generation iPhone 5S and there also rumors that Samsung (KRX:005935) will likely launch a new version of its phablet, the Galaxy Note III and HTC Corp (TPE:2498) may début a new high-end Smartphone right around the same time, if Moto X is launched at the same time as Apple, it will have to face a robust competition.
The Underdog
Motorola hasn't really impressed the world for some time; the stand-off between iPhone 5S and Moto X is quite interesting as both are coming pretty soon, so now it all depends on what either will feature in order to beat its rival.
Moto X is shaping quite well, its key selling points includes customization, a new angle on camera quality and the integration of a series of intelligent sensors, Motorola flaunts to have 17000 patents, so these patents will only be profitable if Google comes up with avant-garde ideas and produce a quintessential product.
Moto X is the first flagship from the Google's Motorola Acquisition, so launching it at the same time with Apple is quite risky; As Apple has shown us from time again that its one of the best in the market, Motorola could gain an edge if it launches Moto X before the launch of iPhone 5S, Sometimes in Business not taking huge risks is a right thing to do. Moto X has some of the amazing features, so for now it looks like the success of the product depends on the timing of its launch.