Business is based on trust and foresight. Establishing and keeping trust with customers, communities and regulators has become very essential. To be successful in the long-term, companies need to think beyond what's affecting them today to what's going to happen tomorrow.
And it looks like Samsung Group (KRX:005935) has taken CSR (Corporate Social Responsibility) seriously; it is planning to invest a total of 1.5 trillion Korean Won (US $1.34 Billion) in the next ten years for establishing a new foundation to develop future technologies. This plan aims to support President Park Geun-Hye's "creative economy" policy.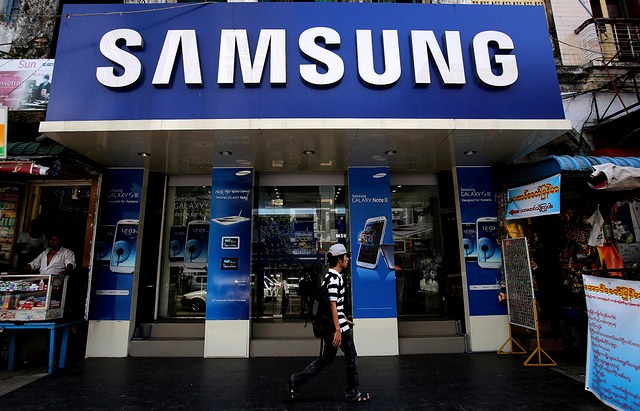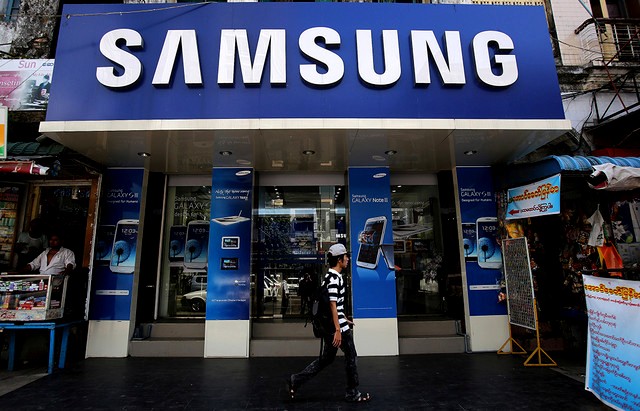 According to an article in  Korea Economic Daily, Samsung group will provide around 300 billion won (US $268 Million) this year and 450 billion won (US $402 million) for the next few years until 2017, 750 billion (US $671 million) won for the next five years between 2018 and 2022. The group said the foundation will be named "Samsung Future Technology Foundation",  and will focus on developing materials, hardware, and industry convergence-related technology.
The Creative Economy Policy
This move was initiated to support the South Korean government's ongoing initiatives to achieve a "creative economy"-basically the nations' IT and biotech industries which will cater the nation's innate competitive advantages in such areas and help in creation of jobs and boost the productivity and production by SMEs (Small and Medium Enterprises).
Lee Kun hee, Chairman of Samsung Electronics said "The foundation will pick up more SMEs, which have patents but some financial problems. Qualified local researches will get a chance to collaborate with the world's renowned scholars for future projects."
Three Major Programs
The first program is about discovering and supporting promising scientists in four basic fields of science-physics, chemistry, bioscience and mathematics-and prominent leaders in such fields who are deemed Nobel-caliber scientists. In the first phase, it will select up to 200 research projects undertaken by university researchers, state-run R&D centers, and corporate technology developer.
The Second program promotes materials technology for supporting all research phases, from discovery and design of an original technology to its processing and commercializing.
The third program is to support and integrate research projects, aiming to develop creative technologies, products and services that will offer new values and pioneer new markets.
The strategy back of this plan may be to allocate more investment to boost South Korea's economy and to reduce the country's heavy reliance on other countries for such resources.
Samsung has the most compelling history, today it is the giant of Smartphone market, and it is not only focusing on the technology but also concentrating on its social responsibility, Samsung's plan is quite plausible as it enthusiastically participated in the government's key economic strategy.
 The Logic Of Corporate Social Responsibility
One of the Reasons companies should have a visible CSR campaigns are due to the importance and prevalence of Social Media. Corporations that want to keep their brand should understand that Social media is an integral part of public perception.
When a company exercises social responsibility in the form of fund raising or charity, these activities help the company to build a positive branding environment and it is a quintessential way to engage with the customers on a deeper level that goes beyond the product or services. CSR is a win-win situation for both companies and for the society; it creates a warmer image on the business that consumers will be eager to engage with.
Samsung's initiation has given a wonderful example for CSR; hope other companies emulate Samsung's action too.