Apple Inc. (AAPL) has officially acknowledged and is set to boot its 2013 World Wide Developers Conference (WWDC) on June 10th in San Francisco. The conference is a platform for Apple to disclose new products and to update the investors about the current status and the future agendas for the company.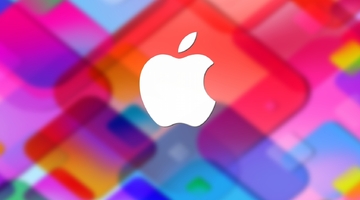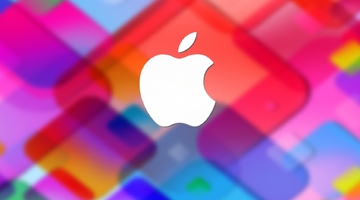 The company also released a new WWDC iOS application for the event. The app is designed for both iPhone and iPad and will feature session videos from this year's event and this is extensively for registered developers. The company has already revealed to showcase the new releases i.e.  iOS 7and OS X 10.9 and an upgraded Mac books featuring Intel's brand new Haswell processors are also expected to be introduced.
WWDC Event 2013
It is quite unlikely that their will a launch of the highly anticipated iPhone5 or the new iPad, however a glimpse at iOS 7 will give a fair idea of what to expect from the new iPhone.
Apple iOS 7
Apple Inc. already offers passbook facility, but iOS 7 could take things further by using a Near Field Communication (NFC) chip to handle mobile payments but there are also rumors that the next iPhone may lack NFC support.
Apple had purchased biometric security firm AuthenTec last year and this may lead to lot of security advancements such as fingerprint readers. And Apple has not changed their UI since 2007 so there are lots of expectations from iOS 7.
Apple OS X 10.9
Apple's desktop OS is expected to have features such as Siri, Maps, iBooks and Newsstand. And because of the purchase of Authen Tec there are rumors that Apple may be developing an enhanced security features for business enterprises and for BYOD users.
Though PC sales have decreased, there are still hopes for PC in Business enterprises so this up- gradation may be fruitful for Apple.
Other Potential Announcements
iRadio
There were rumors that Apple is in negotiations with Top music labels, may be Apple would announce about releasing its own music service dubbed iRadio. And there were also rumors that Apple is trying to do something unique with iRadio by developing with a hybrid type of web and radio service. This move may affect Pandora, but it is hard to decide which one would be preferable as both Apple and Pandora has different business models.
Apple TV
It's been a long time since Apple announced any product may be they were focusing on developing their unique smart TV so may be Apple will announce about this product.
It's a known fact that Apple has become a brand, though it did not have any major releases for quite some time, the loyal diehards of Apple are eagerly waiting for the announcements to be made in WWDC conference.