Social Media users should be properly acquainted with the content they are posting online; it will assist them in conserving their online privacy. Social Networking sites like Facebook and its acquisition Instagram are the online platform where safeguarding personal information and photographs becomes very challenging. A serious question arises  about teenagers' safety on social media sites like Instagram, where they can easily update their pictures and just in one click these pictures are also updated on Facebook. Social Media Security is not making it secure enough for the teenagers to post their personal content online.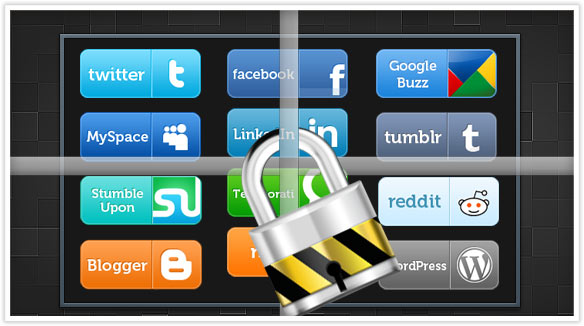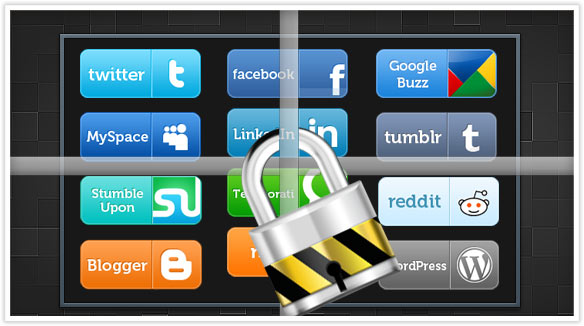 Instagram Raises A Big Question On Social Media Security:
Instagram is a part of social networking site Facebook on which users can update their photographs online which can be further shared with their friends and other users. Safety becomes the biggest issue on Instagram as it has a geolocation feature which updates the exact information where the picture has been taken. Most of the adolescent parents are concerned about the security of their kids, as a stranger can easily generate a Google map of their kid's location and put the user's life on tremendous risk.
How To Make Instagram Secure:
Instagram accounts are default to 'public' and photos get updated on Facebook and Instagram. Due to the Geotag feature anyone can click on the picture and know the exact location of where the picture was clicked. Changing your settings to 'private' and disable geotag or geolocation is a favorable option but still there is a risk involved if your friends have updated the pictures of you with geotag information. Facebook should make default settings private and disable geotagging for minors to make Instagram safe and secure for its users.
Facebook's Mutual Friend Feature: Is it Safe?
Mutual Friend feature on Facebook led to serious security and privacy concerns as hackers can detect the private information with great ease. Mutual friends feature lets another user access your social connections which can be dangerous as this may lead to false identities, you may end up disclosing your personal information to a complete stranger.
Social Media has serious flaws when it comes to security and privacy of your personal information so it's your choice if you want to risk your personal information by revealing it online.