The penetration of Smartphone is all time high across the globe. In fact, first time in the history, Smartphone leapfrogged feature phone in terms of global market share. In last quarter, ended March 31, 2013, total 217 million smartphones were shipped and India emerged as one of the most prominent Smartphone markets due to emergence of local vendors producing low-priced entry-level smartphones, explosive adoption of mobile internet and country-focused marketing approach by giants like Samsung and Apple.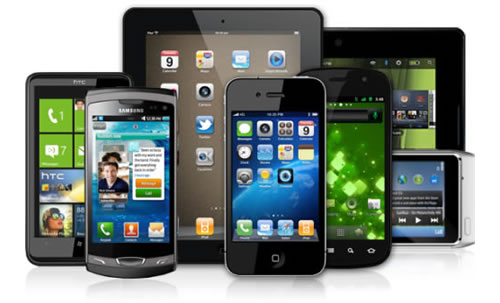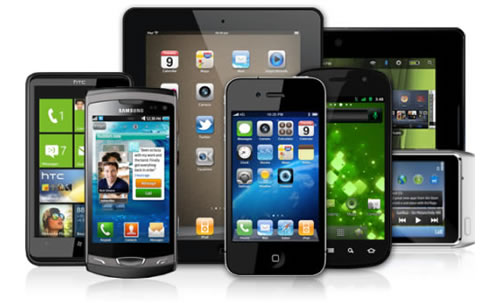 If you were not an active follower of Smartphone growth in India, you would be amazed to learn few startling facts and figures:
66% Smartphone users in India are youth and young adult aged 16 – 34 years.
Facebook updates, SMS and Email are the top three activities by Indian Smartphone users.
Number of Internet enabled Smartphones to reach 264 million by 2016
India is the third largest country in terms of Android App downloads. However, majority of the app market growth is still being driven by free apps.
In 2012, Smartphone market in India recorded commendable 87% growth.
In 2012, 221.6 million mobile handsets were shipped, out of which 206.4 million handsets were feature phones or smartphone feature phones. It projects a big opportunity for local and global Smartphone makers to tap the Indian market aggressively.
So, what is your contribution in the spectacular growth? We, at Dazeinfo, are trying to analyze Smartphone Users' Behavior in India, to have more in-depth understanding over their activities, choices, preferences, challenges, influence levels and surging up needs with their best pal.
To start with, we have designed a quick survey for you, which wouldn't not consume more than 5 mints to complete. Your esteemed participation and contribution will really help the industry drivers (app developers, handset makers, network providers) to tweak their offerings to be in-lined in more personalized experience.