On 9 May 2013, Thursday, Facebook Inc (FB) is in advance talk to buy another billion dollar acquisition called Waze– a social mapping and traffic app for up to $1Billion and thereby trying to ramp up its mobile Platform. Waze is an Israeli company founded in 2009. Waze's Research & development is in Israel, while its U.S. offices and its CEO Noam Bardin are working in Palo Alto. Waze has sprung up one of the mainly renowned and admired navigation apps on the market.
There were reports in January 2013 that Waze had a talk with Apple Inc (AAPL). at a value of $400 million, but no deal was passed. If the deal is finalized then this will be third major acquisition of Facebook in Israel country. The first was Face.com for $60 million; the second was Snaptu for $70 million. In both acquisitions, the operations were adjourned.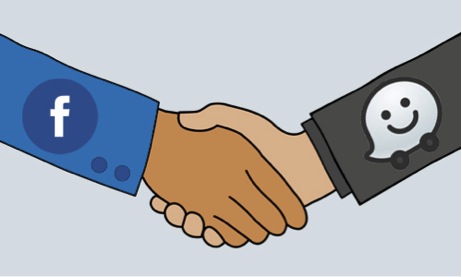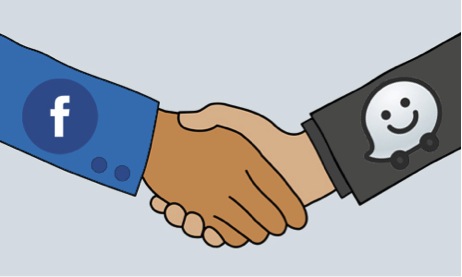 In Late August 2012, Company executives of Waze met with senior executives of Facebook but no deal was materialized. Facebook tie-up with Waze could enhance user database of Waze and improve performance in near future. Waze has near about 34 million subscribers and it is expected to reach 70 million subscribers by the end of the year.
Smartphone, tablets, and vehicle systems, furnishing GPS navigation, crowd sourced-based updates about jamming, police, traffic cameras, accidents, and road hazards, can use this app. Waze earned $30 million in October 2012 from Li Ka-Shing's Horizons Ventures, Kleiner Perkins Caufield & Byers, and Ifund. The company has raised $67 million up to now.
With the help of Waze, Facebook will be able to provide advertising to user group on their driving model before leaving the home. Friends can share their driving experience while driving a car with both text and voice platform. Facebook has currently 751 million monthly active users since 31 March 2013, which shows 54% boost per year.
However, Waze declined this news and responds on this subject on their shut down operation after acquisition. Waze said "Don't worry, we'll be all right". According to a well-known source was told by spokesperson at Waze "We do not comment on rumors or speculation about the business".
Whatever the result will come out there is a straight advantage to Facebook users in terms of GPS navigation and community based traffic.
About Author:-
Abel Wke follows the brilliance of gadgets, social media and technology. Specialist areas of research include e-commerce, Android, Smartphone adoption and apps in general. If you have any tips or feedback, contact her via twitter or facebook