Apple Inc (AAPL) iPhone 5S, or possibly the iPhone 6, depending on which naming and development option the company takes up, looks set to hit stores later this year. Amid a whirlwind of rumours and speculation, the new iPhone has been touted to offer many things. From fingerprint recognition to wireless charging, Apple's drive to offer the very latest technologies shows no signs of slowing.
But how could a new iPhone compare to two of its biggest rivals – the Samsung Galaxy S4 and the HTC One?
If we're honest, it's hard to say, having no hard evidence to go on. A new operating system, iOS 7, could be launched alongside the new handset. And there have been many suggestions and pleas for the kind of updates and features that would offer. But the fact is we will have to wait for an official announcement.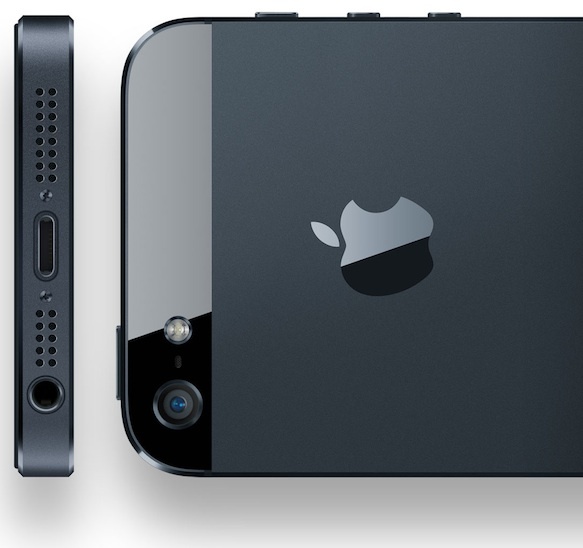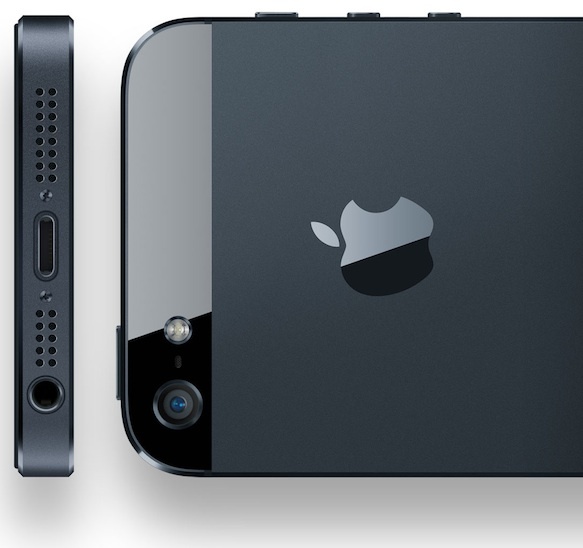 We can be reasonably sure that the iPhone 5S will look much the same as its predecessor. Leaked photos show changes under the shell, but for most users it will be the same smartphone we know and love. A better camera and slightly faster processor are expected, but just what kind of match could the new phone be for the increasingly popular Samsung and HTC models?
Both the S4 and One have already taken the fight to the iPhone 5, showing design and function that easily matches the Apple device.
But let's compare some of the stats:
HTC One: Has a 4.7-inch, 1080p Super LCD3 display and utilises a 1.7 GHz Quad-core Qualcomm Snapdragon 600 Chipset with 2GB of RAM. It has a 2.1-megapixel front-facing camera and is available in 32GB and 64GB models.
Samsung Galaxy S4: A larger 5-inch Super AMOLED screen and more powerful 1.9GHz Snapdragon 600 Quad-core with 2GB RAM. The camera is a whopping 13 megapixels and there is a microSD slot for additional storage.
Current iPhone 5: 4-inch Retina Multi-Touch display with 1136x640p resolution and uses a 1.02GHz dual-core A6 chip. The rear camera has 8 megapixels, and the FaceTime HD camera can take 1.2-megapixel photos and HD video (720p) up to 30 frames per second.
There are some battles still to be fought between the three phones, but on just the face value of a few technical specifications it is easy to see how the iPhone 5s will have a lot of catching up to do. Apple has some way to go to convince those who have already discovered the HTC and Samsung that the iPhone is a competent and competitive alternative.
If you're still undecided about which handset to go for, compare the E2Save offers and contracts to ensure that, whether it's Apple, Samsung or HTC for your next smartphone, you get the best deal out there.