Cyber Crime is a flourishing business when scams and spam emails are growing in score with each passing day. Not only news comers but internet savvy users too are risking their online identity by applying same password on most – if not all – of the websites they visit regularly. According to the latest study, done by Ofcom, the UK Communication watchdogs, has revealed some appalling statistics about password security measurement and how internet users are dealing with it.
According to the study, titled Adults' Media Use and Attribute Report 2013, 55% internet users aged above 16 yrs, don't maintain uniqueness of the password and use the same password on all most of web properties – if not all – they register with. Meanwhile, nearly 26% users always create their password based upon their birthday, birth place or name to make the password easy to remember.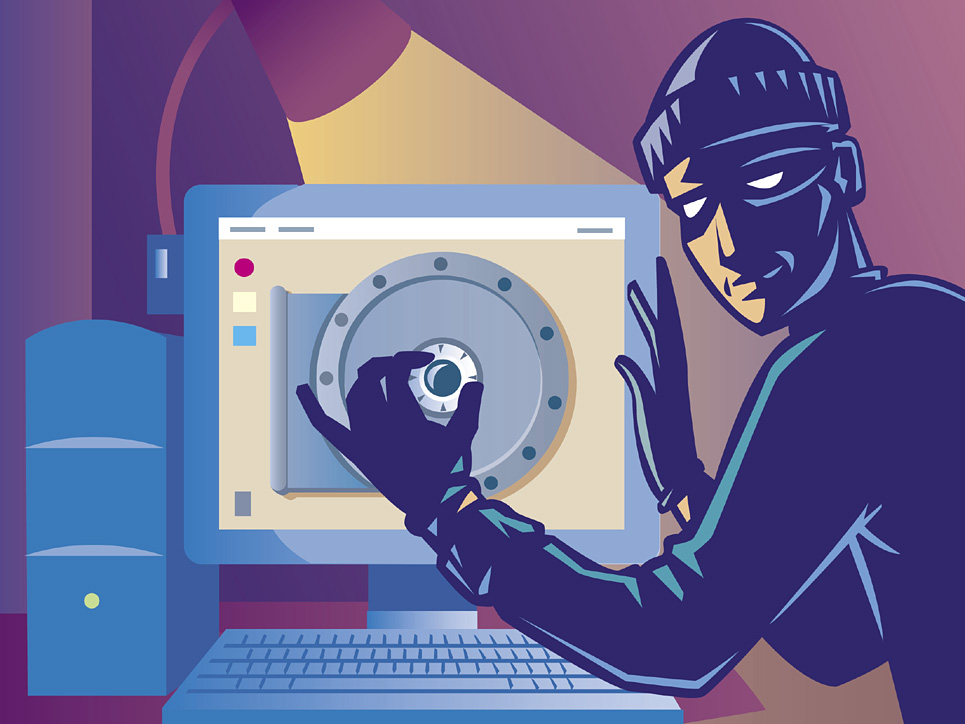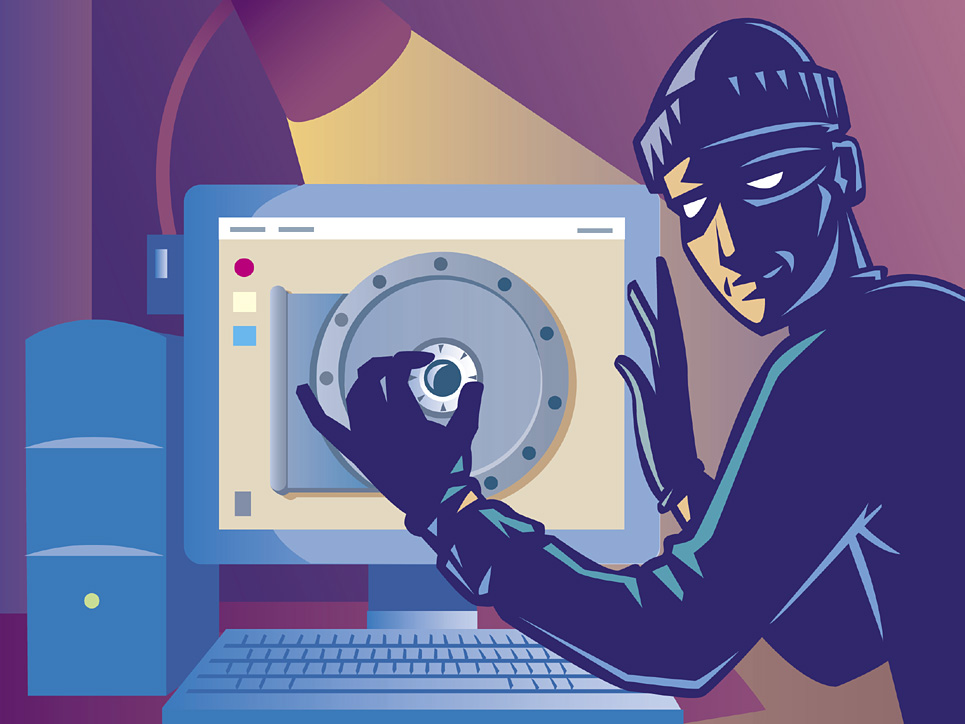 Such attributes have exposed the scandalous truth of frequent hacking as this creates an easy access to hackers to get hold on a user's multiple network at a time. To understand this, let's assume a user A is registered on 3 different networks named X,Y and Z with same password. Due to constant growing internet threats and digital revolution, a user's life is much more transparent than ever before. Consequently, it has become easier for hackers to get hold over users by targeting multiple of networks he is associated with. Once hacker get access to a single network X, the probability is much higher for the hacking of network Y and Z due to the very nature of 'similar password' usage.
Internet Users Are Conscious Than Before
On the other hand, the study does show that internet users are adopting more security measures than before. 62% internet users say they protect their WiFi internet connection which is up by nearly 20% from 52% in 2011.
However, Smartphone users are more conscious as 75% says they use screen lock while 50% securing themselves by betting upon SIM lock PIN protection.
The study was conducted over 1805 aged over 16 yrs while majority of the respondents were UK internet users.
For those who are shaken up after reading the above report and suspecting over password security on web properties, here is some help; The video shows the beats practices to create a string password and let the hackers make failed attempts for illegitimate access.