Finally, Samsung Galaxy S4 is available in India for consumers. Today, Samsung has launched much-anticipated power-packed Samsung Galaxy S4 in India with a starting price tag of Rs. 41,500 for 16GB variant.
The Korean electronics giant first introduced Galaxy S4 on March 14, 2013. In India 4.99-inch Samsung galaxy S4 is available in two version of processing capabilities – Quad Core Snapdragon 1.2 Ghz and Octa-Core 1.6 Ghz. The company has made significant improvements in terms of various aspects of the phone. While the phone runs on latest version of Android 4.2.2, RAM has been upgraded to 2GB – something which was available only in Samsung Phablet till now. Globally, Samsung has planned to ship 100 million Galaxy S4 by the end of 2013.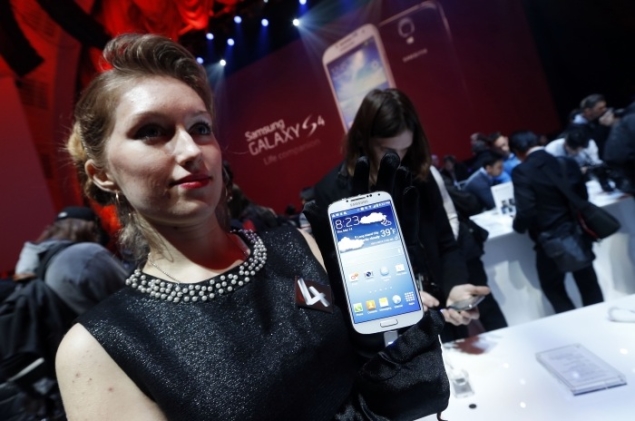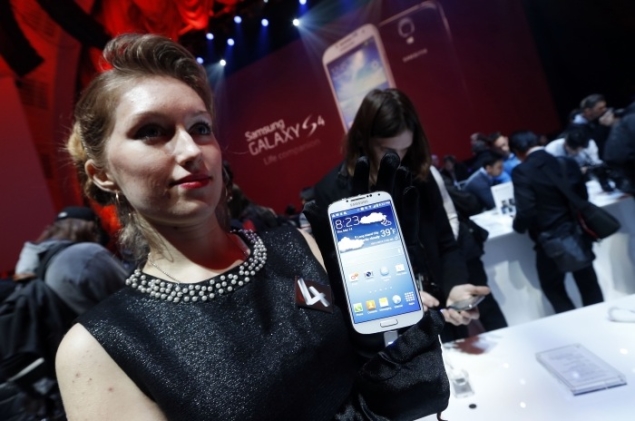 Samsung has confirmed that in India, Galaxy S4 would enjoy similar EMIs schemes current running on various other galaxy range models. However, unlike Apple iPhone4 exchange scheme, owners of Galaxy S4 predecessors can't upgrade their phone under any lucrative deal coming directly from Samsung. Samsung Galaxy S4 will be available on shelf starting April 27, from 12 noon to 4 PM in Bangalore, Delhi, Mumbai & Hyderabad at Samsung showrooms and Samsung India Online store
With the launch of Samsung Galaxy S4 In India, Smartphone market is heating up.  The Galaxy S4 has direct competition with HTC One and Sony Xperia Z as all the three falls under same class. Though, details reviews of Samsung Galaxy S4 are yet to come, HTC One is apparently influencing the Indian market.
The biggest challenge for Samsung in India is the launch of upcoming Mega series phablets, announced recently. With larger screen and half the price of Galaxy S4, Mega series phablets could play spoil sports for Samsung, especially in India where users are known for cost-conscious decisions.
Samsung Galaxy S4 in India is coming in a box containing 2,600 mAh battery, Smartphone, Charger, Data Cable and Flip cover. The specifications of Samsung galaxy S4 are:
5-inch full-HD (1080×1920) Super AMOLED display (441 ppi)
1.6GHz octa-core processor
2GB RAM
16GB Storage (expandable by 64GB via microSD slot)
13-megapixel rear camera, 2-megapixel front camera
Wi-Fi 802.11 a/b/g/n/ac, GPS/ GLONASS, NFC, Bluetooth 4.0, IR LED, MHL 2.0
Android 4.2.2 (Jelly Bean)
2,600 mAh battery
136.6 x 69.8 x 7.9mm
130 grams