Apple Inc. (NASDAQ:AAPL) declared its quarterly results for the quarter ended March 30, 2013. The preliminary analysis shows that its net profit has declined by a noticeable 18% and its operating expenses have shot up by 19%. If one were to see a direct relation between the two, it is evident Apple has been spending heavily on running itself. A direct reason for the cost increase can be attributed to a whopping 33% increase in the R&D expenses.
There certainly have been rumors that Apple's next gen iPad is due for a curtain raiser soon although none of the rumor mills have been successful in predicting the exact date of release. A closer look at the released financial records from Apple, it is revealing enough to point out that while iPhone still is major money grosser, iPad is fast catching up showing a trend shift towards larger screen devices. The change in the revenue earned from iPhone was a meager 3% while that from iPad was an astounding 40%. IPod on the other hand is very clearly losing its market share and recorded a drop in revenue generation by 20%. This may be worrisome to Apple.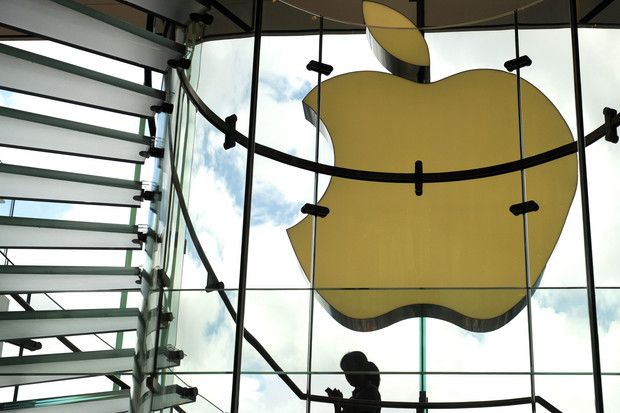 The increase in R&D is not the only place where Apple seems to be putting its head into. Apple also increased its spending in the form of acquiring new Machinery and Equipment by 11%. What is also evident from the report is that Apple is no longer earning as much as it was from the Americas as it was earlier. There definitely is a slowdown. A similar trend is also visible in its sales from the Greater China region. What should presently be the only reason to think for Apple must be its sales from the rest of APAC which has nearly doubled. From a contribution of only 17% in 2012, APAC now generates 26% of the total sales.
Since APAC market is generally considered a strong Samsung Electronics Co. Ltd (KRX:005935) foothold, Apple may want to change the game in its favor. This could be attributed to the high R&D cost which may be possibly being used in order to bring in additional features as well as better hardware for its devices. This would have to be waited for to be confirmed with the release of iOS 7 which is expected to be a June 1st week release. As far as the hardware goes, we are looking forward to the below wish list:
Better processor with at least Quad Core processing capabilities. The present processor is a Dual Core A6X processor.
Better Camera sensor with the availability of either Xenon or LED flash. Presently Apple offers a 8 MP camera with 1080p video capabilities and no flash.
Right now iPad is available in the 16 GB to 128 GB range. We hope the next gen would start from 32 GB and go up to 256 GB at least.
Reduced dependence on Samsung for its parts. This would definitely put Apple at ease of the fear that its designs were getting leaked to capable competition.
Better performing and optimized screen that consumes even lesser power than it already does.
This is only a wish list. Let's wait and watch what Apple has actually been doing with the entire R&D spending when it actually releases its next product!
Apple financial statements' source.