While the rumors about next fifth-generation Apple Inc (AAPL) iPad is floating on net, here is a new images surfaced on internet claiming to be the front glass and bezel assembly images of upcoming Apple iPad. This has boosted the earlier rumors claiming major design change in upcoming iPad 5- likely to be in-lined with iPad Mini design; thinner and lighter.
The French blog nowhereelse.fr has released an image what it claims to be the front glass and bezel display cover of upcoming iPad. At this moment it's difficult to authenticate whether the photo is genuine or just another internet blow-up but in the wake of recent reports, it's clear that next iPad is close to release – probably in early Q3 this year.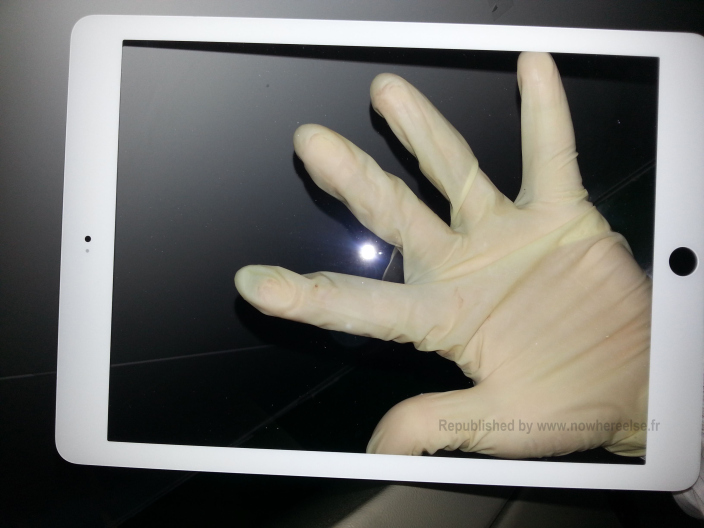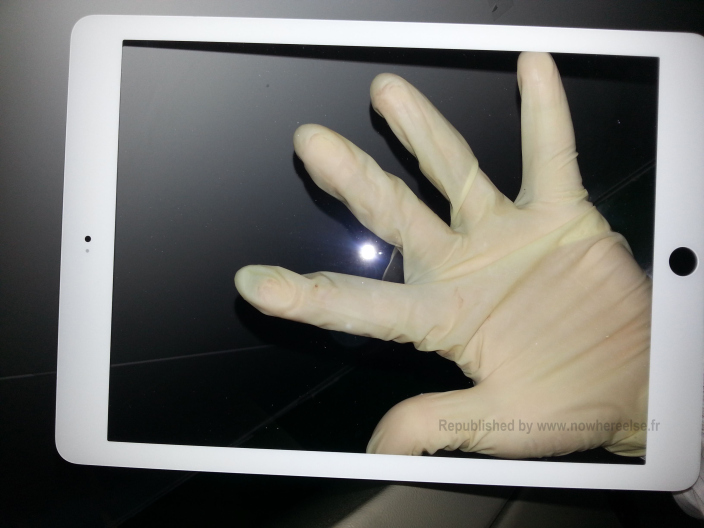 Yesterday, another report claimed that Apple is gearing up to start the production of fifth-generation of iPad, to be addressed as iPad 5, from July-August. However, if there is any authenticity in the leaked image of ipad, it's clear that production is already under process and we would see the launch soon.