Apple Inc (AAPL) is reported going to start the production of fifth-generation full-size iPad- could be titled as iPad 5 – from July-August this year, according to a new rumor floated by Taiwanese website DigiTimes. The fifth-generation iPad 5 would be slimmer and lighter than currently on shelf iPad 4. Besides, the screen would be provided by LG and Sharp while touch panel will come from TPK.
Though DigiTimes doesn't hold much value as a reliable source when it comes to Apple rumors, the site has claimed to sneaked the information from various part suppliers. The earlier rumor claimed that Apple could launch new iPad in the month of April. Though, there is no such sign for any major Apple product release till date, we just can't the fact if Apple surprise us with a short notice of an event.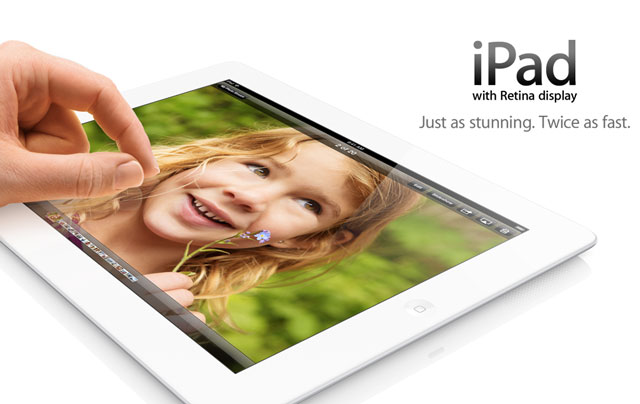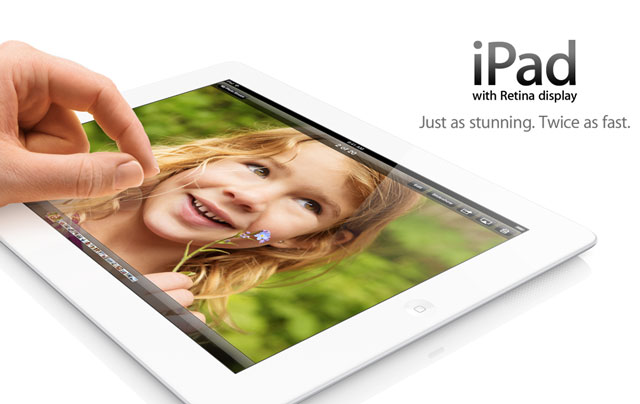 Definitely, it's time for Apple to gear up for a fifth-generation of iPad as Tablet market is slipping down from Apple's hand lately. In Q4, 2012 Apple managed to ship 22.9 Million iPad, a 50% surge compare to same duration in 2011. However, Android managed to improve shipment figure by more than 300% in Q4 2012, compare to same time a year back. While Apple market share dived down from 54.7% in Q4 2011 to 35.7% in Q4 2012, Android's Tablet market share shaped up to 62.5% in 2012 from 44.6% in Q4 2011.


Taking all such trends into consideration, its important for Apple to float a revolutionized iPad in the market anytime soon. Apple iPhone 5S launch rumor is betting for July-August, while the most-speculated iWatch could be launched by end of this year.