The much awaited Game on PC platform 'Lords of Football" is finally launched yesterday by Fish Eagle and development studio Geniaware. The game is now available to download through Steam and other digital channels.
The Makers
Lords of Football is mainly developed by by joint venture of Fish Eagle and Geniaware. Fish Eagle is an investment company in the entertainment industry. Based in Portugal, The Company has been recording continuous growth for past few years. Focused towards the video game industry, where recent shifts have presented significant revenue opportunities, the Company's goal is to achieve stable presence in the market with its own franchises.
On the other side, Geniaware is an independent video games developer based in Italy. Creating original ground breaking titles across console and PC platforms, the studio boasts cutting-edge technology, experienced industry veterans and an expanding team of talented developers from all corners of the globe. Geniaware is committed to making the most progressive computer games through its world-class facilities, innovation and passion.
Versatile Screenshots of Game: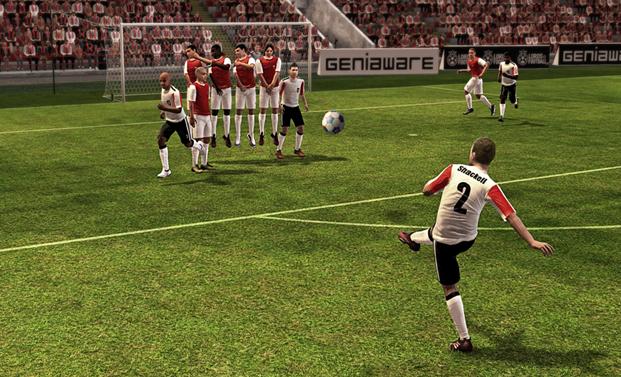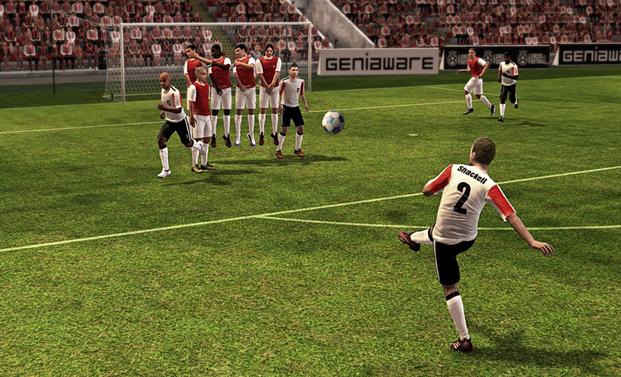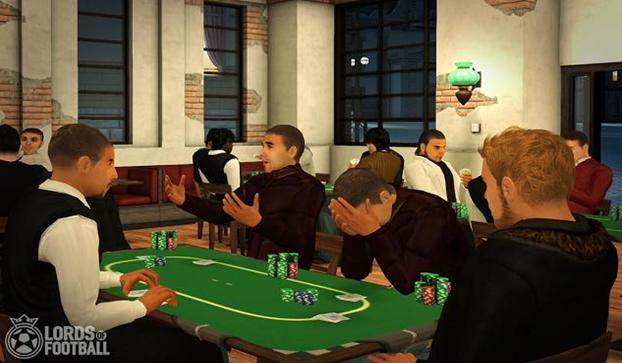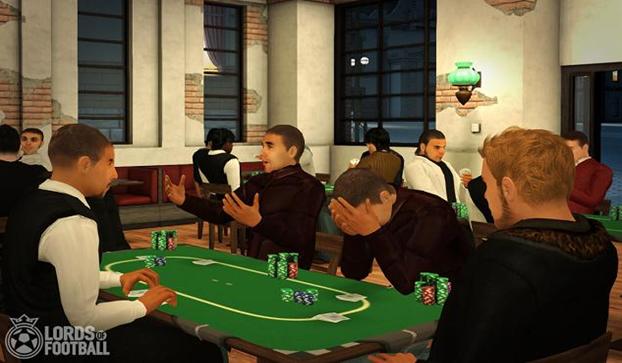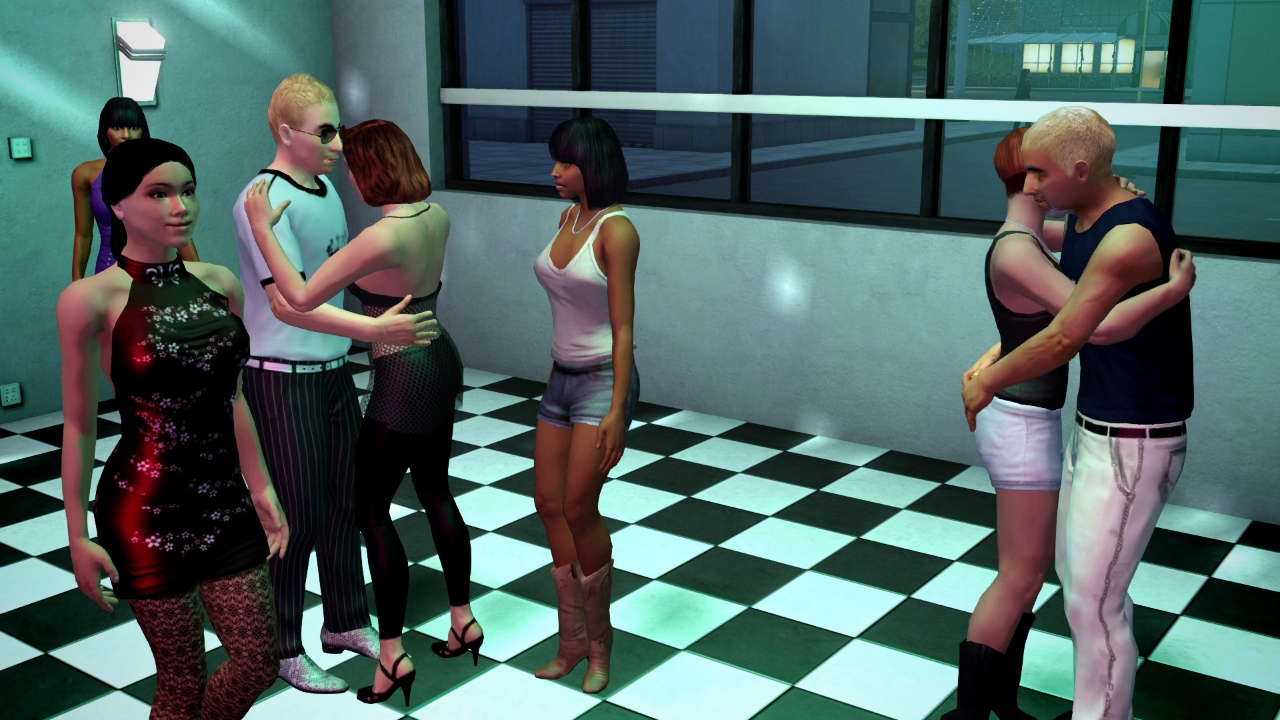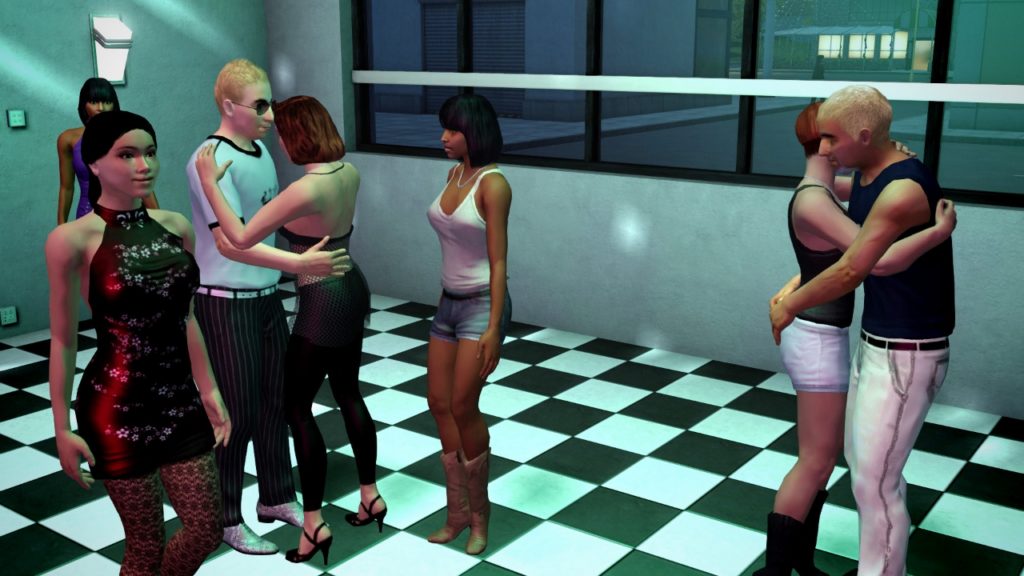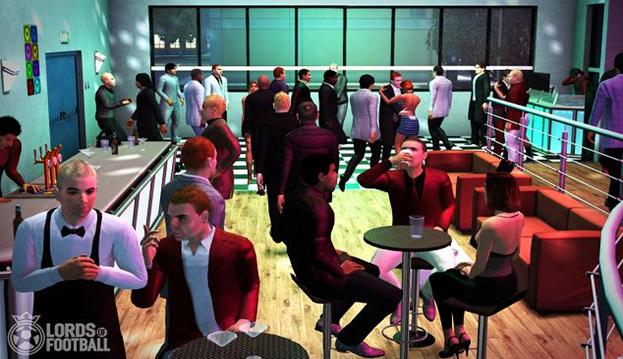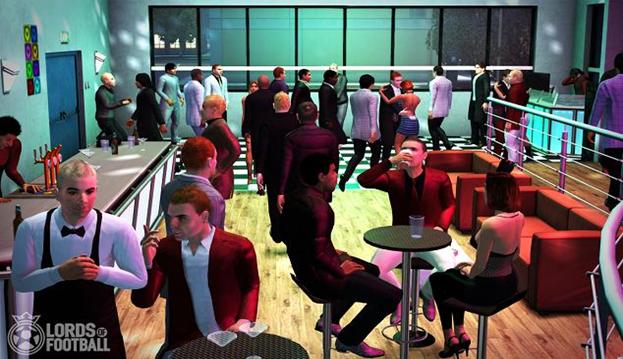 Game Play:
Lords of Football is a sports Life style simulator where the gamer can enjoy living the life of a Footballer. This game depicts High Graphics Football game and all the real life drama that modern footballers often pay more attraction off the pitch. The beauty of  "Lords of Football" comes at the end when the match gets over as its not the ultimate destination for a player. To become a Lord of football, you'll not only need to train your players and grow their skills, but also manage their lifestyles, and work just as hard off the field as on it.
With the Option of easy drag-and-drop and by learning each footballer's personality, you can bring the team up to international competition level. Moreover the 3D experience of the football game takes the gamer to a whole new level of gaming experience.
Minimum Requirements:
Talking about PC requirements of the Game is quiet moderate; Runs on Microsoft Windows Platform, RAM 3GB, Hard disk space 9 GB, supports from Intel Core 2 Duo Processor to the latest and nVidia Geforce series 1GB/AMD Radeon HD 1GB is enough to live the life of Football celebrity.
Could This Game Compete With The Giants of Virtual Football Makers?
This Game had already created much of buzz before its release; Lot of Gaming Gurus' in the market were waiting for its release and also spoke much about the game in their gadget reports. Here are few feedback and views on Lords of football!
"Lords of Football is looking like a compelling alternative to more po-faced management Sims. With its focus on managing players off the pitch as much as on it, the game's a unique and expansive look at the modern sport." Staff Writer: Duncun Heany
"Lords of Football is a huge football-game experiment in a market saturated by FIFA and PES, something none of us have seen before"
'Well thought-out, deep with many layers of game play. It reflects the public interest in footballers' social lives' Frank Dalleres, sports editor.
By expert reviews we can predict that the new comers might make an impact on the Gaming world. The Current Giants of virtual Football makers KONAMI Corp (ADR) and Electronic Arts Inc (EA) FIFA has to worry about the Lords of Football as it can pull out the lovers of PES and FIFA, they have to develop new innovative idea to cope up rapid changing gaming industry.