Google Inc (GOOG) is reportedly under negotiation to acquire popular mobile messaging app WhatsApp for last few weeks. According to latest rumors, talk is in the final phase and cross-mobile-platform messaging app is pushing search giant to cough-up more money to go under its umbrella. Sources have confirmed that WhatsApp is aiming close to $1 Billion acquisition deal offer from Google by throwing the figures, like 1 Billion messages each day, right on the face of search titan.
WhatsApp Acquisition Deal Makes Sense
Industry analysts feel that Google should have ventured into mobile-messaging space earlier when trends started reporting about GTalk stagnation. Tough, Google has made every effort to ensure the interrupted growth of GTalk by launching and pre-loading GTalk Mobile App with Android OS, due to unavailability of seamless installation of other mobile OS platform, it couldn't create the buzz as expected. Besides, emergence of Facebook Messaging App and other independent Apps also did the damage for Google.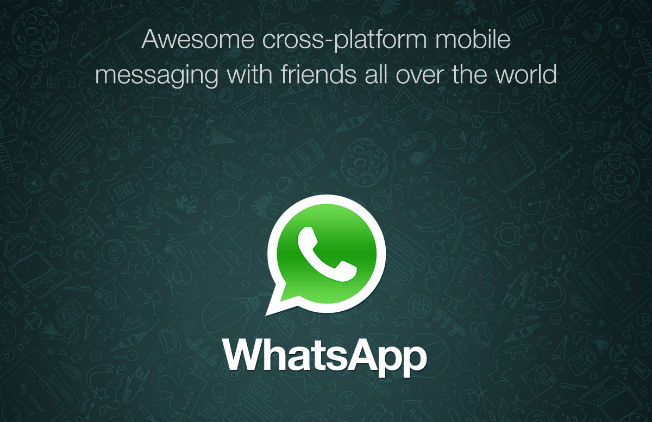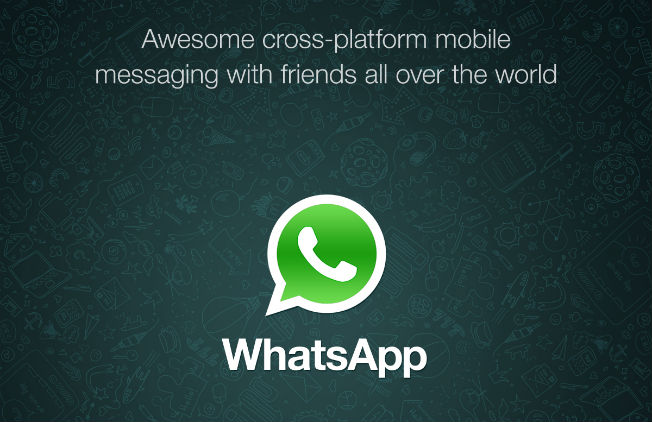 By getting WhatsApp under its kitty, Google would add up another revenue stream to its financial books. Monetization of 1 billion messages every day with conservative 1% CTR and $0.20 CPC, could make Google to earn at least $2 million to $2.5 million each day additionally. However, this could also result in disappointing users' experience as WhatsApp has maintained its distance from traffic-monetization till date.
The Deal Could Be Fatal For WhatsApp
If the acquisition talk succeeds, Whats App could find itself under a bigger challenge – Survival. History claims that Google doesn't carry very encouraging record of handling acquired companies. Many of them have been killed off or struggling to get the due exposure under Google – the company known for its engineering oriented approach and development. Google Wave, Dodgeball, Google Buzz, Slide, Meebo and more than tens of other earlier acquisitions have already been killed by Google. Infact, one-third of Google's acquisitions have failed.
In case of WhatsApp, situation is no different as Google is reportedly working on in-house mobile messaging cross-platform project names as "Babel". Therefore, there is every chance for Google to dump WhatsApp at the stage when its in-house 'app' is ready.
Many Analysts, familiar with Babel project, believe if Google manages to acquire WhatsApp, it would further strengthen its team working on Babel. This would also result in path-breaking App release by Google as the Babel would hold every feature WhatsApp has now, plus few more additional improvements and functionality which users would like to have in any mobile messaging app.
Mobile Messaging Is Bound To Succeed
Smartphone is the future and with 1.56 billion Smartphones projected by 2017, cross-platform mobile messaging is here to stay for long. Besides, the penetration of Smartphone is the highest among young generation who are quite fascinated towards chatting and messaging.
Unfortunately, the trend is also triggered the speculations over the possible death of SMS in the future. While the shift from feature phone to smartphone has been highest since last year, emergence of local mobile makers has helped the trend to accelerate. Low priced Smartphones, starting from $100 in developing countries like India and Indonesia, are the main drivers of explosive Smartphone penetration worldwide