Google Inc. (GOOG), the searching giant who generates almost all of its revenue from internet based ads, has now started focusing on Androidbook and Nexus 7 Tablet. If you are an Android enthusiast and you want to have desktop experience on mobile environment, then definitely Google's decision to launch Androidbook would be lucrative for you. According to a new report from DigiTimes, the company wants to launch Android-powered notebook, called Androidbook, later this year.
Google Inc (GOOG) Would Launch Androidbook Early In Q4
Over past few years, Google Inc. has been saddling lots of efforts to push the presence of Chromebook across the world. But the company is still struggling to entice a significant number of users towards the device. However, the searching company believes that the latest launch of 'Chromebook Pixel' could turnaround the climax. But don't confuse with Androidbook and Chromebook, both devices are different. However, Google's Androidbook isn't a new thing for the OS enthusiasts, because the company has already launched Android-X86, which is almost the same what Androidbook is expected to be.
In fact, Google had have very disappointing experience of selling Android-powered notebooks in past. The finished products, called Androidbook, would be one of the unethical decisions for the company. Anyway, Google has already been working on its Chromebook since last three years, but the device is still unnoticed to many people around the world. DigiTimes has reported that Androidbook would be launched at the end of third quarter or in early Q4, 2013.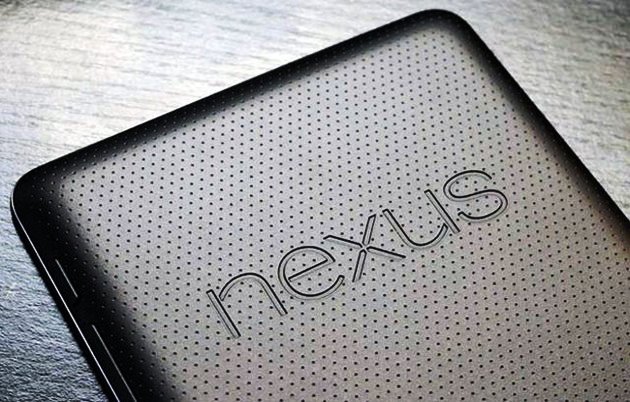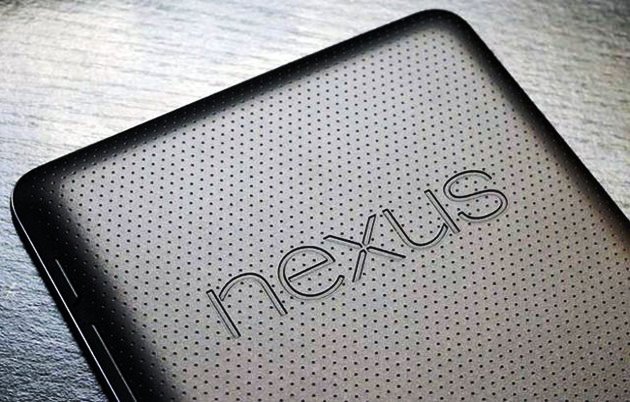 Google's Strategy With Nexus 7 Tablet
Google Inc., the internet search giant who never disclosed its tablet sales figure, has planned to ship 8 million units of Nexus 7 Tablet in the second half of this year. However, in comparison to Apple's iPads shipments, the figure, what Google is currently aiming to ship, isn't impressive. More importantly, this is the first time while information related to the Google's tablet sales and timing have been unveiled. It should be understood that the information hasn't been revealed officially by the company. But it's pretty much clear that the company wants to generate more revenue by targeting to its 7-inch Nexus tablet.
Furthermore, Google Inc. is expected to launch second-generation Nexus 7 tablet later this year, which would feature a high resolution screen, a thin bezel design and Qualcomm's chip, replacing Nvidia's Tegra 3 chip. This time, the company has decided to build the second-gen tablet on Qualcomm's chip, due to power reasons.
First time, in June last year, Google Inc. jumped into the tablet manufacturing segment. Of course, the company wanted to replicate its smartphone success story in tablet segment, which is still dominated by Apple's iPad and Amazon's Kindle Fire. Like Amazon, Google also targets to wider audience, and this is the main reason why it is offering Nexus 7 at very affordable price tag. This time, Google wants to continue the same strategy, and it might launch next iteration of Nexus 7 tablet at the price tag of $199. In addition, older versions will also be available at the discounted rate.
During the second half of the last year, Asus was estimated to ship 4.6 million units of Nexus 7 tablets. But this time, the company is aiming to ship 12 million tablets by the end of this year, which is more than two folds what it sold last year. Of course, as sales Nexus 7 tablet would increase, Google ads will be available on more number of devices, and the internet search giant would have more opportunities to generate revenue.