iPhone 6, the sixth generation iPhone, is expected to debut before the end of this year. You might have astonished after listening whether Apple would launch its iPhone 6 or not. Yes, the main reason for whole dilemma is that the Cupertino based company is speculated to launch its iPhone 5S in its annual developers conference in June this year. Besides iPhone 6 and 5S, there's also a rumor related to cheaper iPhone, which might be launched in September this year. In addition, it's said that Motorola mobility could also launch its X Phone exclusively in July this year.
There's also a speculation that the company would sell the device exclusively online for a time in some selected markets. Many believe that the X Phone would be one of the biggest threat for HTC One, but it won't be as much of competitive what Samsung Galaxy S4 or iPhone 6 are expected to be. On the other side, Samsung Galaxy S4 has already been unveiled by the South Korean mobile handset maker on March 14 this year. The device would be launched in two versions, based on the types of processor used inside, either Samsung Exynos 5 Octa-core processor or Qualcomm Snapdragon 600 quad-core processor. In addition, the Google Nexus 5 would also debut later this year, more probably in November this year. However, it's still unclear that who will manufacture the device—either LG or Motorola.
iPhone 6, Samsung Galaxy S4 And Nexus 5 To Boost Global Mobile Data Service Revenue
It's true, as number of data appetite smartphones including iPhone 6, Samsung Galaxy S4, X Phone, Nexus 5 and more are increasing, we could easily expect rise in global mobile data service revenue. According to ABI Research's recent report, revenue from mobile internet and messaging is expected to rise by 21.4%, between 2012 and 2014. Anyway, some markets including Latin America and Africa, which would see strong deployment of LTE network in coming years, would play significant role in global mobile data service revenue, between 2012 and 2014.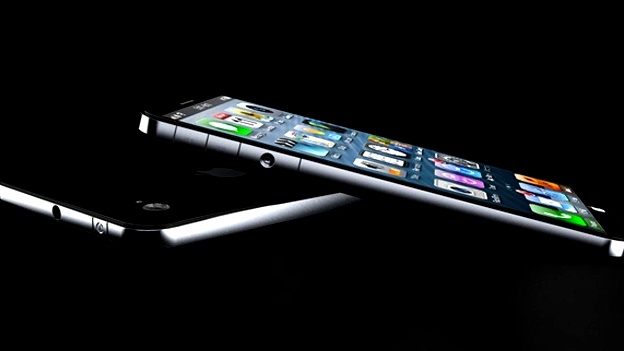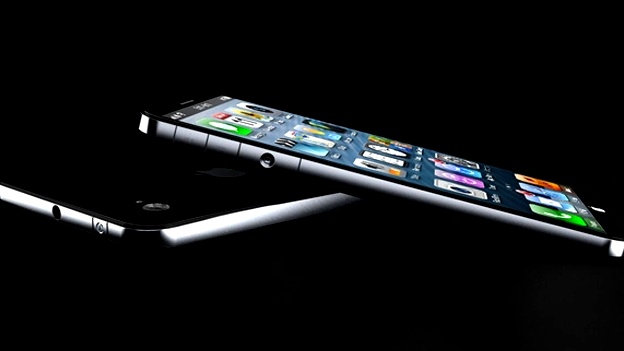 Interestingly, the research firm has also predicted that North America would be the first region to see a drop in voice revenue in 2016, due to rising influence of data services. It's also believed that carriers in coming years would offer unlimited voice calls and texts, and they would charge marginally on bundled data plans.
In near future, rich communication services (RCS), voice and messaging APIs would be among carriers' top strategies for revenue generation models from customers, based on calls and messaging. It's expected that revenue from global messaging services would gradually be declining, while mobile internet service revenue would drive global data service revenue growth. However, the global mobile data service revenue has been estimated to be US$244.2 billion in 2012, a 21% Y/Y growth.
One thing, we can't ignore the importance of increasing number of tablets to global mobile data service revenue; 190 million tablets are expected to be shipped by the end of this year. However, the number of smartphones to be shipped this year is quite higher than tablets'. In 2013, over 918 million smartphones will be shipped, more importantly, Samsung has planned to ship 100 million Galaxy S4 smartphones. Of course, high-end smartphones, including Samsung Galaxy S4, iPhone 6, X Phone, Nexus 5 and more, are going to boost global mobile data service revenue this year.