Samsung smartphone sales in Q3 2013 are expected to reach record level. In Q1 2013, Samsung Electronics (KRX:005930) is estimated to sell 70 million smartphones, and more importantly, the company would ship 25 million smartphones in every month this year. However, the number of smartphones to be sold in Q1 2013 by the South Korean company is greater than what it sold in the last quarter, comprising holiday season. It's true that smartphone sales surge in holiday season, as people use to buy the device for gifting others.
Generally, it has been noticed that the sales of smart devices decline in the quarter, following holiday season. But this time, Samsung Electronics (KRX:005930) is going to break all myths. Undoubtedly, last year was really a sensational year for the Galaxy lineup maker from financial standpoint. But whether you believe or not, the company is currently lagging a little in the first three months of this year, while considering its ultimate target for selling smartphones in 2013.
Samsung Smartphone Sales To Reach All Time Highest In A Single Quarter
Apparently, even Samsung's officials also predicted the demand of smartphones and tablets would mount down due to weak seasonality, in comparison to the previous quarter. For a while, if we trust the estimation from the Hong Kong-based market research firm Counterpoint Research, 70 million smartphones in a fiscal quarter wouldn't be impressive for Samsung, as it has planned to ship 390 million smartphones this year. Of course, the targeted figure for this year is quite higher than the company's 228 million smartphone shipments in entire 2012. Without making any argument, we should accept that the Samsung is still the largest smartphone vendor in the world, sold more than 63 million smartphones in Q4 2012 alone.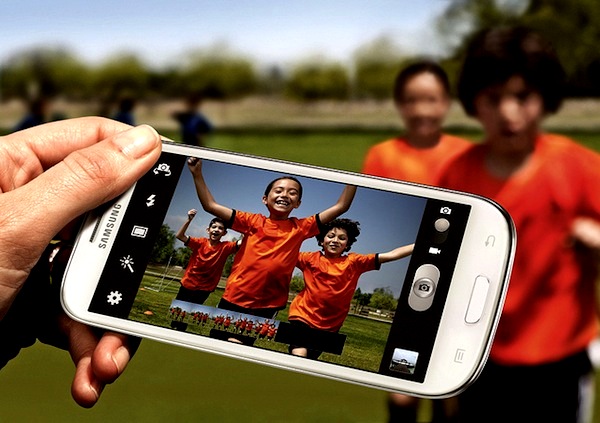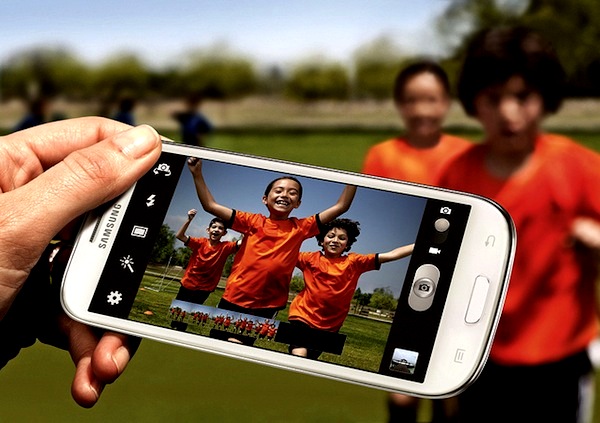 Samsung Electronics Co., Ltd.'s Operating Profit Would Reach To Only $7.7 Billion
Counterpoint Research also estimates that the operating profit of Samsung Electronics would reach to $7.7 billion in Q1, 2013, down from $8.27 billion in the last quarter. It's clear that the Korean mobile handset maker wants to win the race in terms of sales, rather than in terms of revenue. Samsung's strategy, cutting the price of its smartphones in order to keep sales at peak, would be one of the reasons that would cause a dip in its operating profit.
Despite, Samsung's smartphone market share is expected to see a significant jump, from 32% in Q4 2012 to 35% in Q1 2013. The Galaxy smartphone maker will dominate in terms of smartphone sales in Q1 2013, followed by Apple, which will remain at second position with 21% market share, up from 17% in Q4 2012. On the other side,  ZTE, Huawei and LG would be at third, fourth and fifth position with 4.6%, 4.4% and 4.3% market share respectively in the same quarter.
Undoubtedly, 70 million unit shipments in a single quarter is a big thing. But the question is; Could Samsung achieve milestone of 390 million units figure this year with the same pace? However, this year, the South Korean company is betting big on its Galaxy S4 smartphone. The company has planned to sell more than 10 million Galaxy S4 devices every month. However, Samsung hasn't launched any high-end smartphone this quarter. While it's one of the most demanding smartphones–the Galaxy S4–would debut in the market in next quarter. In addition, the company is expected to launch next iteration of its Galaxy Note 2 later this year. In simple words, if Samsung wants to beat its own target, definitely it would have to put some extra efforts.