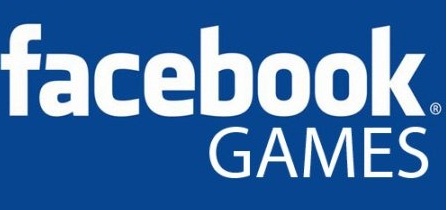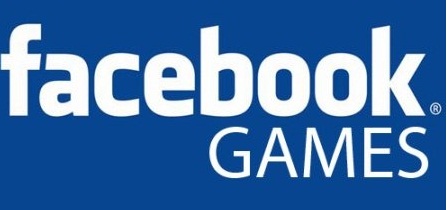 Facebook launched its Facebook games platform in October 2007, and its journey so far is not less than any roller-coaster ride.
Over the years as the company has experimented with new promotions of its Facebook games and its site redesigns.
In Facebook's 2012 Q4 earnings report the company showed that it was interested to put 30% tax on game payments in its web canvas. But it's said that few users play and pay for games on its HTML5 mobile gaming platform where it can collect the same tax. Instead, users are playing Facebook-connected iOS and Android games, where Apple and Google get to collect the tax instead.
Facebook took an opportunity in Game Developers Conference to announce some new stats which ensured that the company has taken a firm stand as a popular center for gaming. It announced that about 250 million users are playing games on Facebook.com each month. Interestingly, approximately 20% of the social network's daily visitors taking part in these games.
On this very note, its essential to address that game enthusiasts have lost interest in the social games. Just last year it was seen that the famous games by Zynga had lost millions of its game users, may it be FarmVille, Words with Friends, Hidden Chronicles or may it be CastleVille, everything have lost its charm.
The number of Facebook gamers has eventually escalated over the last two years, from 205 million in August of 2011 to 235 million in August 2012. Now, Facebook has surpassed the 250 million mark.
However, Facebook has yet to hit the same level of gamers it saw in 2010, around 50% of Facebook's users were gamers, which is approximately 250 million gamers itself. So, the percentage of Facebook users who are gaming on the platform is actually shrinking.
Developers were also being reminded that designing Facebook games can be a lucrative business; over 100 game makers generated over $1 million last year. In total, developers split over $2 billion in payouts.
Also, the company is getting benefits that come with building Facebook integration into games existing platforms like iOS and Android. It is also said that 55% of the top 400 iOS apps are integrated with Facebook. Facebook's mobile apps sent 263 million clicks to the App Store and Google Play in February.
A new timeline for Gaming is also on cards; a new game section will let users list their favorite games and this new section will be another channel for potential viral sharing, especially amongst users who are game enthusiasts.
However, "games are never going to be a primary pillar of what Facebook is about," unlike News Feed, Timeline and search, George Lee, a Facebook product manager who handles distribution of games on the platform.
Another news from a game company King.com which succeeded in its King's Candy Crush Saga game on mobile and social announced that it will be re-branding the company to just King. It also said that it will be launching two new Saga games for Facebook (one of which will be coming to mobile soon).