Sony Corporation (ADR) (SNE) has apparently found the lost track to success with Sony Xperia Z. The Japanese electronics giant, struggled for last few quarters with its range of smartphones, is taking Smartphone industry titans Samsung and Apple head-to-head this time. Undoubtedly, Sony, once known for its best-in-class mobile camera and mobile music experience, has upped-the-ante by improving itself in other areas like superior body material, latest OS upgrade and life-like apps.
Processor & RAM: Identical Performer
Many may strike against referring more powerful CPU in Samsung Galaxy S4 and HTC One. Yes, Sony lags behind in Apple to Apple number comparison when it comes to CPU Ghz. While Samsung Galaxy S4 has got Quadcore 1.9 Ghz and HTC One Quadcore 1.7 Ghz, Sony Xperia Z Quadcore CPU is clocked to only 1.5 Ghz. But, with the constant growing competition its bound to happen and users will find many more frequent Smartphone release with more powerful CPU. Besides, the growth of CPU in Smartphone is already much ahead with time and need and it's not the only component in your Smartphone making your overall experience jubilant or disgrace.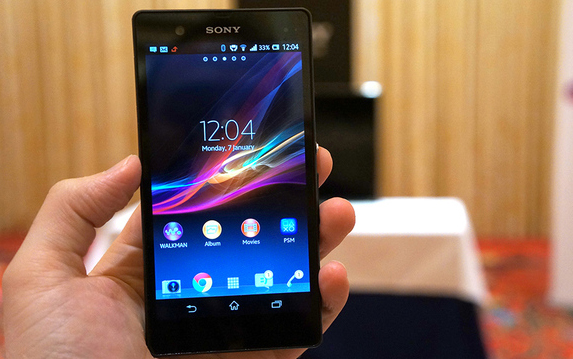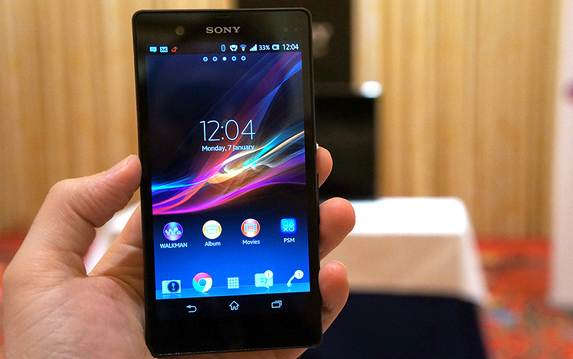 According to a study, on an average a normal user runs 37 apps concurrently, most of them for the purpose of Social Media and Entertainment. Keeping users' awareness and consciousness in mind, App developers are also burning their oil to make app lighter than before without compromising on features and performance. This has significantly reduced the load on CPU, so its impact.
Therefore, a Quadcore processor clocked for anything more than 1.2 Ghz is powerful enough to take the load of tons of app without making you to have performance-fight on your Smartphone.
Screen Size, RAM, OS & Storage Identical
Therefore is absolutely no difference between Samsung Galaxy S4, HTC One and Sony Xperia Z considering other aspects? While Xperia Z and Galaxy S4 hold 4.99 inch screen with 1920 X 1080 resolutions, HTC One takes back seat with 4.7 inch screen. However, when it comes to sharpness and image quality, HTC one leapfrog rest all with 468 PPi , compare to 441 PPi in other two.
All the three beasts have 2 GB RAM, 16 GB inbuilt storage. But this time, Sony has shown an aggressive approach by releasing the upgrade of jelly beans from 4.1.2 to 4.2 in just few days of launch beating HTC One.
Must Read: What Would You Prefer To Buy: Samsung Galaxy S4 Or HTC One Or Sony Xperia Z
Superior Body Material
Sony Xperia Z is covered by all sides with premium glass body, giving it an ultimate elegant look. Unlike Samsung Galaxy S4 with plastic body and HTC One's unibody metal, Sony Xperia Z has tried to adopt Apple culture with better body design and superior metal quality, to woo premium class users.
Sony Xperia Z: Best Price
Sony has apparently decided to keep price war open. By tagging itself just $750 (Rs, 37,500) – after discount – company has pouched a price advantage over Samsung galaxy S4 and HTC One, rumored to be priced $900 and $850 respectively. For price-conscious countries like India, definitely this is going to be a crucial factor for users.