It's really tough for anyone to say whether Samsung wants to continue its relationship with Microsoft Corporation (MSFT) on Windows Phone platform or not. Does Microsoft Corporation really need to work hard on Windows Phone mobile OS to attract more number of hardware partners? However, it's true that Android and iOS platforms have stronger mobile ecosystem, in comparison to Windows Phone. This is the reason why Microsoft Corporation has recently adopted a stunt to pay $100 to apps developers for every Windows 8 and Windows Phone 8 apps.
Microsoft Corporation Wants to Create Strong App Ecosystem
In fact, we can't say that the strategy will give more benefit to Windows Platform. However, the company has also accepted that it's not their strategy to improve its apps ecosystem, but the strategy will help them to improve app numbers. Indeed, the best apps available on the platform come from partners, those have already invested in the platform. Of course, Microsoft Corporation is trying to boost up app developers' confidence towards the platform for building more apps. More importantly, majority of app developers are still more willing to develop apps for iOS platform, followed by Android.
Offering $100  to developers for each app, if they build apps for Windows 8 or Windows Phone 8, could fuel number of app in Microsoft Corporation's app store,  but the strategy is unlikely to convince big-name developers. However, the promotion would be available for limited time period, only by the end of June this year. Now, the Windows App Store has four times as many apps as when Windows 8 was launched.
Samsung's Stance With Microsoft Corporation On Windows Phone Platform
Anyway, it's clear how Microsoft Corporation is aggressive for creating strong app ecosystem. But still, there's a great deal of confusion among retailers and carrier across the world related to Samsung's stance with Windows Phone support. Last year, Samsung started working on Windows Phone 8-powered smartphone–ATIV S–and launched the device in Europe in December. However, the company never launched the device in one of its most important markets (India), and also, the launch of the ATIV S in the U.S. was considered as one of the disastrous decision by the company. In the U.S., the phone didn't receive any marketing support,  and more importantly, the device wasn't even listed among the top 20 contracts models at Verizon Wireless.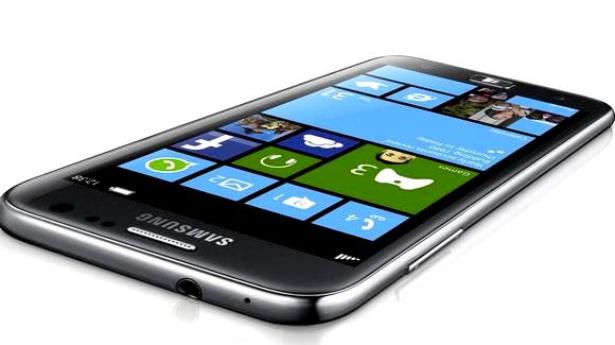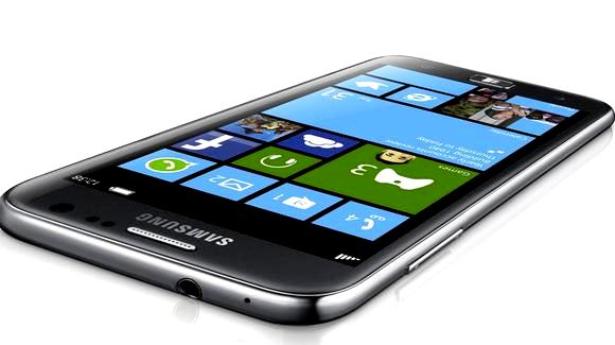 Now, Samsung Galaxy S4 is right at the corner, despite the company superficially wants to continue its support to Windows Phone project.  But why doesn't Samsung clear its stance to Microsoft Corporation ? The reason is quite clear why the company wants to stay on good relationship with Microsoft; of course, the company needs Microsoft's Windows OS for the prevalence of its laptop and notebook business.
Why Does Samsung Want To Take Risk With Tizen?
Furthermore, Samsung is also more inclined towards its Tizen model. For this experiment, it's likely to endure the wrath of Google. The CEO of the South Korean company has already mentioned that Tizen powered model would be one of its high-end smartphones. Samsung's decision, going with Tizen OS, has created lots of negative speculations, such as its relationship with Google is going to be dwindled.
However, last year, Samsung had already cleared its intention about Windows Phone platform. This time, the world's leading smartphone manufacturer could easily see an increasing impact of the Chinese vendors such as Huawei, ZTE and Lenovo on Android platform. On the other side, the sales of Microsoft Corporation's mobile OS powered devices like HTC Windows Phone 8X and Windows Phone 8S are stumbling. Besides, Nokia's strong dedication towards Windows Phone platform has forced Samsung to keep distance from Microsoft's mobile OS. It's expected that Samsung's new Tizen flagship phone could debut in late August this year. Apparently, later this year, Tizen OS would have challenge to beat Apple's iOS and Google's Android, those have already made stronghold in smartphone market.
Microsoft Corporation Released An Ad Against The Galaxy S III
But it seems from Microsoft Corporation's recent endeavors that it has decided to bash Samsung's Android running smartphones. Microsoft has recently released an ad that knocks the Samsung Galaxy SIII, which is now one year old model. In the ad, a Microsoft representative approaches two Galaxy SIII owners ( real people, not like actors), and shows how Windows Phone 9 powered Nokia Lumia 920 takes better picture than the Android running Galaxy SIII.
httpv://youtu.be/c6UMmqUwkFU