BlackBerry (BBRY) already released its one of the most awaited smartphones–BlackBerry Z 10–in few selected countries, including Canada and U.K. And more importantly, the company is speculated to launch the device officially in the U.S. on March 22, 2013. Prior to the launch of the device in the U.S., BlackBerry (BBRY) wants to increase number of BB10- supported apps. In an interview, conducted by Australian Financial Review, BlackBerry's CEO Thorsten Heins said that 'BlackBerry World' would crossover the 100,000 apps mark before the launch of the company's big Z10 smartphone this week.
100,000 Apps For BlackBerry Z10
It's notable, still most of the top 100 apps available on Android and iOS platform aren't available on BlackBerry 10 platform. However, reaching to 100,000 apps mark, a sizable jump from the roughly 70,000 apps which were launched along with BlackBerry Z10 smartphone, would really be a big achievement for the company. One thing is quite clear that the platform still needs more number of developers and services,  if it wants to compete with other dominating platforms such as Android and iOS.
We have already discussed why BlackBerry Z10 is one of the best smartphones for businesses. Also in the interview, the BlackBerry's CEO criticized Apple's iOS for having five years old interface.  On the contrary, the Heins admired Blackberry 10 for sporting a new and complete fresh UI.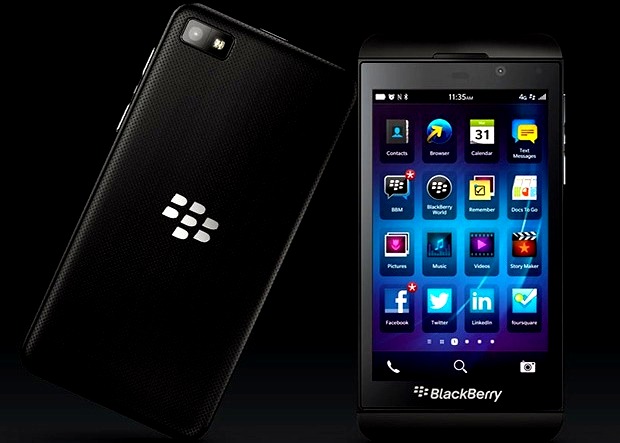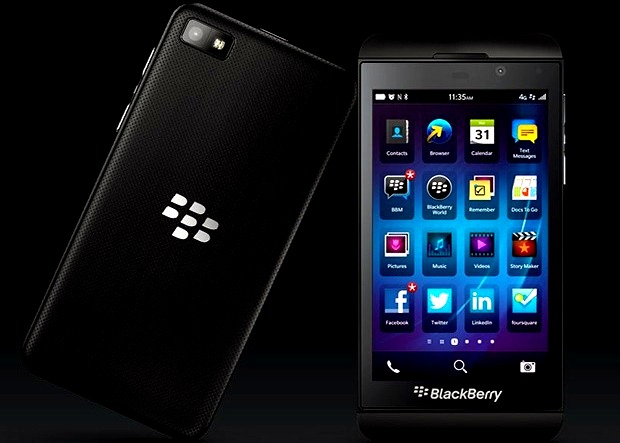 BlackBerry To See Rise In ASPs and Margins
BlackBerry (BBRY) has seen little gain in its stock price ($15.02) this morning, a 0.20% rise. Thanks to Verizon Communications, which announced a pre-order of 1 million units of BlackBerry's phone. More importantly, Goldman Sachs analyst Simona Jankowski has estimated that sales of BlackBerry Z10 handsets would rise this year, from approximately 500,000 in last quarter to two-three million units for every quarter this year. The analyst has also predicted that the company could generate $13.53 billion in revenue and a profit of 12% in 2013, which is better than the consensus of $12.8 billion in revenue and 45% loss for the year.
In addition, BlackBerry Z10 is also expected to lift the company's average selling prices and margins. As per stats, revealed by the 40 stores in the U.K., Canada, India and UAE, there's subsequent demand of BlackBerry Z10, and the demand is estimated to continue throughout the year.
Jankowski estimated that pricing of Z10's around the world accounts for an ASP of over $500, which is quite above compared to the November's ASP of $227. In simple words, BlackBerry Z10 could drive a significant growth in BlackBerry's ASPs and margins this year, especially when other smartphone vendors are struggling with decline in their devices' ASPs.