Passion, dedication and devotion are three mantras to succeed in your professional life. And, if you are a young leader, Entrepreneur or thinking to ditch your job to materialize a cranky business model, and then you need something more than all above – advices and guidance from successful business leaders. People who have mastered in their areas and lived to share their experiences, mistakes, challenges, moves and achievements are the best ones to grab your attention. Most of these leaders have lived the life you may be experiencing now and it's quite inspiring to learn about the strategy they adopted to concur the time.
Since its next to impossible to sneak a session with them personally, biography of those leaders are the most easily accessible and available source acting as the best guide.
Steve Jobs
by Walter Isaacson (2011)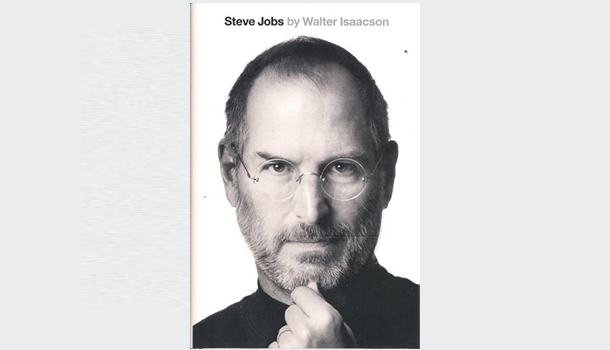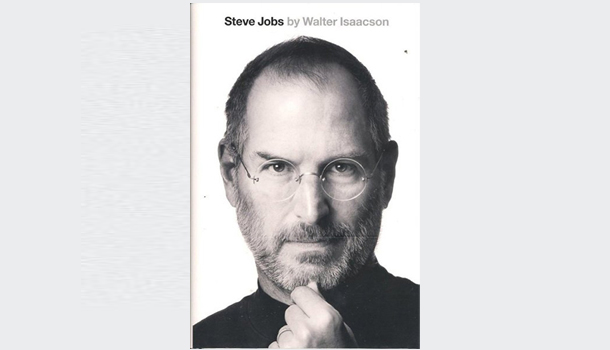 Known as The best visionary and future fundamentalist, Steve Jobs early startup journey was no different than other today's Tech giant. From personal computers to animated movies, revolutionaries the way we listen music, presented an absolute new definition of Smartphone; Steve Jobs left his ineradicable image on mostly all of our activities in today's life. Walter included 40 interviews of Steve Jobs he directly drove, and hundreds of other interviews by different people who knew Steve Jobs in this book. The book is indeed the first pick for you exposing the complicated man, tough boss to work with, egoistic but a great leader who could foresee technology shift and people's passion.
Take Away Quote From The Book "Remembering that you are going to die is the best way I know to avoid the trap of thinking you have something to lose. You are already naked. There is no reason not to follow your heart." — Steve Jobs
Loosing My Virginity
By Richard Branson   (2011)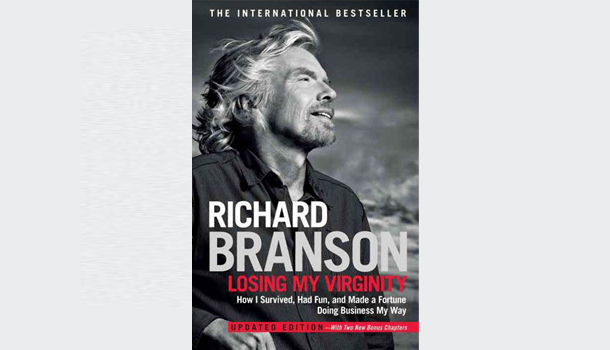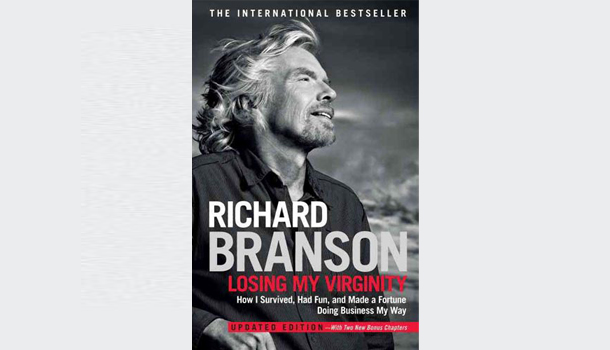 Don't get 'ideas' by the Title of the book. It has nothing to do with the possible outcome of your cranky brain. Written by Richard Branson, Owner of Virgin group, who is also known for his fabulously entertaining life style, contains interesting experiences Branson shared at his early stage of founding the group. The book explains how did Branson followed his instinct despite of suggestions by 'experts' to not to enter into already crowded market. This should be your second pick if ever you want to learn how a leader could blend an entertaining instinct to make his business more adorable for people. Branson covers his journey from Aviation to Mobile and beyond in this book and also spills few beans on his admired business style and leadership skills.
Take Away Quote From The Book "Most 'necessary evils' are far more evil than necessary." –Richard Branson 
Delivering happiness
by Tony Hsieh – CEO Zappos.com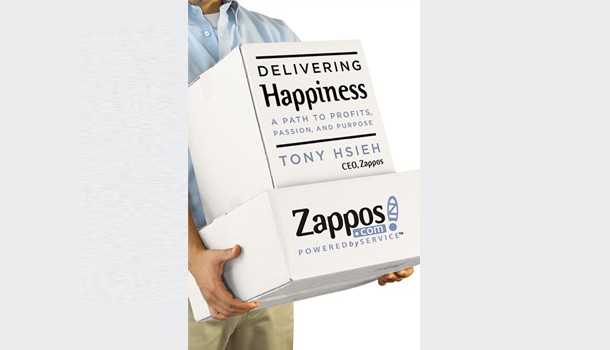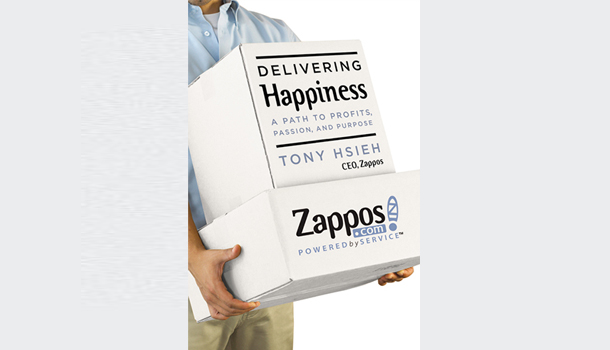 An Entrepreneur by birth, Tony Hsieh first joined the bandwagon when he was just nine. Though, his immature and inexperienced skills didn't thrive to take up the business, he moved on further to setup another venture to sell Newsletters to his college mates all before his high-school. At the age of 24, he sold his company LInkExchange – an online banner advertisement company – to Microsoft for whopping $265 million. Post to which, he joined Zappos.com where he added the science of happiness model to core business. The result was astounding and website recorded repeat orders and new customers.
Take Away Quote From The Book  "We wanted to run our own business, and be in control of our own destiny. We had no idea where it would lead us, but wherever it was, we knew it had to be better than feeling bored and unfulfilled. We were ready for an adventure."  — Tony Hsieh
 Idea Man
By Paul Allen (2011)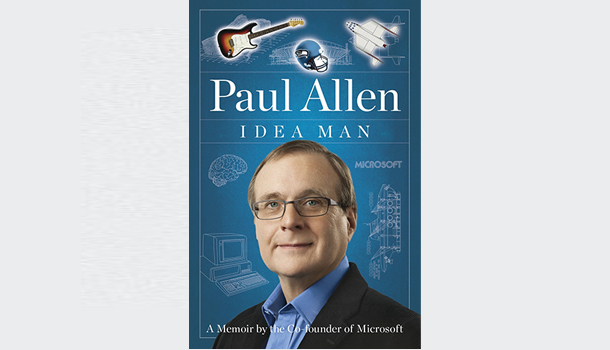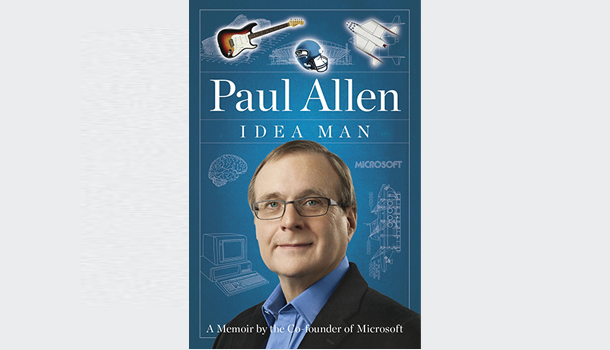 He needs no introduction, especially if you have anything to do with Microsoft as a business. He joined his childhood friend Bill Gates to create programing language for personal computers. He co-founded Microsoft and worked will Bill Gates since childhood but never got convinced towards engineering degree. Paul speaks out about initial days of Microsoft, challenges and execution bumps till he stepped down from the company. Besides, his adventures acts like travel to space and brain mapping are other interesting sections to pay attention.
Take Away Quote From The Book "Any crusade requires optimism and the ambition to aim high." — Paul Allen
Start Something That Matters
by Blake Mycoskie (2011)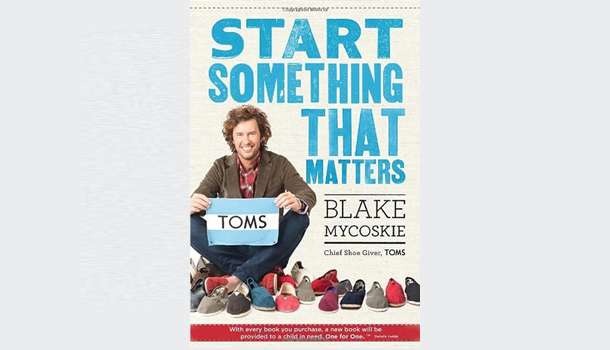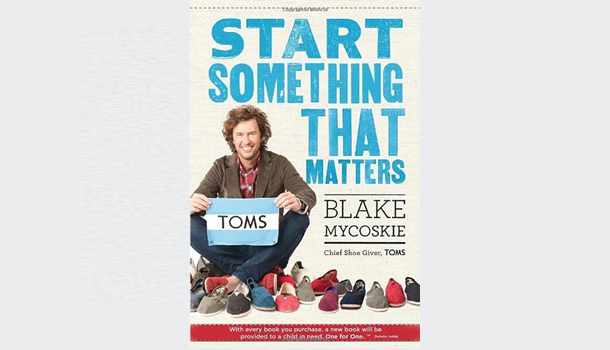 Many times a great journey to unknown, poor or less-educated places could lead you to an idea. And, that's what exactly happened with Blake when he went to Argentina. He found a great need for shoes among children's charities. The situation blessed him with an idea to start "TOM SHOES" with a concept of 'buy today and give a pair of shoes to a child in need tomorrow'. Blake shares his interesting TOM SHOES incubation story in a form of customers' reviews, feedback and how to be a resourceful venture without having (hiring) any resource actually.
Take Away Quote From The Book "ou don't have to have a lot of money, a complicated business plan, or a great deal of experience to start something." — Blake Mycoskie