We are all thankful to social sites which has made all of us so interlaced, from finding old school mates to sharing day to day stories it has made us so addicted, more than alcohol and smoking.
Smart-devices have given us a rich experience of social networking they have completely revolutionized the accessibility of social networks. Social media marketers are also push to take internet mobile, Smartphone was the most preferred phone for advertisers in Q3 2012 with 75% campaigns.
And, a recent report in India says that accessing social networking sites is considered to be the main internet activities on mobile devices.
But don't you agree that we somewhere have hiccups or cut backs in presenting ourselves the way we are and the reason could be our friends circle itself. Did you ever know this can even cause a negative effect on our psyches?
An infographic from Ligo Electronics says that 66% of respondents have trouble sleeping after using social networking sites.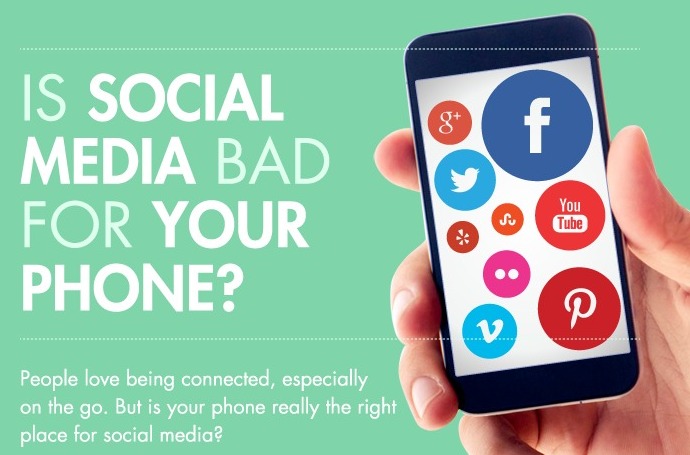 The best takeaways from the infographic:
Worse, tweeting while driving slows your reaction time by 38%, which is more than drinking or smoking pot.
It says social networking sites like Facebook, Spotify, and YouTube can eat up nearly $2,500 worth of memory per year.
47% of them access social networks from their mobile devices.
Its said that turning off mobile phones/internet access on phones can leave people suffering from symptoms which are similar to drug addicts.
25% of them have relationship difficulties due to confrontational online behavior.
While 45% of them feel worried/uncomfortable when they cannot access their social accounts.
Check out the infographic for more information,