Few hours to official launch of Samsung Galaxy S IV smartphone and bunch of latest leaked images of Samsung Galaxy S IV have confirmed that the new Samsung beast would be loaded with eight-core processing power, 13 mega pixel camera with almost 40% less thickness and an elegant design to woo users.
Chinese site IT168 has released few images along with specification of Samsung Galaxy S IV claiming that the successor of Samsung galaxy S III would hold 4.99 inch screen, 7.7 mm thickness and weigh in at just 138g.
The sneaked images of Samsung Galaxy S IV is quite clear along with much more information about the device, function and other details on each image. However, the Chinese site doesn't speak anything about the much-awaited and much-acclaimed eye tracking feature of Samsung Galaxy S IV, which is earlier rumored to be a part of the upcoming beast.
At the same time, rumors are also claiming that Samsung is planning to break the barrier of price this time. The Korean electronics giant has decided to price Samsung Galaxy S IV close to $699 – next to Apple iPhone 5. Rumors are also claiming that Samsung Galaxy S4 could be available in two versions with PHOLED display. And the sales figure of Samsung Galaxy S4 is expected to surpass 100 million units in 2013 beating all current smartphone sales records.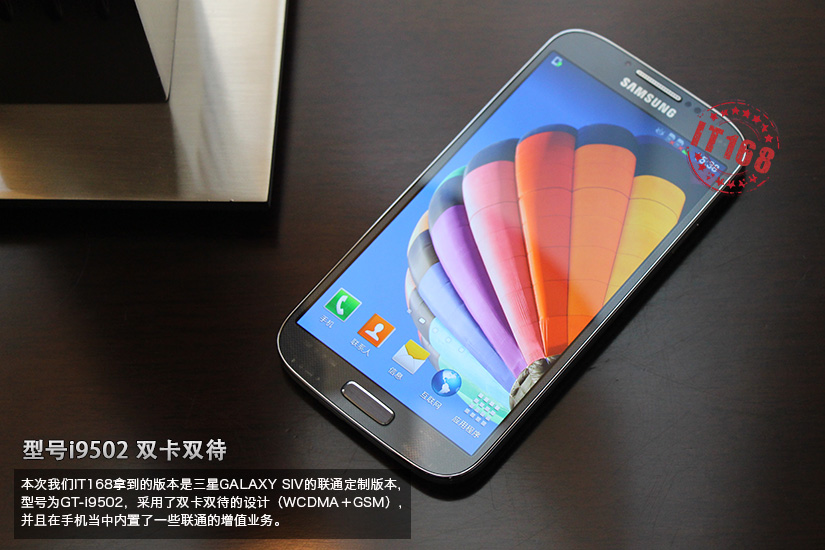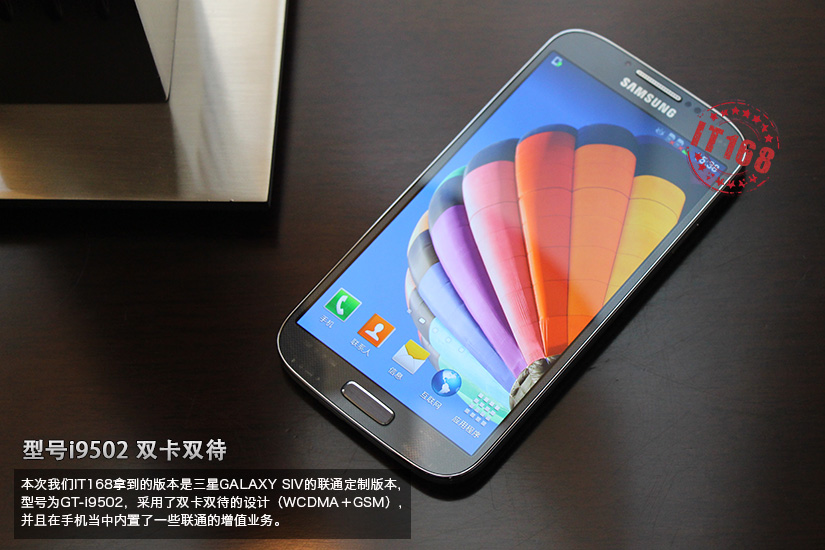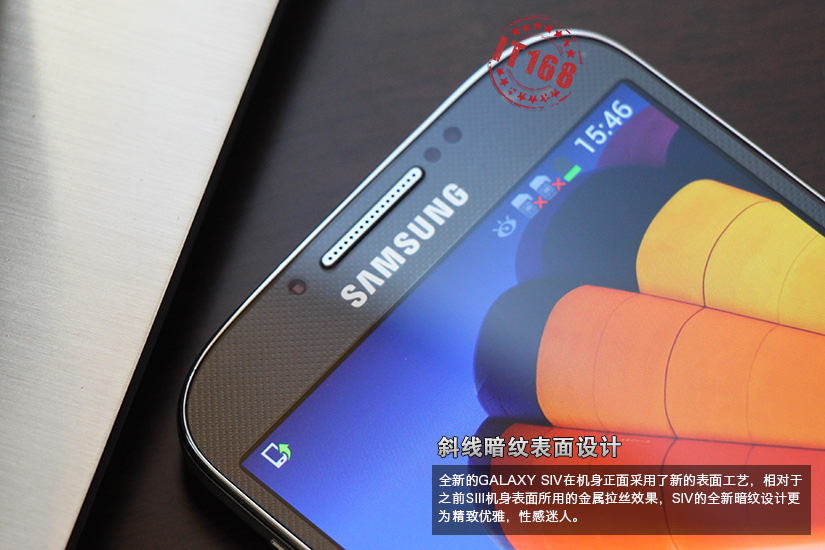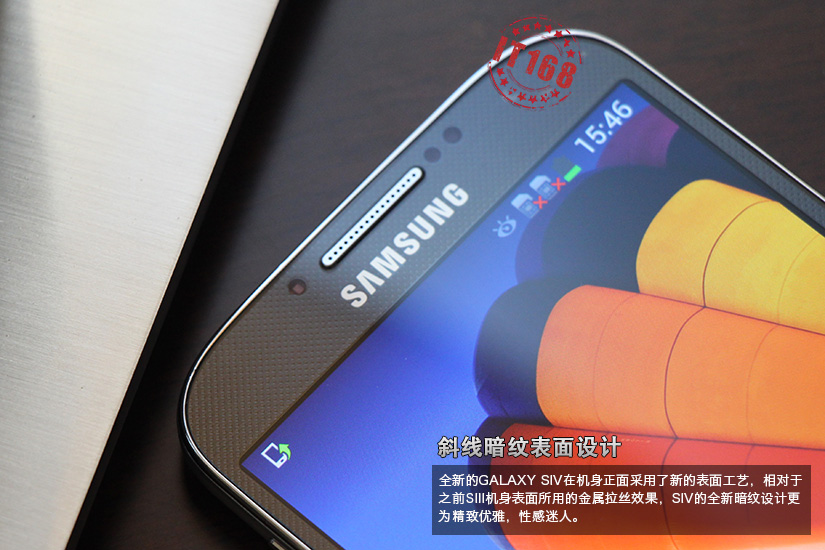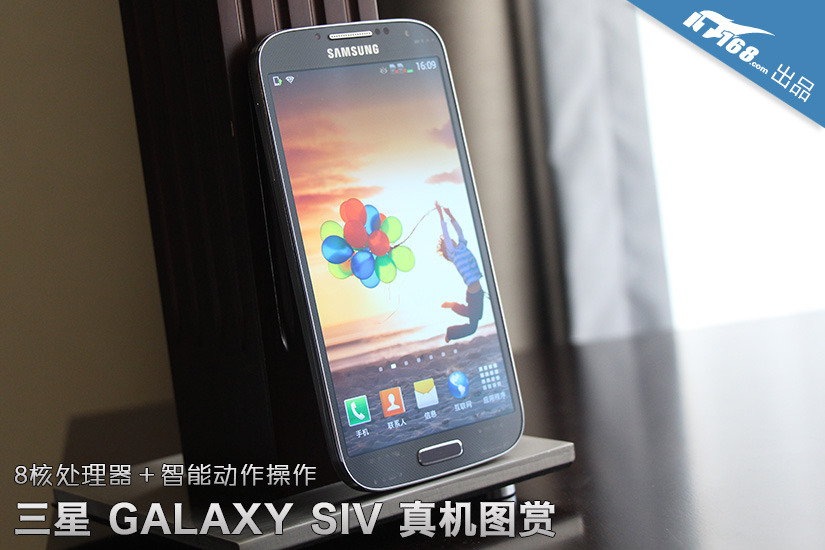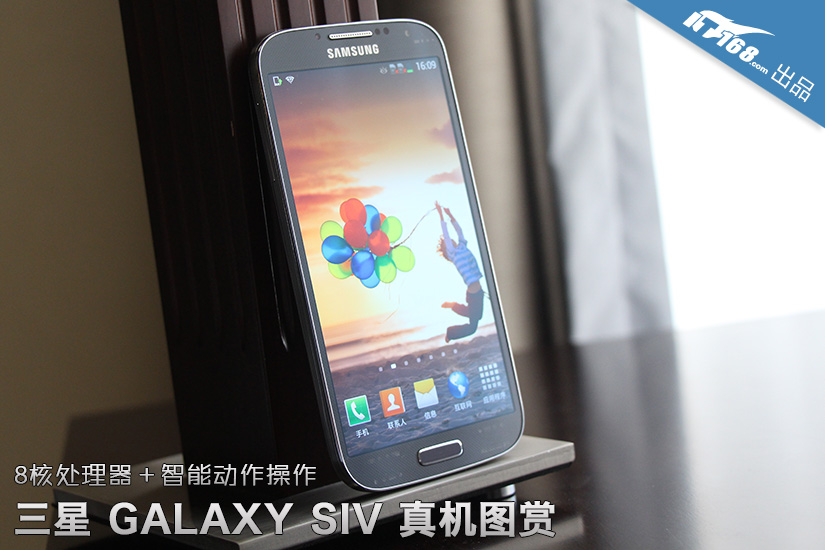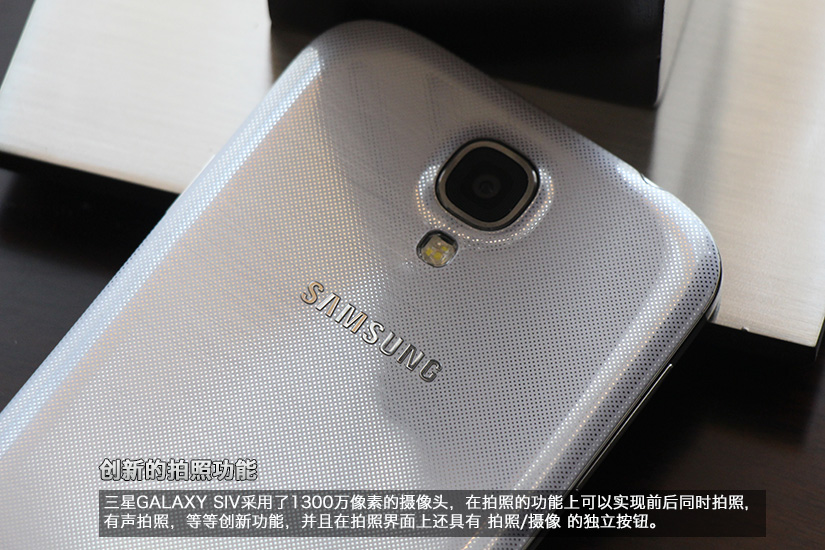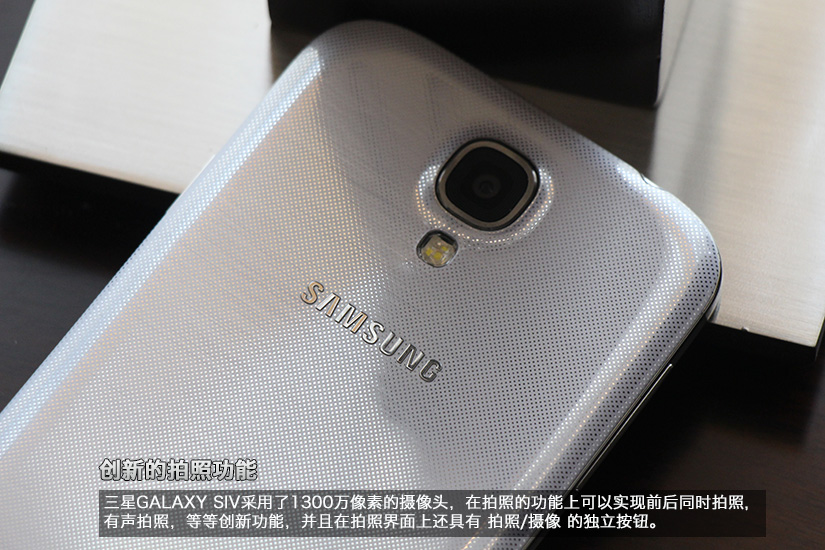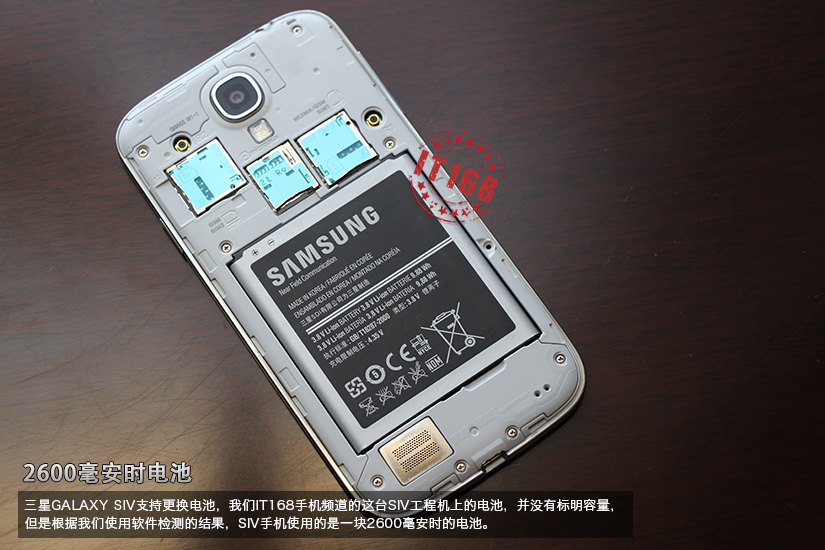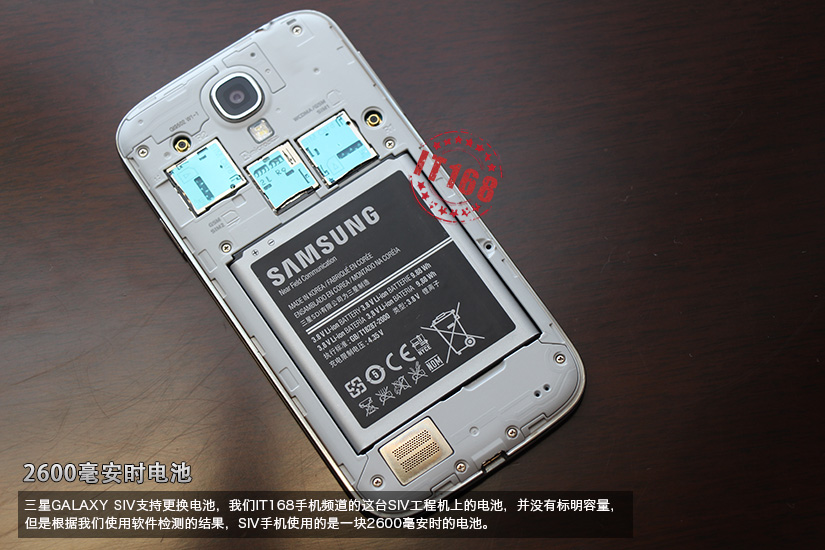 Update 1: Just before Samsung S IV launch, here are the videos of Samsung Salaxy S IV, showing the beast in action.
And, this video shows how exactly Samsung Galaxy S IV responds to gestures, resulting in screen scroll. Horizontal gesture movement will switch between browser's Tab, while vertical gesture movement, will scroll the web page.