While we are waiting for Samsung to unveil much-awaited Galaxy S IV, here is something more interesting coming in – after iPhone 6 4.8 Inch screen info. The joint initiative by Google Inc (GOOG) and Motorola Inc, "X Phone" could be released as early as June this year as Google is expected to unveil X Phone at I/O conference, scheduled for May. According to reliable sources of Androidandme.com, Google and Motorola are busy in giving final touch to X Phone these days.
The source claimed Google Inc could possibly unveil X Phone in I/O developer conference May this year, making the phone available for users to buy by June. However, Google is making all possible efforts to make X-Phone as much as lucrative that could beat almost every single Android phone current available in the market – primarily all Samsung babies atleast. To make sure the success, Google has planned to roll out customized version of X-Phone where users can select the color, RAM and internal storage while they order for the phone via online retail. The company will ensure that users must receive its customized X-Phone within one week of order.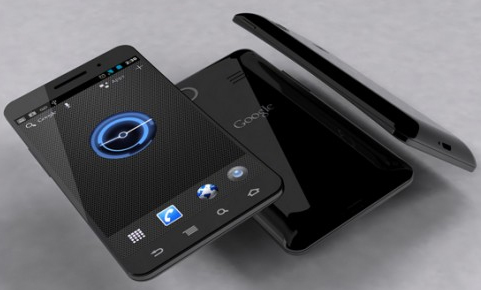 The other important aspect of Google – Motorola X Phone would be the heavy subsidized price factor. Like LG Nexus 4, this time again Google is planning to offer heavy subsidy on X-Phone to make it more adoptable and affordable.
In fact, Google has planned to roll-out X-Phone as the first launch of a series to replicate the enormous success of Samsung Galaxy range.  The launch would be an effort to create a new brand for Motorola to leverage upon longer duration, backed by Google.
While the success of X-Phone matters the most for Motorola, Google is also aiming high sitting on shoulders. Constant increasing Samsung's influence in Smartphone is eclipsing Google in Android space. Besides, the aggressive upsurge of Samsung in Android space could also put the Korean electronics giant in strong position to enforce revenue share negotiation with Google.
Whatever the situation may be; Google is not willing to move further with Samsung hand-in-hand in Smartphone space. But, tagging Samsung as out-most competitor could also jeopardize Google stronghold in Smartphone OS space.