Apple Inc is left with no other option but to make larger screen, most preferably 4.8-inch, iPhone 6 to upsurge its market share by beating all competition mainly being originated by Samsung. The adoption of mobile internet is all time high and almost every country is looking further to upgrade its network infrastructure to set 3G as the lowest benchmark. Such reformation has triggered the need of larger screen mobile devices in scores and users are finding themselves in discomfort zone while browsing internet on 4-inch or smaller screen smartphones.
However, the trend has put Apple Inc in a definite disadvantage zone with its 4-inch iPhone 5 and its upcoming successor iPhone 5S – which would also hold same screen size. The biggest treat for Apple Inc, Samsung is quite aggressive in setting up its bet in Smartphone segment on every quarter screen size. Starting from 3.5-inch, Samsung has got extensive range of Smartphones on every quarter-inch till 5.5-inch Galaxy Note II. Undoubtedly, this has given Samsung an edge over Apple Inc to beat iPhone 5.
Why Bigger Screen Size Is Vital For Apple Inc
If you pay attention to last few quarters, most of the Smartphones joining iPhone class hold anything but more than 4.5-inch screen; be it Nokia Lumia 920, Sonia Xperia Z, HTC One, Samsung galaxy S III and now Galaxy S IV. But the biggest demand of bigger screen size is coming from end-users who are actually inclined towards mobile internet experience. However, such experience is quite disappointing on smaller screen smartphone like iPhone 5.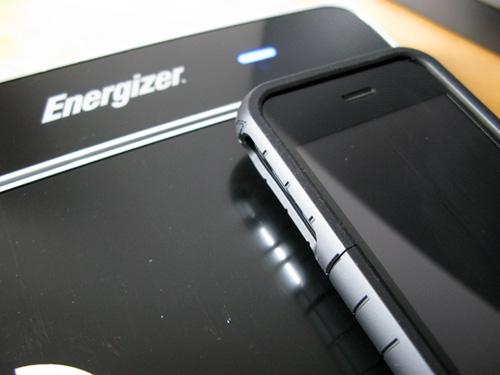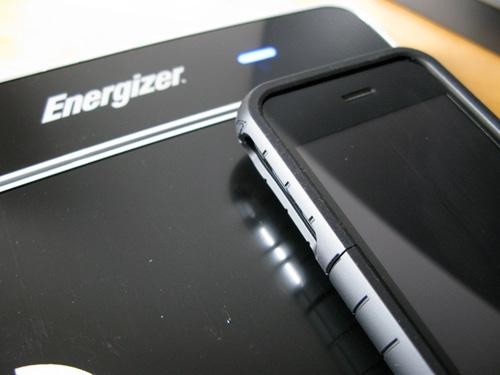 Users are slowly moving away towards ROI than Brand investment. Consequently, most of the users are demanding the best-ever experience from their Smartphone.  4-inch screen size are slowly being tagged as non-Smartphones and people are being reluctant to shell out such hefty amount for small size smartphone, especially when there are plenty of bigger screen in-class options are available.
Apple Is Biting Own Tongue
Remember, when Steve Jobs made a statement that smaller screen 7 to 8-inch Tablet has market ! Today, it's the same Apple which is enjoying the market share of 7.9 inch iPad Mini. On the similar note, Apple is still trying to prove its move to fit 4-inch screen with iPhone 5 hiding behind the justification of 'one hand mobile experience'. Unfortunately production-cut of iPhone 5 made Apple to bite its own tongue again.
In fact, just few hours before the launch of Samsung Galaxy S IV, Apple Inc Sr Vice President of Marketing Phil Schiller accused Samsung for loading the 4.99 inch Android beast with a year old Android OS (Jelly Beans). However, the statement sounds more like a frustration of Apple Inc for not able to compete strongly against Samsung which is eating up the strong hold US market too. I do agree that Google Android 4.1.2 is a year old release by Google, loaded in Samsung Galaxy S IV – but it is still the latest OS from Google bucket and much more advanced than iOS 6.1 which is still lagging the features like NFC.
5-Inch to 8-Inch Device is The Future
A recent report by research firm iSuppli claims that by 2017 nearly 65% of Tablet market would be controlled by 7-inch to 8-inch screen size Tablets. Similarly, 60 million Smartphones will be shipped in 2013 will hold 5-inch or larger screen size. In 2013, total count of smartphone is expected to stand nearly 836 million and Smartphones with 4.5 inch to 5-inch screen size would emerge as the biggest picks of the year.