We said it, and proved too, enough times before and this is another reason why publishers and mobile app developers must focus on Apple Inc (AAPL) iPad than any other device. According to a recent ABIResearch report, mobile devices (Tablet and Smartphone) apps will generate $25 billion revenue in 2013. While Tablet apps would contribute nearly $8.8 billion of this, rest $16.4 billion is projected to come through Smartphone apps.
Apple Inc will drive the App revenue market in 2013. While 65% of total projected app revenue would be generated by iOS base devices, 27% would come from Google Android and rest 8% from other OSs based Tablet and smartphone devices like Windows Phone 8 and BlackBerry.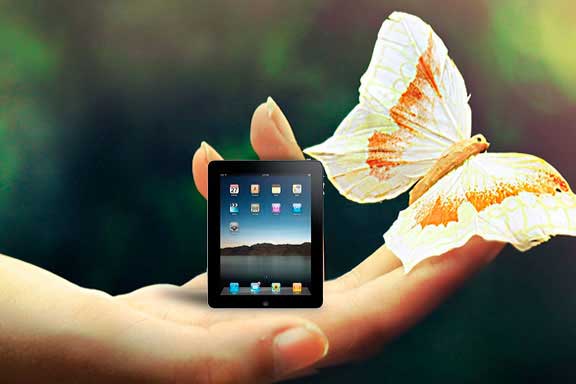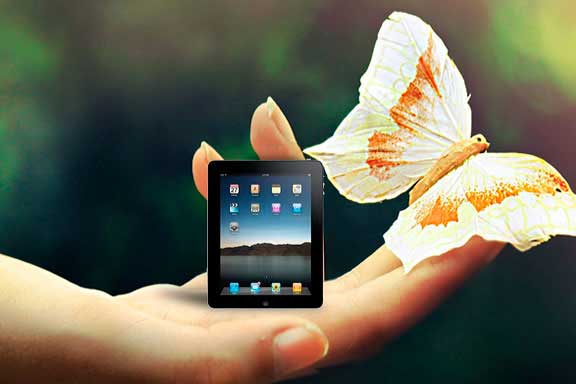 The trend of Tablet adoption, especially iPad, has been mounting up since last few quarters. However, most of the mobile websites are either not optimized for rich user experience for Tablet or more focused on Smartphone alone. Apple iPad market share stood to 43.60% – nearly 3 folds higher than its closest competitor Google Android in Q4 2012.
"The larger screen makes apps and content look and feel better, so there are more lucrative opportunities. One might think that the bigger installed base of smartphones would compensate for the disparity, but that notion fails to take into account the arrival of low-cost Tablets, which hasn't even started yet at its earnest." Says Senior analysts Aapo Markkanen.
Aggressive adoption of Tablets among out-field executives is also one reason behind Tablets success. Such people are dumping Laptops for Tablets as they are only engaged on computing activities that doesn't need very high performing hardware ecosystem around. Activities like presentations, reports, drafting, basic image editing are equally well performed on Tablet devices. Another report claims that smaller screen size (7-inch to 8 inch) Tablets will account for 60% of global Tablet market in 2013. And, by 2017, similar size Tablets would enjoy the largest pie of Tablet PC shipments market.
By 2018, the combined revenue from Smartphone and Tablet apps is projected to reach $92 billion. Interestingly, by 2017 apps revenue from Tablet would stand equal to smartphone apps revenue and will surpass the later in 2018.